300,000 Starbucks Vanilla Frappuccino Drinks Recalled Over Glass Found In Bottles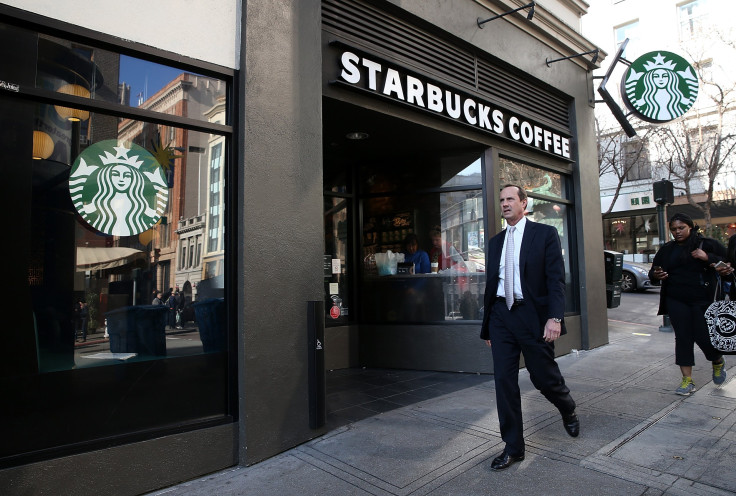 KEY POINTS
PepsiCo reportedly voluntarily recalled 25,000 cases of the coffee drink
Bottles with expiration dates of March 8, May 29, June 4 and June 10 of this year were affected
The recall is currently in progress, according to a PepsiCo representative
More than 300,000 bottles of Starbucks Vanilla Frappuccino drinks have been recalled due to glass being found inside some bottles, according to the Food and Drug Administration (FDA).
In a notice released last week, the agency said that PepsiCo, which produces and distributes the coffee drink, voluntarily recalled more than 25,000 cases of the Frappuccino drinks. Each case has 12 bottles.
The FDA added that "foreign object (glass)" had been found in some of the bottles, affecting all other bottles with expiration dates of March 8, May 29, June 4 and June 10 of this year.
The recall was labeled Class II, which is issued on products that have a lower chance of causing major injuries or death but still have the possibility of serious enough adverse events to have irreversible consequences, according to the FDA.
Meanwhile, a representative for PepsiCo said in a statement to ABC News Friday that the removal of the 13.7-ounce glass bottles is currently in progress.
"The removal of these products from the marketplace is currently underway," the statement read, as quoted by ABC News. "The products are not sold at Starbucks retail locations."
"The North American Coffee Partnership is committed to a high level of quality in the products we serve. Delivering a quality experience to our consumers is our top priority and we always act with an abundance of caution whenever a potential concern is raised," the company added, per the outlet. "If a consumer has purchased a product and has questions or concerns, they can call Consumer Relations at 1-800-211-8307."
The company did not immediately clarify in the statement whether injuries have been reported or how the recall was initiated.
The FDA said that the recall started on Jan. 28 and is ongoing.
Last year, PepsiCo also recalled more than 200 cases of 15-ounce bottles of Starbucks Vanilla Espresso Triple Shot drinks due to a "possible contamination by foreign material (metal fragments)," according to an FDA notice in September 2022.
Bottles of the coffee drink sold in Arkansas, Arizona, Florida, Illinois, Indiana, Oklahoma and Texas were affected. At the time, PepsiCo also initiated the recall, which was terminated in November last year.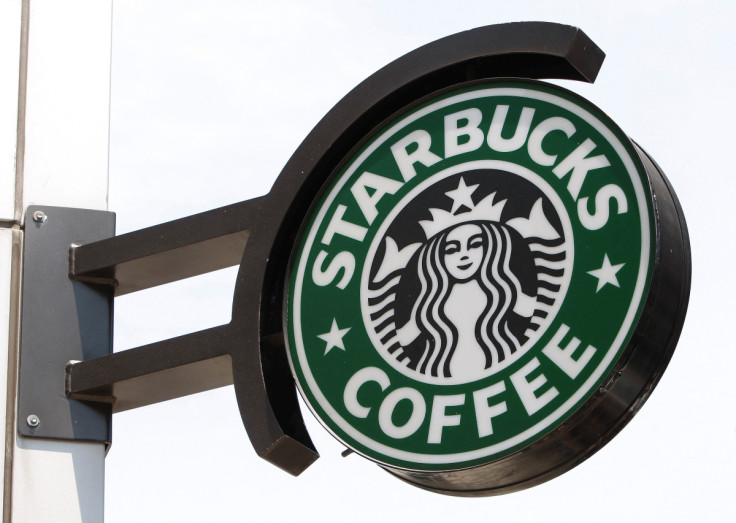 © Copyright IBTimes 2023. All rights reserved.