4 Black Bear Cubs Shot Dead In New Jersey; Accused To Be Fined If Convicted
Four black bear cubs were killed in Ringwood, New Jersey, upsetting the locals who had no complaints about the animals being around and faced no problem in approaching them.
New Jersey Fish and Wildlife Conservation Officers received reports of three dead bears inside the Ringwood State Park on Sunday. The cubs were found dead by a hiker, ABC7 reported. Upon arrival, officers found a fourth cub in the vicinity.
All four cubs had been shot and killed, and the mother was nowhere to be found.
"[Police] responded to the scene, off Valley Road along the border of the state park, and began an investigation with assistance from NJ State Park Police and the Ringwood Township Police Department," said Larry Hajna, spokesperson of NJ's Department of Environmental Protection. "Upon arrival, they located a fourth dead bear cub."
Officials identified 22-year-old Matthew Lingus as a suspect, who was arrested and charged with illegal hunting by the wildlife officials.
Lingus was summoned for hunting with an unlicensed firearm, hunting with an illegal weapon and ammunition, careless discharge of a firearm, discharging a firearm within 450 feet of an occupied dwelling, and hunting a bear during the off-season.
If convicted of all charges to the highest degree, Lingus could be slapped with fines between $1,610 and $5,760, NJ.com reported. Officials did not release detailed information about how the bears were hunted and killed.
Ringwood residents had posted pictures and videos of the cubs and their mother in the past, and there wasn't a single untoward incident involving the animals ever reported.
"We were upset and heartbroken," neighbor Amber Vonzweh told ABC7. "Pretty much everyone in town was upset."
Many residents told News12 that they often spot bears around, and do not mind the sightings. "Do I think the kid should be in trouble? Hell yeah, they were cubs," resident Kim Visser told the outlet. "I hear he baited them and then shot them."
The news came on the heels of NJ's Fish and Wild Life Council's positive vote on the proposal to revive the state's controversial bear hunting season. Gov. Phil Murphy who had previously opposed the hunt, requested it be reinstated as the bear population in the state is projected to grow to more than 4,000 in the next two years.
"While I committed to ending the bear hunt, the data demands that we act now to prevent tragic bear-human interactions," he said. The bear hunt will coincide with the annual 6-day shotgun season from Dec. 5 to 10.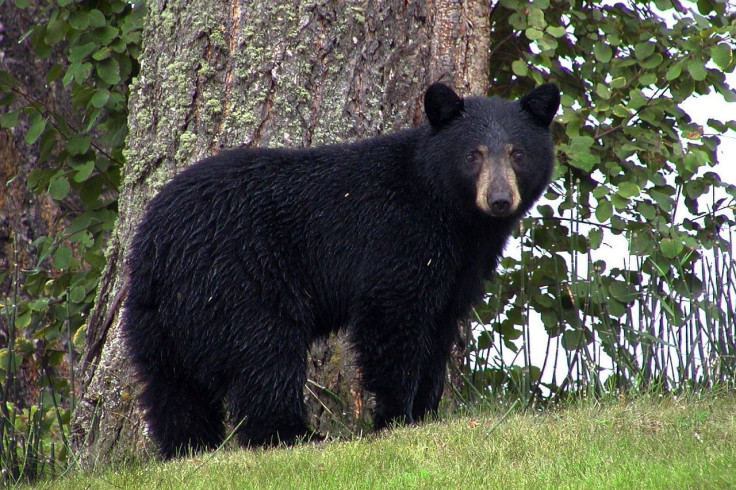 © Copyright IBTimes 2023. All rights reserved.