4 Russians Die After Drinking Surrogate Alcohol, 2 More Hospitalized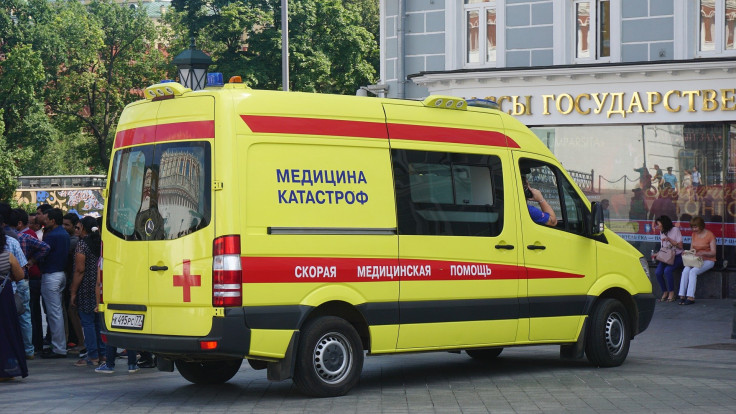 KEY POINTS
Poisonous surrogate alcohol killed four people in Russia's Orenburg region
Another two people got hospitalized, and a probe into the incident was launched
Poisoning incidents involving surrogate alcohols are common in Russia
Surrogate alcohol has left several people dead in southwest Russia, the country's federal investigative body said.
Surrogate alcohol, which can refer to non-beverage and/or illegally produced alcohols, resulted in the deaths of four people in Orenburg, the Russian Investigative Committee's directorate in the region said, according to a report by the U.S. government-funded Radio Free Europe/Radio Liberty (RFE/RL).
Two more people were hospitalized, the agency noted Tuesday.
A probe has since been launched into the incident.
Surrogate alcohol "may contain substances that cause severe health consequences including death," a study published on the website of the National Center for Biotechnology Information indicated.
Among the toxic constituents possibly included in surrogate alcohol are lead and methanol, which can lead to chronic toxicity and acute poisoning, respectively.
The product has been a major public health problem in Russia, according to researchers.
Poisoning incidents involving surrogate alcohols are common in the country as people look to save money on cheaper drinks, per RFE/RL.
About 64 people in towns and villages in Orenburg were killed in October last year due to surrogate alcohol poisoning, prompting the region's governor to call on citizens to avoid unlicensed alcoholic beverages.
In a similar incident, 78 people in the Siberian city of Irkutsk died in December 2016 after consuming a fake batch of bath tincture.
The bootleg "Boyaryshnik," translated as hawthorn in English, contained methanol instead of ethanol, police found, according to a report by The Guardian.
Twelve people were arrested over the distribution of the batch, and authorities in Irkutsk declared a state of emergency following the deaths.
Police reportedly ended up seizing thousands of bottles of the fake bath oils from shops and kiosks across the region, and a temporary ban on the sale of all fluids containing alcohol was issued.
Researchers shared their recommendations to reduce the harm resulting from surrogate alcohol.
"For example, the use of methanol or methanol-containing wood alcohol should be abolished in denatured alcohol," they said.
"Other possible surrogates (e.g., automobile products) should be treated with bittering agents to avoid consumption," the researchers added.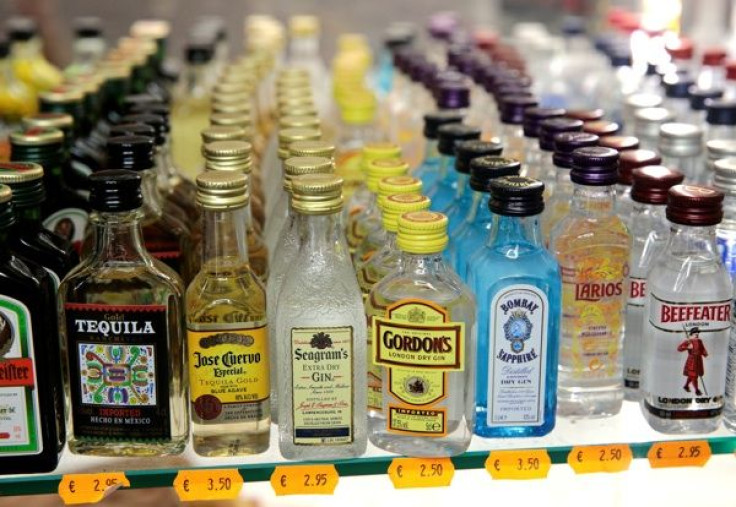 © Copyright IBTimes 2023. All rights reserved.