4 Top Tier Crypto Exchanges for New and Seasoned Traders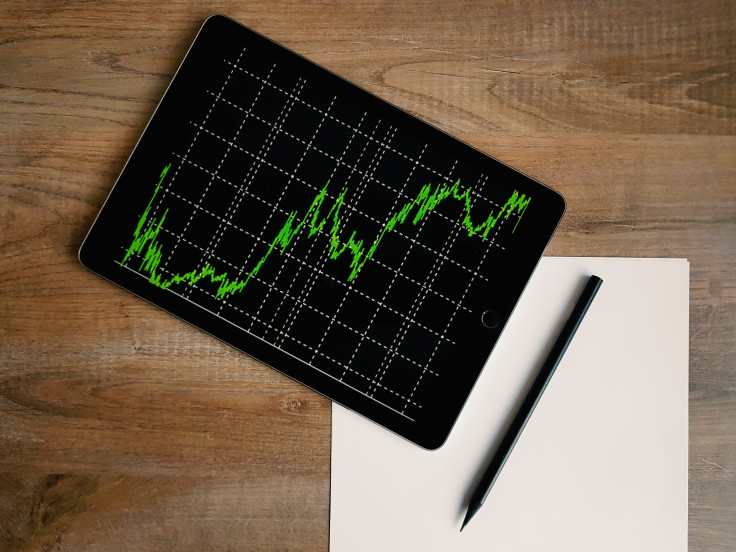 Cryptocurrency is a billion-dollar market, with market action occurring across an array of exchange platforms that act as gateways to the industry. Once hamstrung by poor UX and regulatory uncertainty, modern crypto exchanges are in an altogether higher league, notable for their ease of use, strong security, and preponderance of fiat on-ramps and supported cryptocurrencies. Some exchanges have also started offering staking and lending services as well as derivatives trading.
If you're looking to gain exposure to the cryptocurrency market, it can be a minefield trying to decide which exchange to use. Here are four top-tier options for an optimal trading experience.
eToroX
The crypto exchange arm of major social trading platform eToro, eToroX launched in 2019 and quickly made its mark, offering a suite of professional trading services and support for numerous assets including stablecoins. One of just a handful of regulated exchanges in the crypto space, eToroX has several distinguishing features to its credit. These include a credit program for spot trading, enabling traders to access additional liquidity, and an institutional-grade FIX API. The platform also supports a range of special order types including special TIF and Iceberg orders. eToroX was created to provide sophisticated investors with the same trading tools available in traditional financial houses.
Bybit
Bybit is a user-friendly derivatives exchange headquartered in Singapore and known for its high volumes and competitiveness. It is hosting an World Series of Trading (WSOT), the industry's biggest crypto trading competition, which included prizes of over 100 BTC. Serving retail and professional futures traders from 110 countries, Bybit employs a sophisticated trading engine capable of 100,000 transactions per second and has recently integrated Chainlink's Price Reference Data oracle to give users access to more accurate data. It also became an official partner of Bundesliga giant Borussia Dortmund which, though it mightn't mean anything to traders, reflects just how far it's come since launching in 2018. Bybit is notable for its round-the-clock multi-lingual support, sophisticated trading features, and mutual insurance designed to protect traders against losses.
AAX
Powered by LSEG Technology's Millennium Exchange – the same matching engine that powers the London Stock Exchange – AAX is an institutional-grade exchange platform offering OTC, futures and spot trading, plus high-interest savings. Although a relative newcomer to the market, AAX is a major upgrade on first-generation counterparts. The world's first crypto platform to use the Millennium Exchange, it's also the first to join the London Stock Exchange Group's (LSEG) Partner Platform. It has offices in both Europe and Asia.
So what can traders expect aside from ultra-low latency (as low as 90 microseconds and sub-millisecond averages) and superior functionality offered by Millennium Exchange? AAX supports 50 spot pairs, derivatives, fiat-to-crypto on/off ramps and benefits from a high level of security thanks to its partnership with cybersecurity giant Kroll. It also offers low trading fees and supports multiple major defi tokens that can be traded with up to 100x leverage. AAB, the platform's native token, acts as a bridge between crypto and global finance and confers special benefits to its holders, including a multi-tiered discount scheme.
Bittrex Global
Bittrex Global is a popular digital asset trading platform headquartered near the financial center of Zurich, in the Principality of Liechtenstein. Founded in 2014 and renowned for its ultra-fast, custom-build trading engine, Bittrex Global is highly regulated and reliable, with support for a huge range of cryptocurrencies. As of late 2020, it even allows users to trade defi tokens without having to pay trading or gas fees. Speaking of decentralized finance, Bittrex Global's support for defi tokens is pretty much unrivaled. Formerly a crypto-to-crypto exchange, Bittrex Global rolled out credit and debit card support in 2020.
From their sleek trading engines to their fortress-like security, these four exchanges represent compelling options for high-volume traders seeking to speculate on crypto. Before you open an account at any one of them though, make sure that they support the sort of trading options and pairs you're seeking.
FOLLOW MORE IBT NEWS ON THE BELOW CHANNELS