'48 Hours' New Season: Is CBS Show Canceled Or Renewed For Season 33?
Since its premiere in 1988, "48 Hours" has been allowing its audience to explore true crime cases each week. As the CBS show nears the end of its current season, some fans may be wondering if they can expect a new season. Luckily, CBS announced that a 33rd season is, in fact, on the way.
On Wednesday, the network revealed that the law and justice drama will be returning for the 2020-2021 season. Other shows that will also be coming back in the fall include "60 Minutes," "Undercover Boss," "All Rise," and others.
Kelly Kahl, President, CBS Entertainment recently spoke about the decision to bring back the aforementioned shows. "Thanks to these exceptional shows, we're going to win the current season by 1 million viewers," she said, adding, "Next year, we'll have these strong returning series as our foundation... and Super Bowl LV too. It's a well-balanced lineup across Entertainment, News, and Sports that will put us in an incredibly stable position for 2020-2021."
Throughout its current season, "48 Hours" has covered a variety of cases, ranging from current investigations to fresh examinations of older stories.
In the most recent episode of the true crime show, CBS correspondent Maureen Maher explored the 1981 disappearance of Mary Day and the unexpected events that took place regarding her whereabouts. Haley Anderson's murder, Crosley Green's murder conviction, and Jon Garner's murder case have also been explored.
Additionally, familiar cases that have been discussed countless times over the years have also been examined in new ways this season. In March, CBS News personality Erin Moriarty reviewed the 1892 case of Lizzie Borden, who had been accused of murdering her parents and eventually acquitted.
Ted Bundy's survivors have also recently spoken out in a "48 Hours" episode and shared new details about what took place when they encountered the serial killer while living in the Chi Omega sorority house at Florida State University in Tallahassee.
"48 Hours" airs Saturday nights at 10 p.m. EDT on CBS.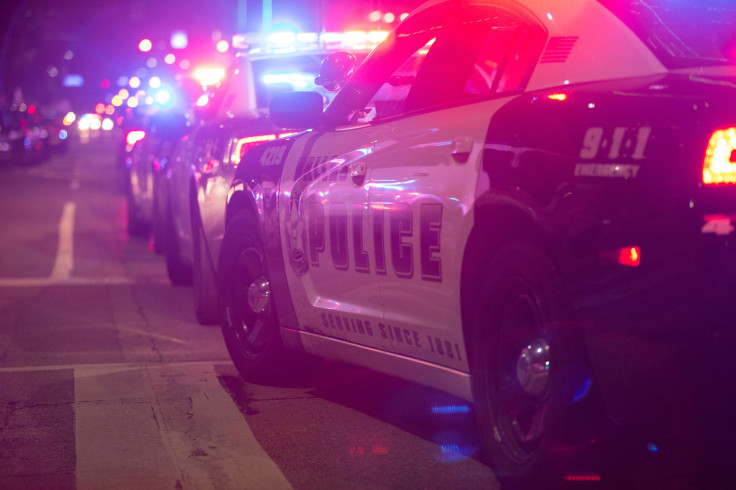 © Copyright IBTimes 2023. All rights reserved.