5 Adults, 3 Children Shot In Possible Targeted Attack On Louisiana Home
Five adults and three children have been shot inside a Louisiana home in what police suspect to be a targeted shooting.
Two of the victims, a woman and a 3-year-old boy, remain in critical condition.
The incident took place on Sugar Lane in the Martin Luther King Jr. neighborhood of Shreveport at around 1:59 p.m. Sunday, according to KSLA News 12.
Police responded to the scene and found four adults and three children below the age of 10 with gunshot wounds inside the house. The four adults were women between the ages of 30 and 60.
A man, who suffered a very minor graze wound, later arrived at the hospital and said he was also shot during the incident, KTBS 3 News reported.
Two of the victims found at the house included a woman who was shot in the eye and a 3-year-old boy who was shot in his chest. They were both listed in critical condition.
The two other children found shot inside the residence were aged 3 and 5.
Another 1-year-old child was also reportedly inside the house during the shooting but was unharmed.
Investigators believe the incident was a drive-by shooting. Police Chief Wayne Smith said the residence was possibly targeted by the suspect or suspects, as per KSLA News 12.
The chief also said there were about 40 shell casings from two different weapons found at the scene. The location and the number of shell casings are reasons to believe the house was targeted in the shooting, the chief added.
Smith also noted that most of the bullets struck the living room and one of the bedrooms inside the house.
No information about possible suspects in the case was released.
Investigators spoke to witnesses and were told that a dark-colored SUV pulled up in front of the house. Witnesses also said multiple people exited the vehicle and unleashed a volley of shots at the house.
An ongoing dispute may have led to the shooting, officials reportedly said based on the preliminary investigation.
"It makes me extremely angry someone would take it upon themselves to hurt anyone, but to shoot recklessly into a home," Smith said at a news conference Sunday, according to KTBS 3 News.
Councilwoman Tabatha Taylor said she was angered by the news of the shooting and praised the Shreveport Police Department's efforts to get guns off the streets, the outlet reported.
Taylor also urged the public to contact officials if they have any information that could lead to an arrest in the case so that the family "can have some peace."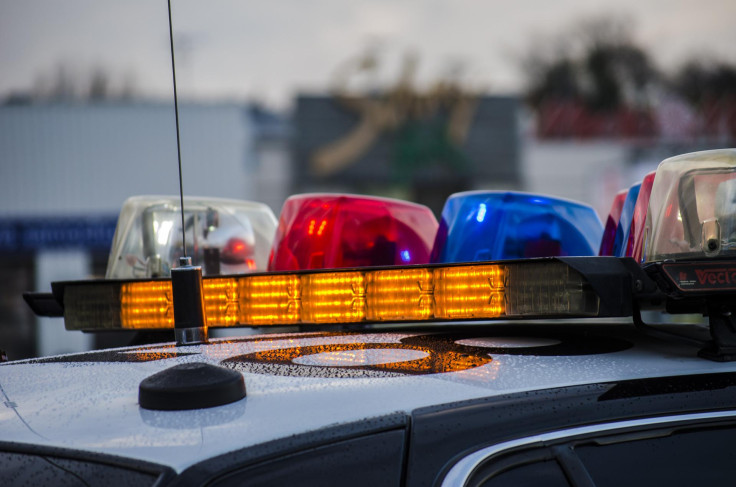 © Copyright IBTimes 2023. All rights reserved.