5 Best Apps For Christmas Shopping: How To Make A Gift List, Find Deals, Track Packages
With Christmas shopping in full swing, organizing your Christmas list can be challenging. Whether it's remembering to get a gift for your child's teacher or making sure none of your friends are left out, holiday shopping requires tons of multitasking. For those who need help completing their holiday shopping on time and on budget, here's a handful of apps that are up to the tasks.
Better Christmas List - $1.99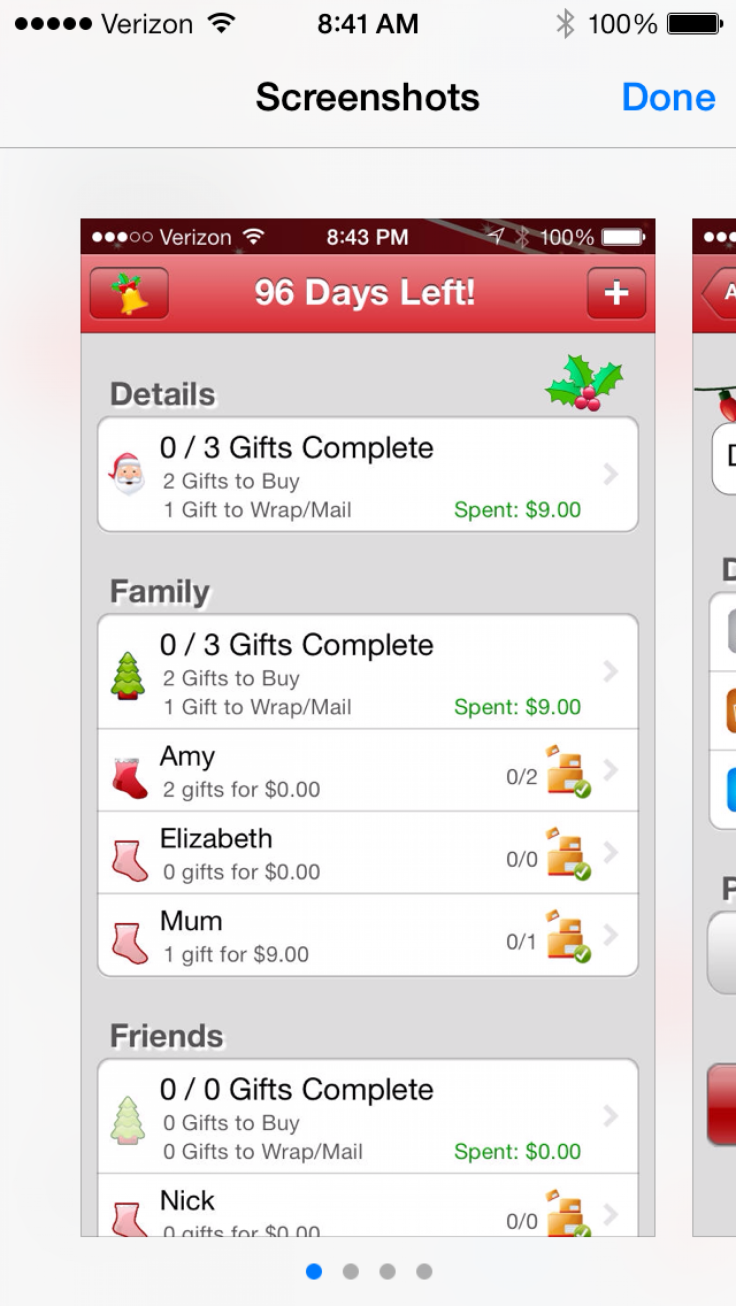 This app is designed to keep your long gift-giving list under control. It allows you to create separate groups for family, friends and coworkers and keep track of where to buy certain items, their cost and if they belong under the tree or in someone's stocking. The app also comes with a passcode feature in case prying eyes want to know what Santa has in store for them this year. For those who don't want to pay, Santa's Bag is a great free alternative.
Gift Professor – Free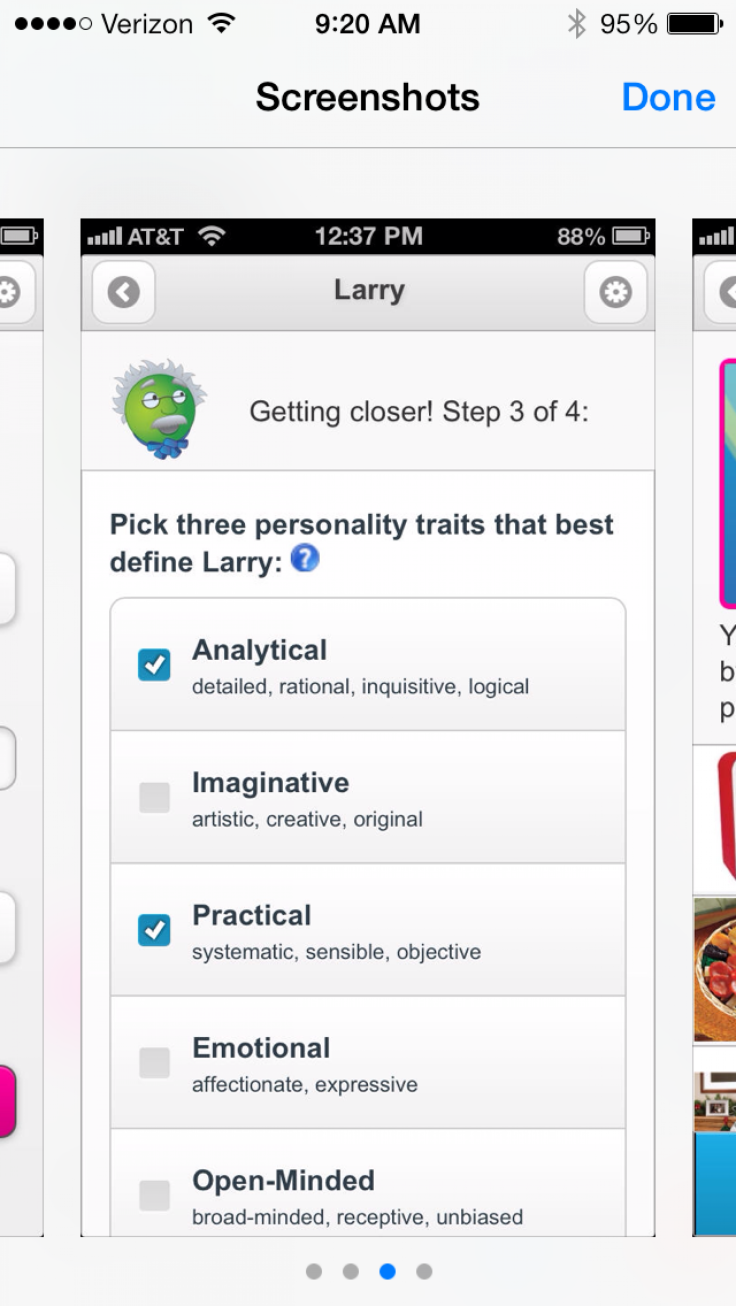 Not sure what to get someone? This app is here to help. With access to 2,000 merchants, the app helps you find a gift for anyone who's hard to please in your family. It poses several questions about the recipient you have in mind and then suggests gifts within minutes. It allows you to save gift suggestions to make sure you don't give the same thing twice regardless of the occasion.
Red Laser - Free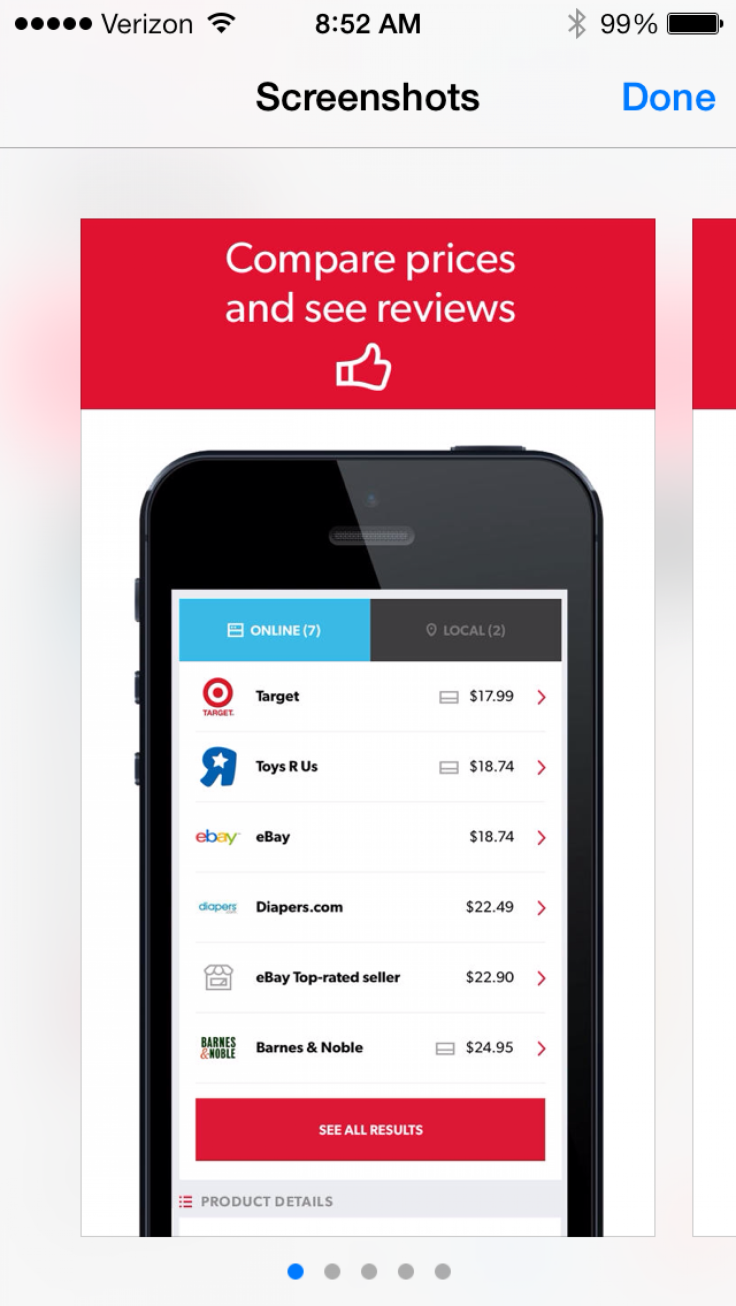 Now that you've narrowed down your list, it's time to head to the stores (or your keyboard) to get the best deals. Rated as the top shopping app, Red Laser lets shoppers scan the barcode of a given item to find the best prices online or at a local store. Opening the app inside a store also reveals any available coupons, deals and store maps to help you get your shopping done fast.
Slickdeals – Free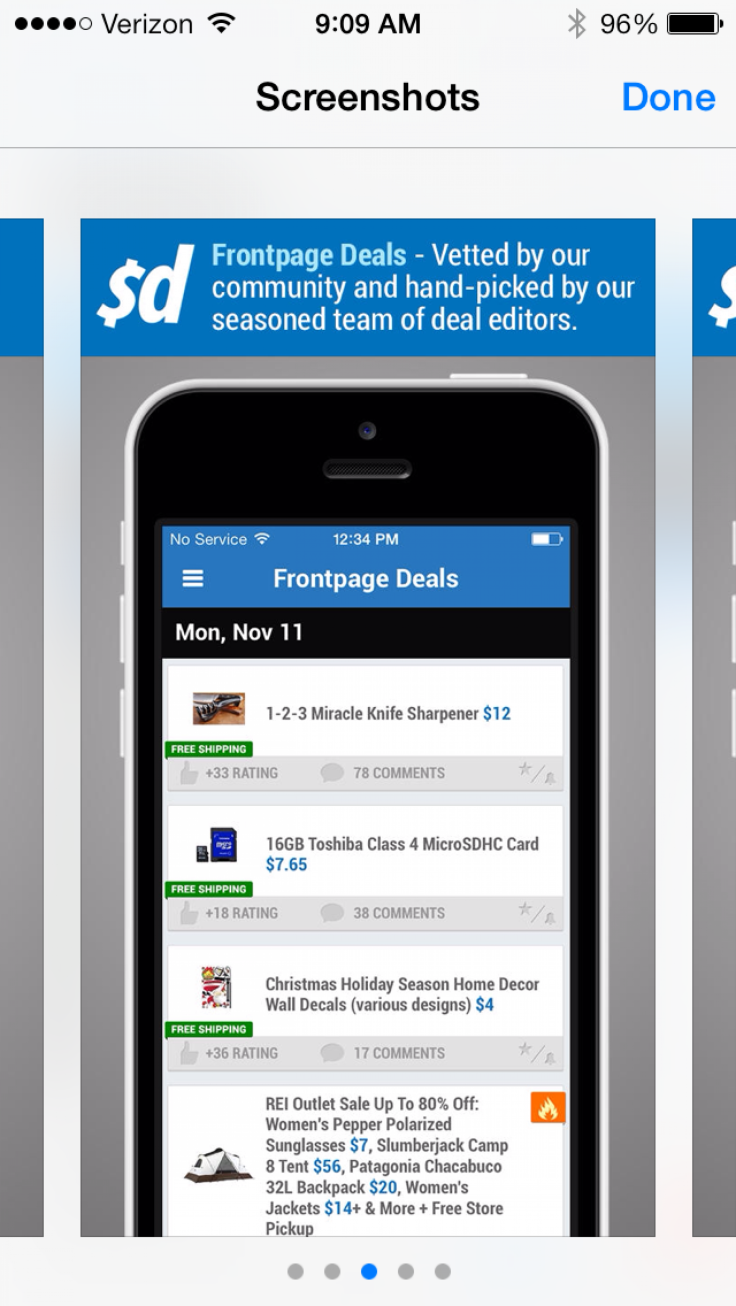 Couldn't face Black Friday this year? Don't fret. Slickdeals, a community-driven deal sharing site, keeps bargain-hunting shoppers in the know about the latest deals. The app sends deal alerts on items you're searching for, displays handpicked deals from the Slickdeals team and deals from sites like Groupon and LivingSocial to make sure you don't have to break your budget this holiday season.
Delivery Status - $4.99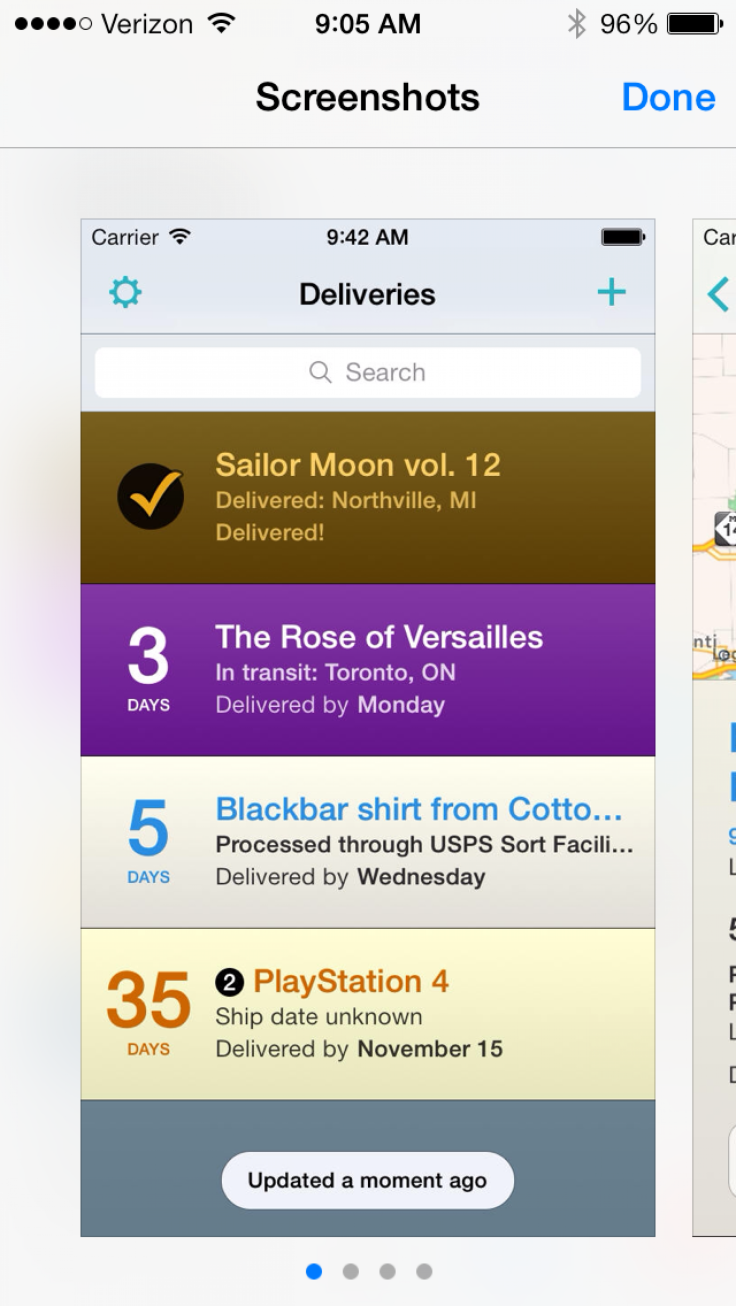 For ensuring your gifts arrive on time, this app is a great investment. It supports more than 30 delivery services, including UPS, FedEx and DHL to keep track of your items in one place. It not only counts down the number of days until a package arrives but also allows you to label packages to remind you what each one contains. The app also syncs with iCloud devices and has a dashboard widget that allows you to watch your packages from multiple devices.
© Copyright IBTimes 2023. All rights reserved.