5 Margarita Recipes To Enjoy On Cinco De Mayo 2020
Cinco de Mayo is usually that time of year in which you head to your favorite Mexican restaurant and order a round of margaritas, but most Americans will have to adjust their celebration this year. However, it doesn't mean that you have to abandon your plans to commemorate the day that the Mexican army defeated French soldiers during the Battle of Puebla on May 5, 1862.
Whether you are having a solo soirée, or plan to enjoy a drink while social distancing with your housemates, consider making one of these tasty margarita recipes for your Cinco de Mayo celebration.
Corralejo Tequila Pineapple & Blackberry Margarita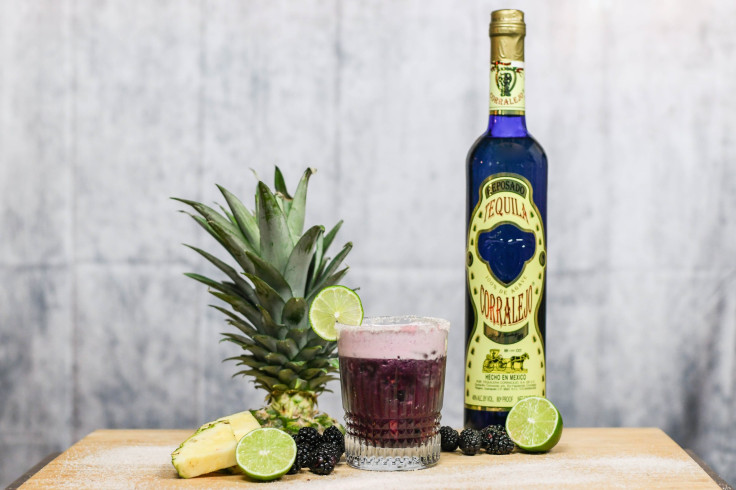 Ingredients:
2 oz Corralejo Reposado Tequila
1 oz Pineapple juice
1 oz Lime juice
½ oz Agave syrup
5 Fresh blackberries
Salt (for rim)
Directions:
Salt the rim of the glass. Then add all of the ingredients into a cocktail shaker with ice. Shake hard until chilled and strain the cocktail into the glass over fresh ice. Garnish and enjoy!
It Takes Two To Mango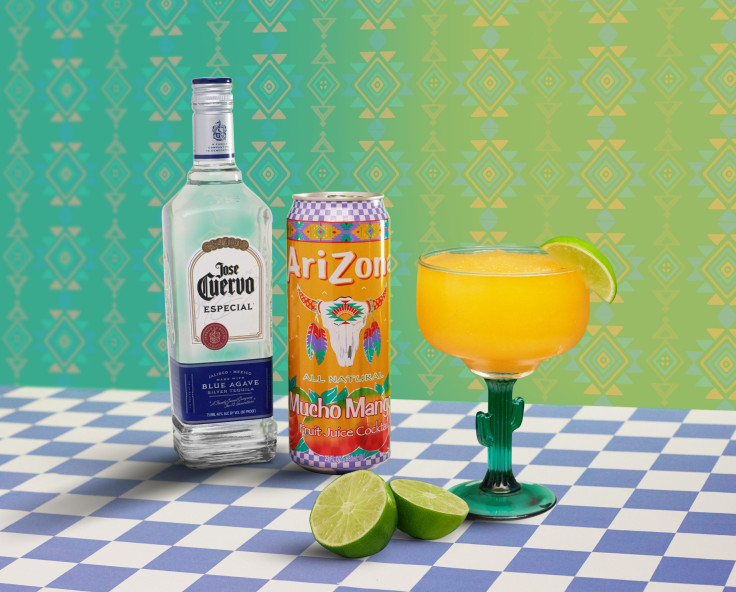 Ingredients:
½ oz Fresh lime juice
½ oz Agave nectar
1 ½ oz Arizona Mucho Mango
1 ½ oz Jose Cuervo Especial Silver
2 Dashes Mexican hot sauce
1 Cup ice
Directions:
Place the ingredients into a blender with ice and blend until the ice is smooth. Garnish with a lime wedge and serve.
1800 Margarita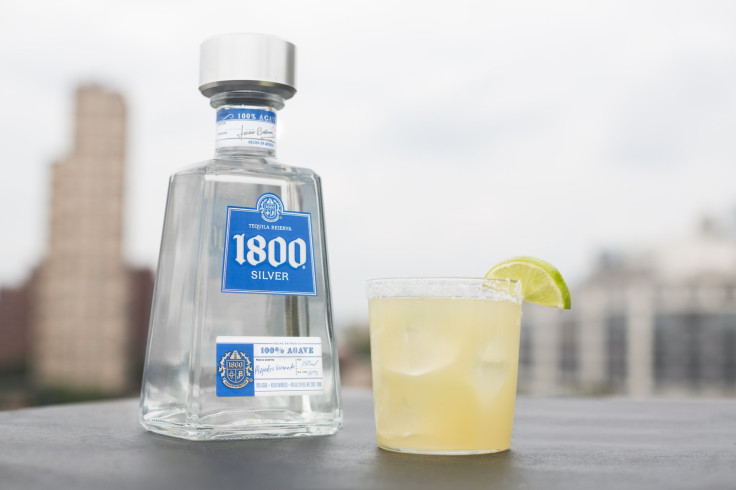 Ingredients:
2 oz 1800 Silver
1 oz Lime Juice
½ oz Agave Syrup
½ oz Fresh Squeezed Orange Juice
Directions: Combine the ingredients in a cocktail shaker and shake well. Strain the contents into a salted rocks glass. Complete your beverage by garnishing with a lime wedge.
Hibiscus/Ginger Margarita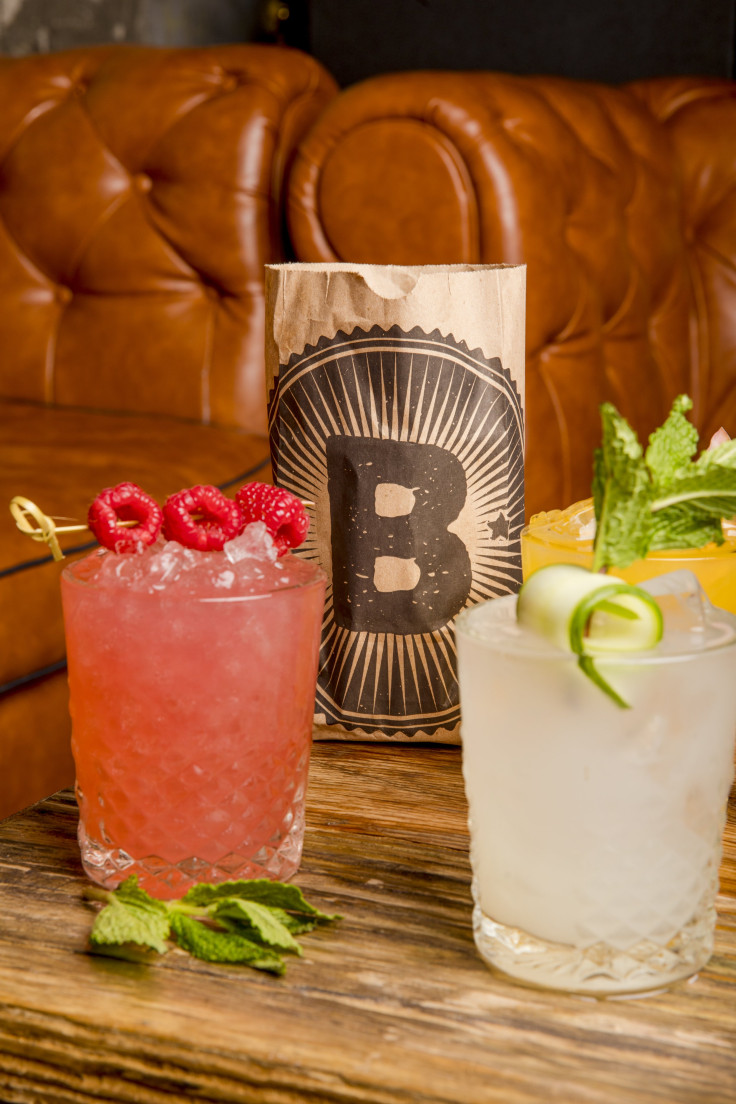 Ingredients:
2 oz Casamigos Tequila
1 oz Lime Juice
½ oz Combier
½ oz Hibiscus Cordial
Raspberries (for garnish)
Directions: Shake vigorously then double strain into a rocks glass with ice. Garnish with raspberries and enjoy your refreshing cocktail.
Tanteo Tequila Spicy Margarita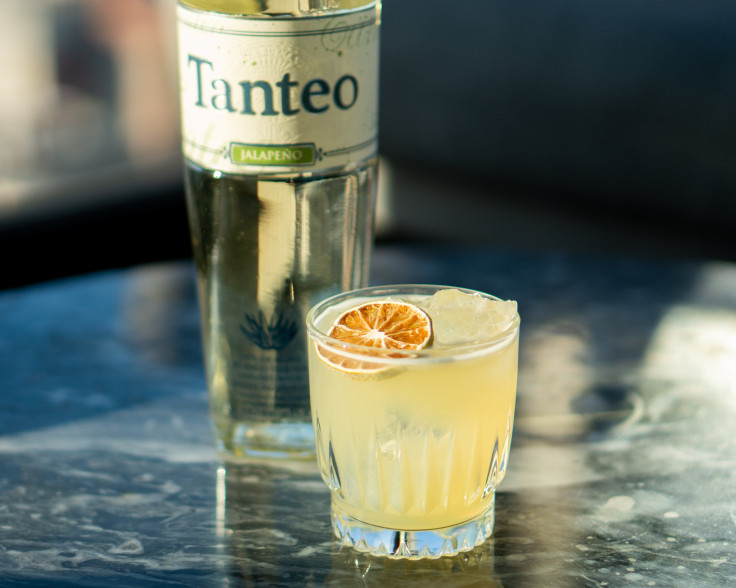 Ingredients:
1 ½ oz. Tanteo Jalapeño Tequila
½ oz. Tanteo Blanco Tequila
¾ oz. Fresh Lime Juice
¾ oz. Whiskey Agave syrup
Directions: Combine ingredients in a shaker with ice, shake well and pour into a rocks glass.
© Copyright IBTimes 2023. All rights reserved.