5 People Fatally Shot In Neighborhood Shooting In Texas; Suspect In Custody
KEY POINTS
The suspect shot his wife and children, and two other women Thursday morning
Two of the victims were identified by family members as Lori and Natalie Aviles
Identities of the other three victims, and motive behind the shooting remains unknown
Five people were shot dead in McGregor, Texas, on Thursday morning, officials said.
The incident occurred at about 7:30 a.m. when an armed man fatally shot his wife and two children along with two other women in the neighborhood, local media KWTX reported.
Officials from the McGregor Police Department, Crawford Police Department, McLennan County Sheriff's Office, and Texas Department of Public Safety responded to the scene after residents reported gunfire at around 8 a.m.
Upon reaching the spot, officers found one woman's body outside the residence, by the street, while another woman was found dead inside the apartment, the outlet added.
The armed suspect also fired his weapon at the cops who arrived at the scene, McGregor Mayor Jimmy Hering told the KWTX. He was later shot by the police officials and taken to the hospital.
Family members identified the two female victims as Lori Aviles and her daughter, Natalie, KNNX reported.
"A coward with a gun took my sister and beautiful niece's lives just for being outside of their own home," wrote Lori's brother, Leon Olvera, on his Facebook account. "This feels like a bad dream but our family is strong and we will remain strong for you sis. I'm just broken right now because I'll never see you guys beautiful smiles again."
Identities of the other three victims were not released. No motive behind the shooting and other details were revealed by the authorities.
A construction worker told KWTX that he saw a wounded person lying on the ground and another man firing at someone else before the police arrived.
In the aftermath of the incident, McGregor Independent School District (ISD) suspended all extracurricular activities and locked down the campuses for a brief period.
"There was a domestic disturbance that resulted in a shooting in McGregor this morning. As a result of that shooting, MISD 'locked down' for about 15 minutes. Once we received an all-clear from MPD, the lockdown was lifted," school district superintendent James Lenamon said in a message to the community.
Authorities confirmed there was no further threat to the public from this incident.
"This terrible and senseless act of violence has devastated our town. While the families are being notified of the details, we ask that you keep them, the officers, and the community of McGregor in your thoughts and prayers," Mayor Hering added.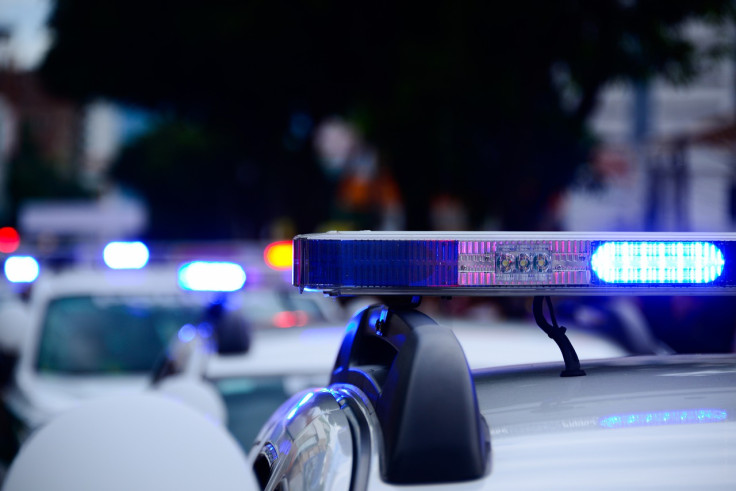 © Copyright IBTimes 2023. All rights reserved.