6 People Wounded In High School Shooting In California; Police Search For Shooter
KEY POINTS
The shooting took place at East Oakland's King Estates Campus
Two of the six victims were taken to the hospital in critical condition
Officials did not reveal whether the victims were students or staff members
Six adults were shot at a school campus in Oakland, California, on Wednesday. Police are on the lookout for a suspect and said there could be multiple people involved in the shooting.
The victims were shot around 12:45 p.m. at Rudsdale Newcomer High School, which is one of the multiple schools housed in East Oakland's King Estates Campus, AP News reported.
Two of the victims were in critical condition. The remaining four were believed to be in the clear. One of them was released from the hospital, two were expected to be released and another sustained non-life threatening injuries, the report said.
It is unclear whether the six were victims of a random shooting or were targeted.
Oakland Assistant Police Chief Darren Allison said cops are on the lookout for a suspect and noted that multiple people could be involved in the shooting.
The victims included two carpenters working for the school district and four others who had ties with the district. However, officials did not reveal whether they were students or staff members at the school.
"The victims were affiliated with the school, and we are determining the affiliation at this time," Allison added.
The school's website said their students are immigrants, aged between 16 and 21, who have recently left their home countries to escape violence and instability.
Allison called Wednesday's incident a "complete tragedy" and said, "as a parent, I completely understand the fear, the emotion, the panic, when shootings are occurring at our schools, with our children, and it's completely unacceptable," CNN reported.
Antonio Ramirez — a counselor at an academy called BayTech inside the campus — heard gunfire on Wednesday and said a security guard yelled that the whole campus had been shut down.
Ramirez said he then rushed to lock the classroom doors and told students to stay inside.
Police evacuated them after about 40 minutes. Ramirez told San Francisco Chronicle that he then led 30 students down a blood-spattered hallway.
"The reaction has been mixed, and I think that just speaks to where our kids come from," Ramirez told the outlet. "A lot of them come from areas where shooting is part of their daily life. Some of them were shook. And for some it was another day."
"You hear about this happening all the time... it's the closest it's ever got to home," a father who picked up his 4-year-old daughter from the school campus told ABC7 News. "It's a surreal feeling and you panic, you just want to get to your daughter."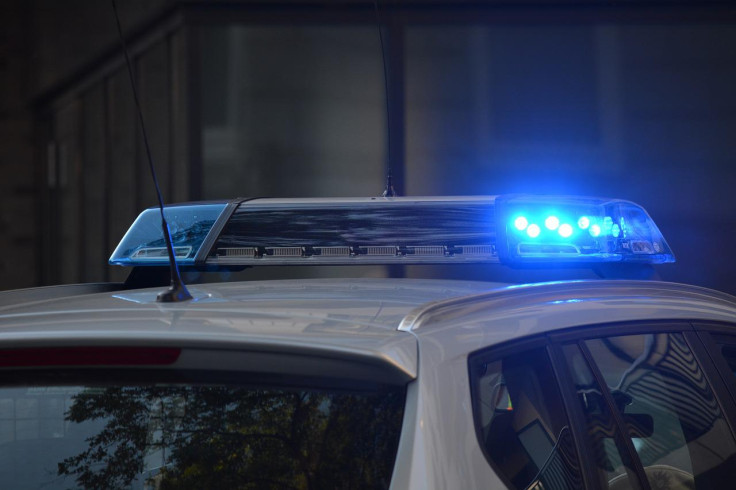 © Copyright IBTimes 2022. All rights reserved.
FOLLOW MORE IBT NEWS ON THE BELOW CHANNELS