'50 Shades of Grey' Movie Casting Rumors: Who Will Play Kate Kavanagh In 'Fifty Shades'? [PHOTOS]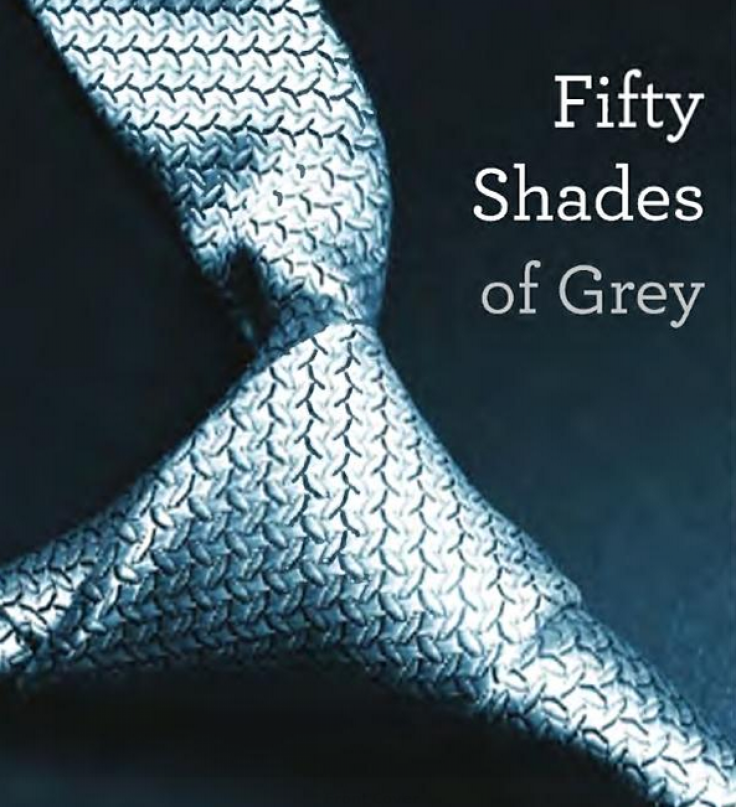 "Fifty Shades of Grey" fans have to wait more than a year to see the erotica book play out on the silver screen, but with less than three weeks to go before begin filming begins and with no confirmation from Universal Pictures as to who will play the coveted supporting role of Kate Kavanagh, fans' more immediate concern is who will be cast as the vivacious blonde. Following the casting rumors regarding another character Mrs. Robinson, here is a roundup of the six stars rumored to be up for the role of Anastasia Steele's best friend, 22-year-old aspiring journalist Katherine "Kate" Kavanagh:
KATRINA BOWDEN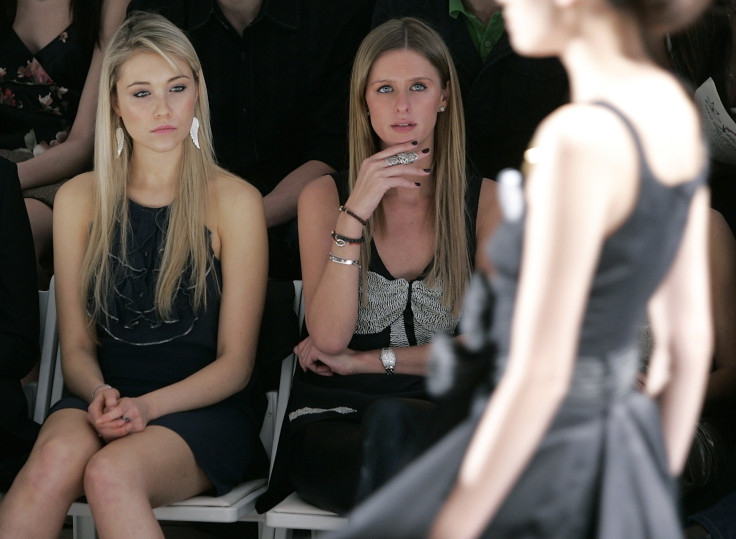 Voted the "Sexiest Woman Alive" by Esquire in 2011, "30 Rock" star Katrina Bowden's looks make her a shoe-in for the role of Kate Kavanagh, a character described as a woman known to leave men "tongue-tied" by her beauty. According to an interview with Enstars in September, the 25-year-old actress dished that she not only is a fan of the E.L. James erotica book series but also is interested in joining the film adaption. "Playing Anastasia would be out of my comfort zone, but I could see myself playing her best friend," said the actress, who stated she would support the film even if she weren't cast. "I love the books, so no matter what, I'll be there when the movie opens," she said.
CARA DELEVINGNE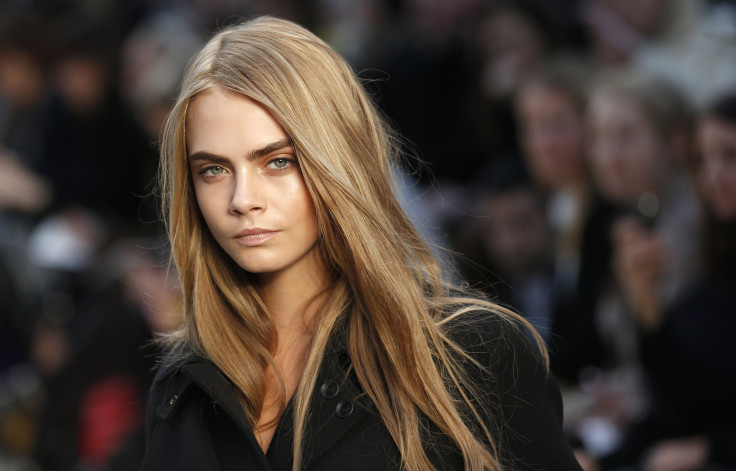 Kate, a character described as having model good looks, could easily be played by Cara Delevingne of recent supermodel fame. According to a report from U.K.'s the Sun, the 21-year-old U.K. runway and print model auditioned for a "secondary" role in the "Fifty Shades of Grey" film in August. "Cara is a front-runner for a part," a source told the publication, adding, "She's desperate to get the gig and has always said that she wanted to be taken seriously as an actress."
BLAKE LIVELY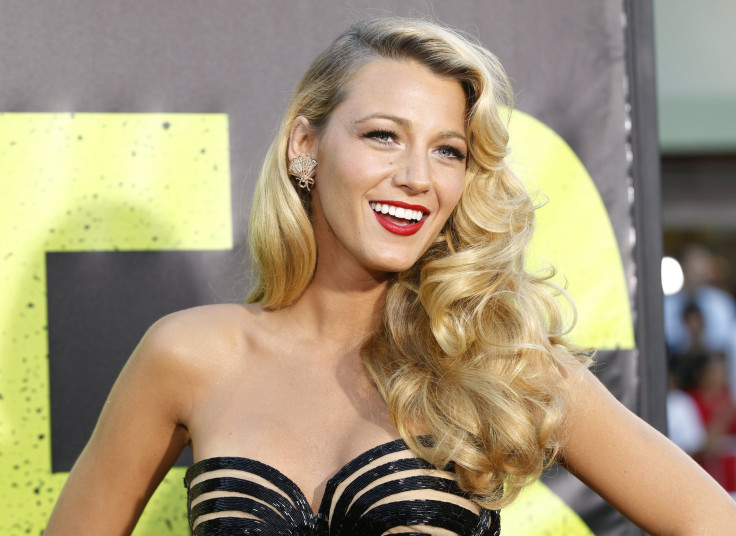 Former TV star Blake Lively fits the bill as the quintessential Kate Kavanagh. Not only does the 26-year-old actress physically fit the role, she is also experienced at playing suave, rich and educated, as she did on the CW drama series "Gossip Girl" as New York City socialite Serena van der Woodsen. According to a report from E! News Wednesday, Lively's real-life love of clothes and "all things fashion" makes her the perfect candidate for the role. Lively, a longtime fan favorite for the part, was also considered a top contender by Cosmopolitan magazine, which said she could easily play the role of the "confident" blonde.
AMBER HEARD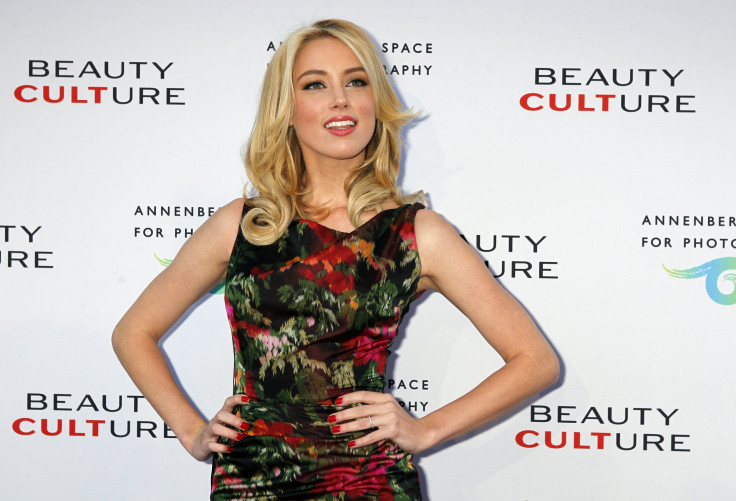 Johnny Depp is rumored to be the reason why actress Amber Heard (Depp's real-life leading lady) turned down an unidentified role in the "Fifty Shades of Grey" film franchise. Despite Heard's history of playing sexualized characters on-screen and seeming suitability for a character frequently described as being head over heels for her boy-toy (Christian Grey's brother, Elliot Grey), the 27-year-old movie star will most likely not star in the film. According to a report from Gather.com in August, Heard reportedly turned down the offer after Depp deemed the film "too smutty" for his off-screen love.
BROOKLYN DECKER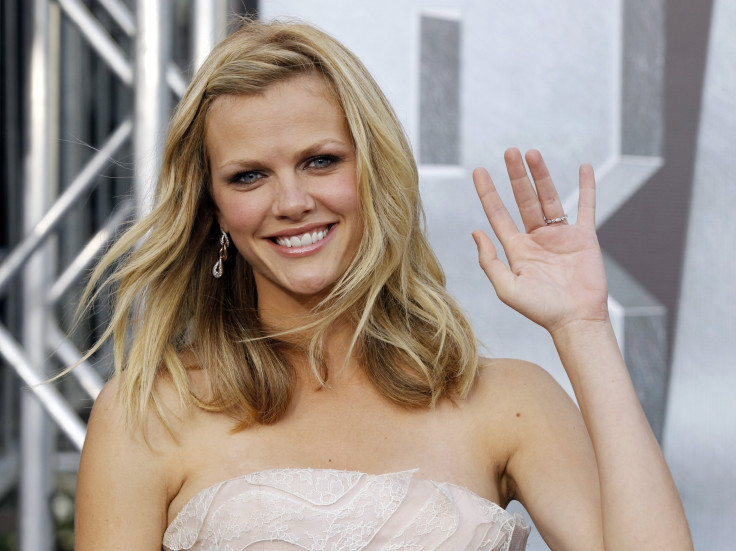 Despite Gather.com backing actress Brooklyn Decker as "a strong prospect for Kate" due to her fierce fashion model background, the 26-year-old Ohio native couldn't be more disinterested in starring in the franchise. During a 2013 interview on "Conan," Decker revealed she purchased a copy of "Fifty Shades of Grey" but was unable to complete it due to its sexually graphic language. "It was crazy, wild… I was on a plane reading," said Decker, calling the novel's contents inappropriate. "It talks about butt clamps, like, have you ever heard that? ...I haven't finished it yet, I can't continue," she said.
DIANNA AGRON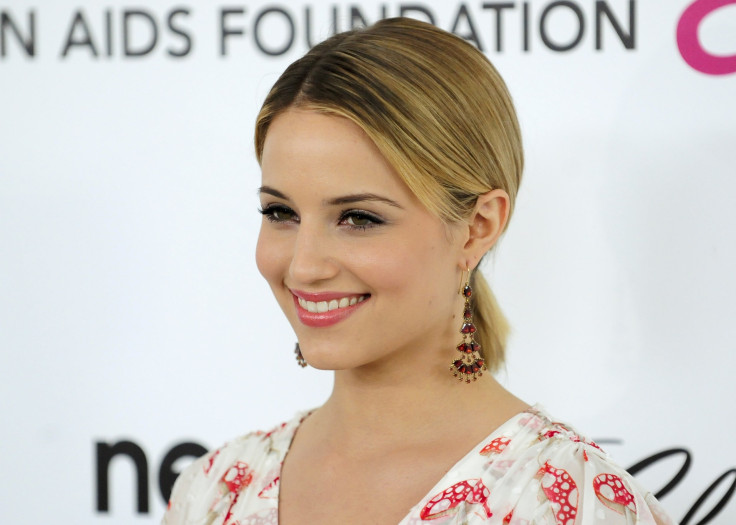 Actress Dianna Agron's potential to star in the "Fifty Shades of Grey" film is based on nothing except pure speculation, but the 27-year-old "Glee" star already has a large fanbase looking to see her play the role of Kate. "I wouldn't be surprised if producers took note and called her in to read for the role of the razor-sharp aspiring journalist/Anastasia Steele's roommate," speculated a report from The Stir in October.
Who do you want to see play Katherine "Kate" Kavanagh in the "Fifty Shades of Grey" film?
© Copyright IBTimes 2023. All rights reserved.