6-Year-Old Girl 'Strangled To Death By Two Minor Sisters' Over Mango-Plucking Dispute
KEY POINTS
The two minor sisters were booked on charges of strangulating the six-year-old girl
The girls were sent to a remand home
The police are investigating "the exact cause" of the dispute
Two minor sisters in India were arrested for allegedly killing a 6-year-old girl following a dispute with her over plucking mangoes from their orchard, police said.
The incident happened in West Singhbhum district of Jharkhand, a state in eastern India on Thursday. The victim, Nirmala Sundi, and the two sisters, aged 9 and 12 years, resided in the same neighborhood.
During the incident, Sundi reportedly entered into a dispute with the minor suspects when she was confronted by them for plucking mangoes from an orchard that belonged to the latter's family. The fight ended with the sister duo allegedly strangling the neighborhood girl to death.
After "strangling" the victim, the siblings "dragged Sundi's body into the nearby bushes to hide it." A 4-year-old boy who witnessed the incident alerted the villagers and the victim's parents, according to local media reports. Sundi's parents arrived at the scene and reported it to the police after they discovered her body from the bushes.
The police said that both the sisters have been booked on charges of "strangulating a six-year-old girl." The two were arrested Friday and sent a remand home.
"Both the sisters… have been apprehended and a case has been registered under sections 302 (murder) and 201 (causing disappearance of evidence of offense) of the Indian Penal Code," Praveen Kumar, an investigating officer said as reported by Hindustan Times.
The police said that they have started an investigation to determine the "exact cause of the dispute" even though reports say that the assault began over mango plucking, Times Now News reported.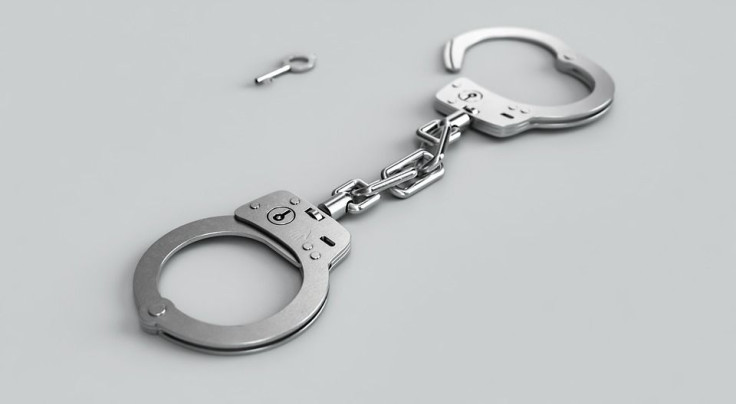 A similar case of a quarrel between two teenagers that resulted in a gruesome murder was reported from India in April.
A 12-year-old boy from the Indian city of Mangalore was reportedly murdered by his teenage friend after a dispute over a PUBG game. The victim had befriended the suspect after meeting him online a few months before the incident. The suspect told the police that the dispute began after the victim accused him of cheating and they decided to meet in person to play the game. On the day they met, the suspect lost the game and the resulting argument ended up in the killing.