70% Of Republicans Believe 2020 Election Wasn't 'Fair,' Voter Fraud Benefited Biden
KEY POINTS
78% of Republican supporters said there was widespread fraud with mail-in ballots
72% said they believe the ballots were tampered with
Attorney General William Barr allowed the justice department to investigate credible allegations of voter fraud
A new poll released Monday found 70% of Republican voters believe the 2020 U.S. presidential election was not "fair," and that widespread voter fraud benefitted President-elect Joe Biden.
Before the election, only 35% of GOP supporters held similar beliefs. Meanwhile, 90% of Democrats say the election was free and fair, according to a Politico/Morning Consult survey.
Among Republicans who said the election wasn't fair, 78% cited widespread fraud in mail-in voting, while 72% said ballots had been tampered with. The majority of GOP voters, 84%, said election fraud helped Biden win.
GOP supporters said the results from swing states were unreliable, especially in Pennsylvania, Wisconsin, Nevada and Georgia. Their skepticism was fueled by the lawsuits Trump's campaign filed in battleground states that flipped for Biden.
However, only 38% of Republicans believe the election outcome would be different, while 45% said it's unlikely the results will be overturned.
The Politico/Morning Consult poll had 1,987 respondents, some of whom were interviewed before former Vice President Biden was announced as president-elect.
The poll's results arrived as Attorney General William Barr authorized the Department of Justice to investigate "clear and apparently-credible allegations" of voter fraud, the Associated Press reported.
In a memo, Barr clarified that the investigation would only review credible allegations of voter fraud.
"While it is imperative that credible allegations be addressed in a timely and effective manner, it is equally imperative that Department personnel exercise appropriate caution and maintain the Department's absolute commitment to fairness, neutrality and non-partisanship," the memo read.
Barr, who is known as a loyal Trump ally, had previously echoed the president's fraud claims by attacking mail-in voting as being prone to coercion.
A Justice Department official familiar with the situation denied that Trump -- who is yet to concede -- or other lawmakers asked Barr to grant the authorization and issue the memo.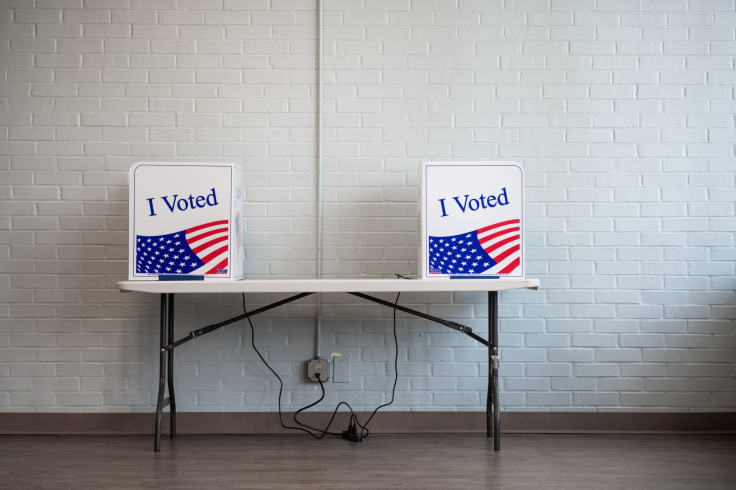 © Copyright IBTimes 2023. All rights reserved.
FOLLOW MORE IBT NEWS ON THE BELOW CHANNELS