$7,000 Reward Offered After 3-Year-Old Killed In Road Rage Shooting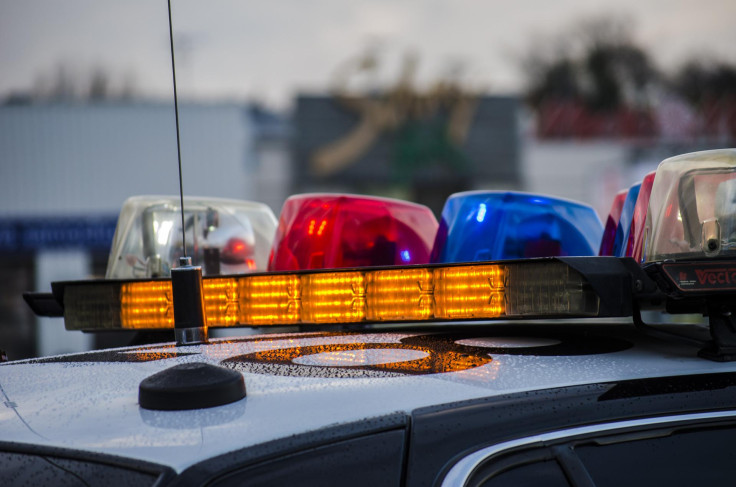 KEY POINTS
The 3-year-old boy was riding in an SUV with his mother and three other siblings when he was struck by a bullet
The shooting stemmed from an apparent road rage incident, police said
A $7,000 reward is being offered for any information that can lead to the arrest of the person who police said shot and killed the toddler
A 3-year-old boy is dead after he was shot in the head in an apparent road rage incident in Chicago, Illinois.
The child, identified as Mateo Zastro, was riding in an SUV with his mother and three other siblings when he was struck, ABC 7 reported, citing police.
The shooting stemmed from an apparent road rage incident near Cicero Avenue and West 71st Street on Chicago's Southwest Side at about 8:30 p.m. Friday night, authorities said.
"The mother attempted to flee from the other vehicle of the road rage incident," said 8th District Chicago Police Department Commander Bryan Spreyne, according to the outlet.
The mother made it blocks away to Marquette Road near Kildare Avenue when her car was tracked down by the other vehicle, and shots were fired, police said.
A nearby home was riddled with bullets after someone in the backseat of a red sedan took aim at the mother's car. One bullet struck the mom's 3-year-old son in the head.
"There was no tint on that window. You saw those children inside of that car, and you still discharged that weapon," community activist Andrew Holmes, according to ABC 7.
The mother continued driving and ended up at South Pulaski Road near West 66th Place, police said.
Her son was taken to Christ Hospital, where he died early Saturday morning.
"We will not rest until those responsible for this senseless and cowardly act of violence are brought to justice," Spreyne said. "Our vow to the child's family and to the entire city is we will not rest until those responsible for this senseless and cowardly act of violence, are brought to justice... To those responsible for taking this precious child's life: do the right thing, the honorable thing, and turn yourselves in."
No suspects have been identified as of this writing.
A $7,000 reward is being offered for any information that can lead to the arrest of the person who police said shot and killed the toddler.
"Money alone cannot bring this child back. But, if so be it, we have to put a bounty on someone's head to get this information, to get them convicted for taking this child's life... this is the second child inside of a vehicle shot in the head and we have baby killers out on the streets," Holmes said of the reward he is offering.
Police are urging anyone who might have captured the shooting on surveillance video to come forward.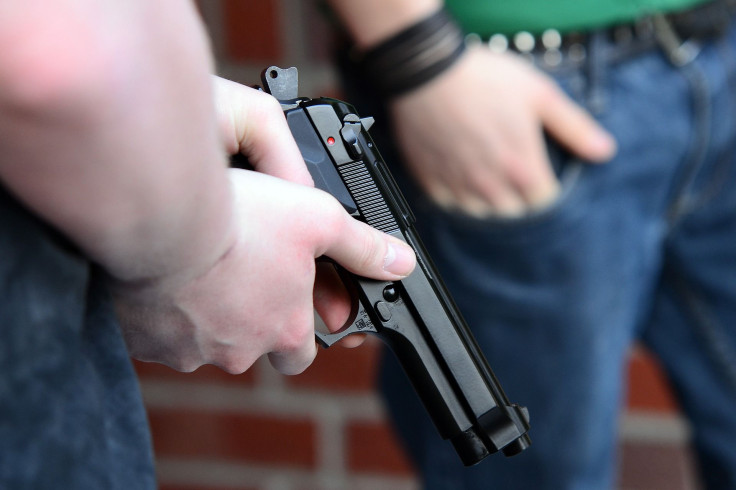 © Copyright IBTimes 2023. All rights reserved.
FOLLOW MORE IBT NEWS ON THE BELOW CHANNELS