New York Woman Shot In The Head Outside School; Father Of Her Baby Arrested
KEY POINTS
Investigators are probing if the woman suffered a self-inflicted gunshot wound
The father of the woman's child drove away but was later arrested
The neighboring school went into lockdown following the incident
A woman with a gunshot wound in the head was found sitting on a bench near a Brooklyn schoolyard in New York City on Tuesday.
A man, believed to be the father of the woman's child, drove away with the baby after the shooting. He was later taken into custody by the police.
Shatyra Wingate, 36, allegedly had an argument with the father before she was found shot in the head at around 4:10 p.m. outside of Marine Park Middle School on Stuart Ave., according to NY Post.
"There was a shot and she was on the ground in a pool of blood. The ambulance came and picked her right up," Billy Cranston, 83, told NY Daily News. "A young woman. A total shame. A real shame. Everybody was here in minutes."
An investigation is now underway to determine if Wingate suffered a self-inflicted gunshot wound.
NYPD Assistant Chief Michael Kemper said "there is an indication" that the shooting "could have potentially been a suicide attempt."
Wingate was rushed to the hospital in critical condition.
The baby was found in the father's vehicle and did not suffer any harm in the incident. Details about possible charges against him were not revealed.
One police source told NY Daily News that Wingate had sent "some sort of suicide note" to her niece before she was found wounded on the bench.
Wingate's neighbor, who chose to stay anonymous, does not believe the victim harmed herself.
"I don't believe it was suicide," the neighbor told the outlet. "We hope the baby is okay."
In the aftermath of the shooting, the neighboring school went into lockdown. Several students were left frightened as they stayed in the auditorium during the chaos, according to ABC7NY.
"It was scary because it's like shocking that they would do that in front of my school," 12-year-old Kamiyah Marrero, who heard the gunshot, told the outlet.
One mother Iheishah Civil added, "It's scary as a mom, you know you send your kids to school and you know, you don't expect nothing like this to happen."
The Department of Education also issued a statement in light of the incident.
"The safety of our students is our absolute top priority. Following an off-campus non-school related incident in the community, this school went into a shelter-in, which has now been lifted," the statement said.
If you have thoughts of suicide, confidential help is available for free at the National Suicide Prevention Lifeline. Call 1-800-273-8255. The line is available 24 hours, every day.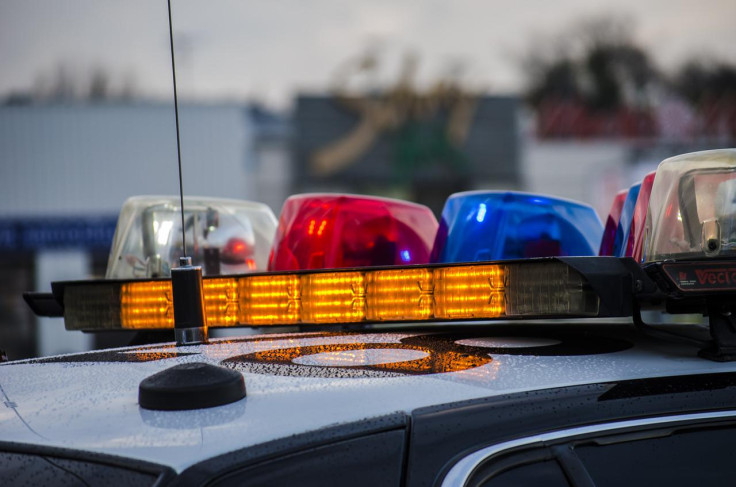 © Copyright IBTimes 2023. All rights reserved.