8-Year-Old Boy Beaten To Death, Couple Arrested
KEY POINTS
Jaeluv Smith was found unresponsive Saturday
Patrick Johnson and Crystal Johnson were arrested Tuesday
Patrick has been charged with murder
Crystal has been charged with felony child abuse
A California couple has been arrested after an 8-year-old boy was allegedly beaten to death, police said.
The police arrested Patrick Johnson, 49, the boy's legal guardian and his wife, Crystal Johnson, 47, Tuesday. They are accused of killing 8-year-old Jaeluv Smith.
Patrick has been charged with murder and Crystal has been booked on charges of felony child abuse, police said in a news release.
Smith was found unresponsive and not breathing at the couple's home Saturday. The emergency officials tried to revive him but he did not survive. Smith was pronounced dead at the scene.
"Due to there being no known medical conditions for the child, homicide detectives were called to the scene and they began an investigation," Lt. Rob Beckwith with Fresno Police Department said, ABC 30 reported.
The coroner's office ruled the death a homicide caused by severe blunt force trauma. However, the officials have not revealed the details of the injuries.
Smith lived with two of his siblings, a 10-year-old brother and a 13-year-old sister, at the couple's home. Patrick has been the legal guardian as well as a relative of the children, police sources confirmed. However, his exact relationship with the kids is unknown. The investigators believe that there was a custody agreement or they may have been in the middle of an adoption process.
The couple had two previous referrals to Child Protective Services before the incident.
"Anytime you have a loss of life, it's tragic, but with an 8-year-old child, it's just, it's very sad, it's heartbreaking," Beckwith added.
The police department said the couple had a minimal criminal history. Both Patrick and Crystal are currently being held at Fresno county jail. The children have been removed from the custody of Child Protective Services.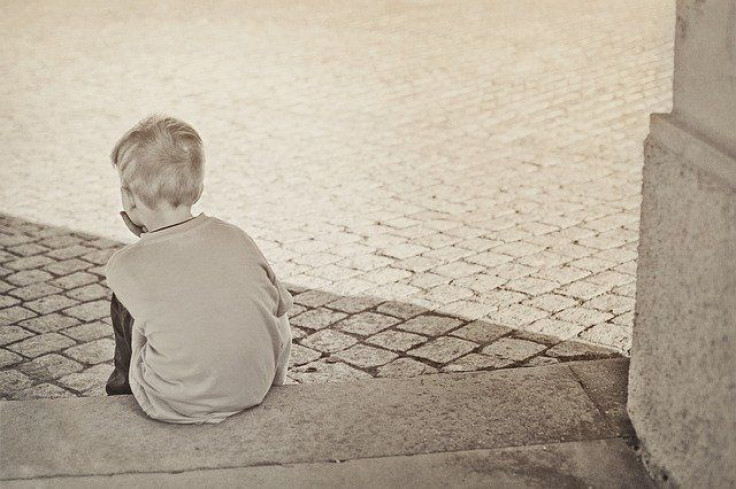 In a similar incident, a 9-year-old Idaho boy was tortured and beaten to death by his father and stepmother. The police charged the child's father, Erik Osuna, and his wife, Monique Osuna, on counts of first-degree murder after the boy died in September 2020. Emrik Osuna, the 9-year-old victim, was found unresponsive at the couple's home on Sept. 1, 2020, and was pronounced dead the following day.