9 Most Viewed K-Pop Group Tags On TikTok: Top 2 Groups Reign Supreme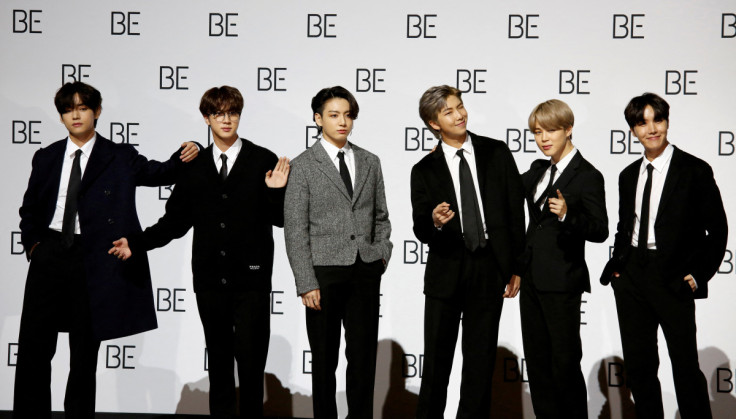 KEY POINTS
Several K-pop idols are garnering billions of views on TikTok
BTS and BLACKPINK rank No. 1 and No. 2, respectively, in terms of tag views on the platform
SEVENTEEN, TXT and ENHYPEN also made it to the top 9
K-pop is dominating TikTok, with several groups garnering billions of views on the platform.
Below is the list of the nine most-viewed K-pop group tags on TikTok, according to Twitter pop culture account @AboutMusicYT.
1. BTS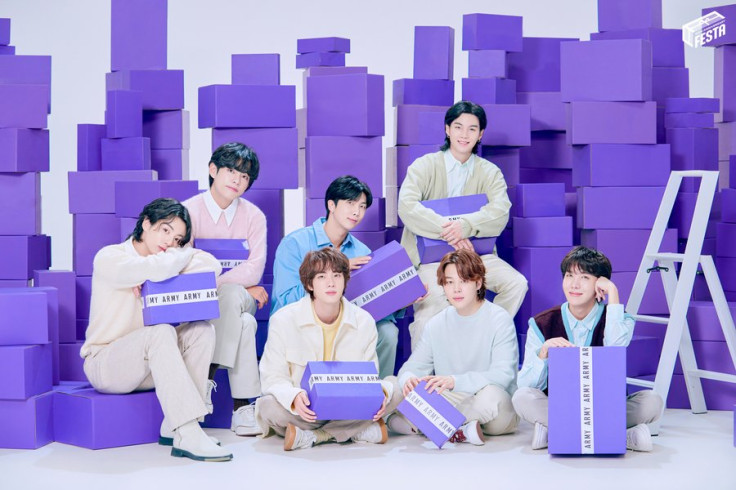 BTS reigns supreme among K-pop idols, with its group tag accumulating a jaw-dropping 572.6 billion views on the platform. Although BTS is currently on a hiatus as a group, ARMYs worldwide continue to show support and love for the international superstars.
2. BLACKPINK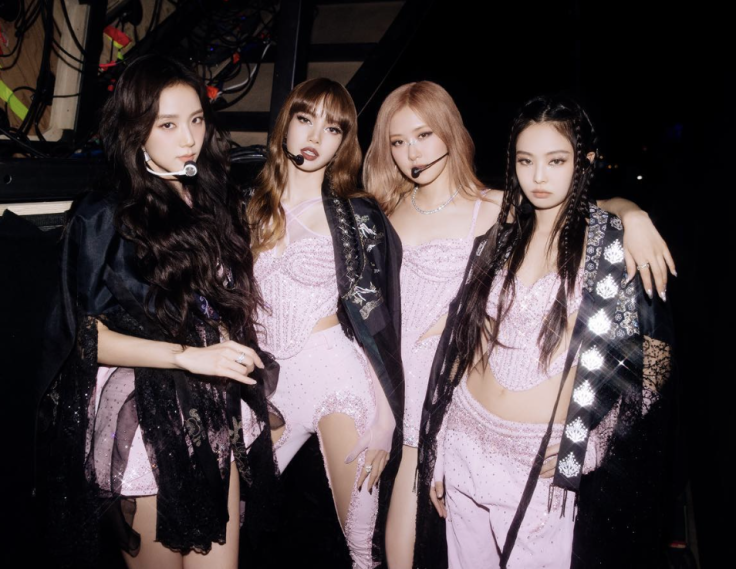 BLACKPINK came second overall and first among female K-pop groups with a staggering 233.3 billion tag views on TikTok.
From touring across the world to performing at one of the biggest music festivals in the U.S., the quartet's success has continued to grow in recent years. However, BLACKPINK has yet to officially announce the renewal of its contract with YG Entertainment.
3. TWICE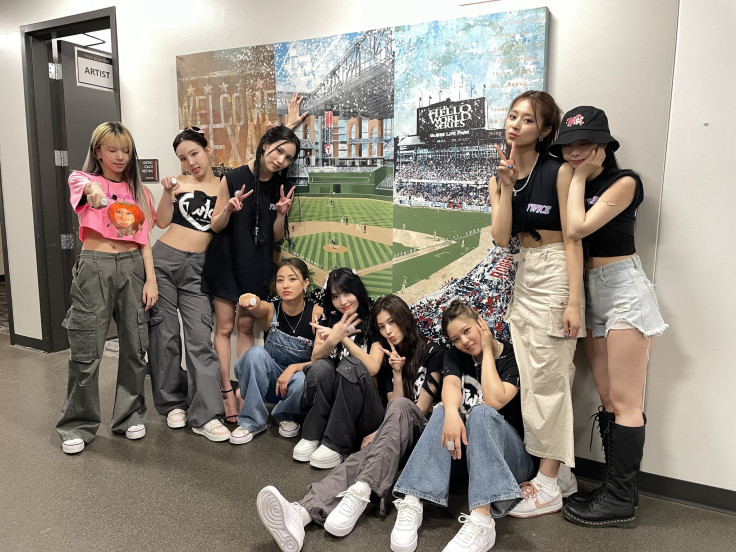 After nearly eight years in the K-pop industry, TWICE continues to gain new fans across the globe and has been selling out stadiums for its ongoing "Ready to Be" world tour. The group's tag has about 99.3 billion views on TikTok.
4. Stray Kids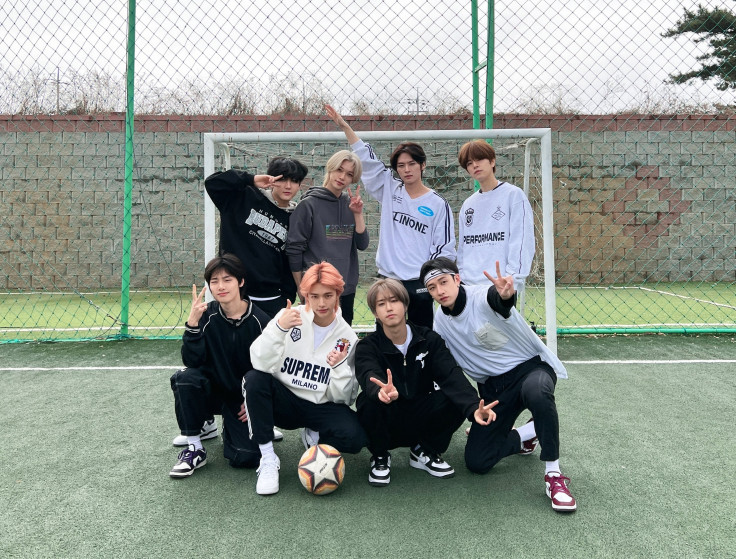 TWICE's fellow JYP Entertainment artist Stray Kids also made it to the top five of the most viewed K-pop group tags on TikTok with 93.2 billion views. The group recently dropped its third full-length album "5-Star" on various music streaming platforms.
5. NCT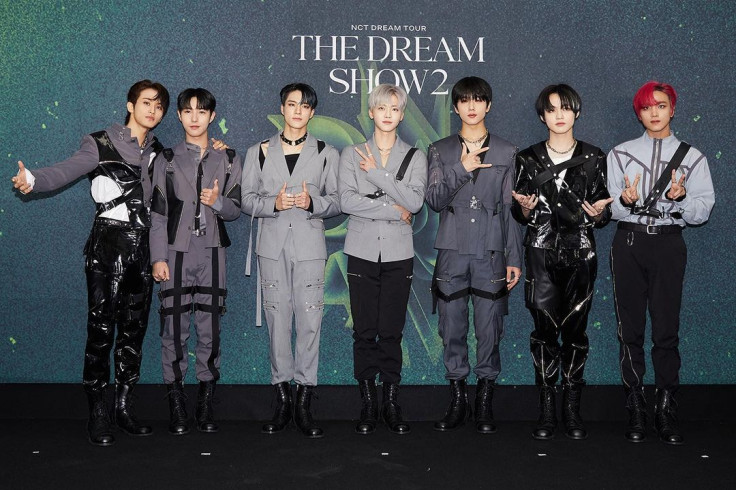 Though it has yet to make a full comeback since the release of NCT 127's "2 Baddies" in September 2022, megagroup NCT remains popular on TikTok. Ranking No. 5, NCT's tag has accumulated 87.7 billion views on the platform.
6. ENHYPEN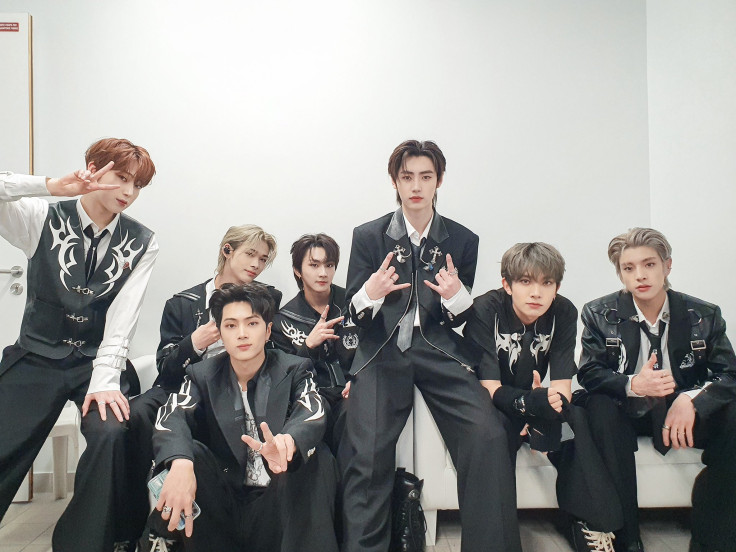 ENHYPEN has become one of the fastest-rising K-pop stars due to its stunning visuals, no-skip albums, and all-rounder members.
Most recently, the seven-member group released its fourth mini album "Dark Blood," which features the tracks "Fate," "Bite Me," "Bills" and "Karma," among others. Its tag currently has 68.4 billion views on TikTok.
7. TOMORROW X TOGETHER (TXT)
Dubbed "monster rookies" in 2019, TXT is continuously rising to fame, and its tag has garnered at least 43.7 billion views on TikTok. It is currently gearing up for the release of its collaboration track with the Jonas Brothers, titled "Do It Like That," which has caught massive attention on social media.
8. SEVENTEEN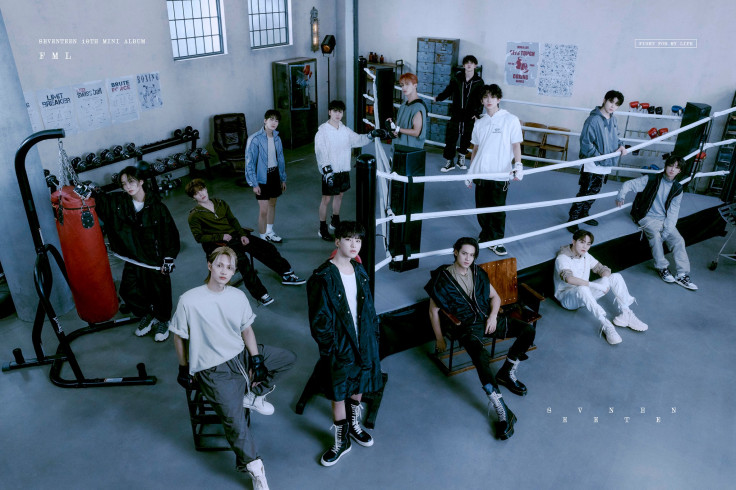 The tag of SEVENTEEN, one of the biggest third-generation K-pop groups that are still actively promoting as a group, collected 39.8 billion views on TikTok. It is slated to perform a two-night concert called "Follow" at the Gocheok Sky Dome in Seoul, South Korea, on July 21 and 22.
9. EXO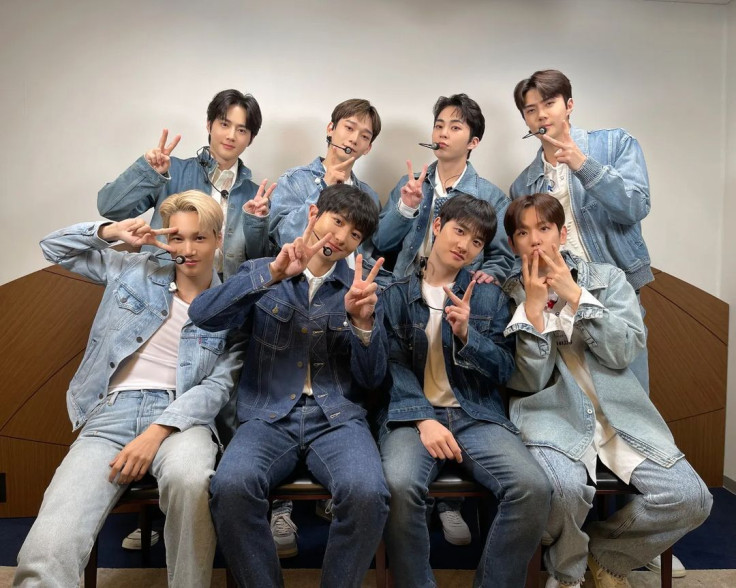 It's been four years since EXO released a full album, but its fame has never died down. The group's fans — known as EXO-L — have been actively showing support and posting videos of them on TikTok. Hence, it's no wonder EXO's tag has accumulated 39.7 billion views on the platform.
EXO will be dropping its highly anticipated seventh full-length album "Exist" Monday.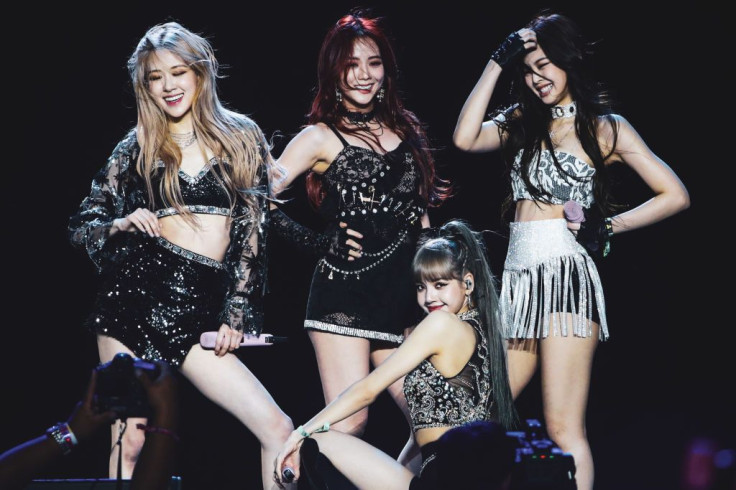 © Copyright IBTimes 2023. All rights reserved.