9-Year-Old Boy Killed In Front Of Family After Being Shot Multiple Times
A 9-year-old boy was shot multiple times while he was with his extended family in an Illinois home.
Details about the shooter were not immediately released.
The slain child, identified as Jarvis Watts, was fatally shot Sunday at a Brainerd neighborhood home in Chicago. Investigators are still working to find whether the boy was the victim of an accidental shooting, AP News reported.
Jarvis was in the house with his extended family members when he was struck thrice by gunshots. Responding officers arrived to find the victim with several adults and children, who had gathered at the residence for New Year's Day.
The child was rushed to the hospital and eventually pronounced dead.
Chicago Police Commander Sean Joyce noted that an extended family lives in the house where Watts was shot.
"It appears that he suffered from the gunshot wound while inside the residence," Joyce was quoted saying. "There are multiple children and adults in the house. All of the people who were present at the time are currently being interviewed by our detectives."
Cops confirmed that Watts did not suffer self-inflicted gunshot wounds. However, it is still unclear whether the shooter accidentally or intentionally shot the child.
"It's too early to tell about negligence involved," Joyce added.
The medical examiner classified Watts' death as a homicide.
Sources that spoke to ABC7 claimed that the child's relatives, including the victim's mother, are being questioned about the shooting as part of the investigation.
"It was sad to hear that had happened," Shirley Smith, who lives next door, told the outlet. "They would always be out here playing football and just running around ... And if I needed any help when I was coming in, and had lots of groceries in the car, they were always there to help."
Smith described the victim as a caring child who helped her with chores.
"He was really happy child from what I noticed," Smith told CBS 2. "I would always see him take the garbage out, you know? And if there was garbage on my side, he would pick it up and take it out."
"I'm really sad to know that this has happened to him," the neighbor added.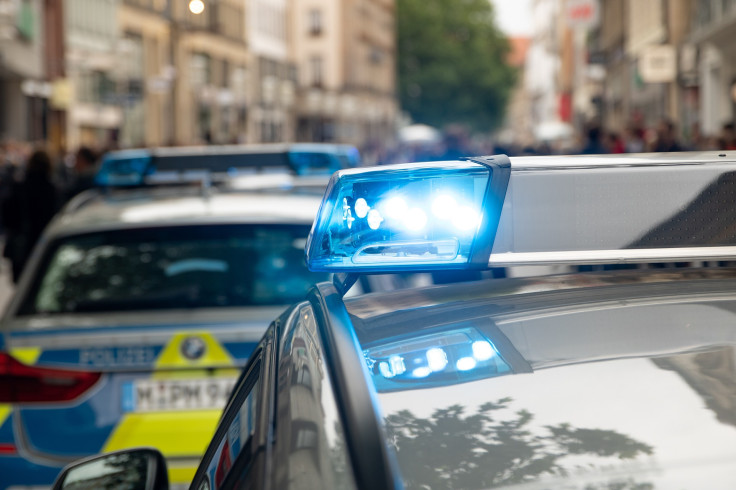 © Copyright IBTimes 2023. All rights reserved.