'90 Day Fiancé: Before The 90 Days': Meet The Season 2 Cast
The "90 Day Fiancé: Before the 90 Days" Season 2 premiere is almost here, which means viewers will get the chance to follow the journey of seven couples who found love overseas. However, before these lovebirds can apply for their K-1 Visa, they must travel to their partner's foreign country to meet in person for the first time.
The visits made will prove to be a challenge for each individual as they consider the idea of spending the rest of their lives with someone they met online. With language barriers, trust issues and family values further complicating their romances, some of these couples will have to make the ultimate sacrifice for the chance to be with their soulmate.
Check out the seven couples that will be featured on "90 Day Fiancé: Before the 90 Days" Season 2.
Darcey, 42 (Middletown, Connecticut) And Jesse, 24 (Netherlands)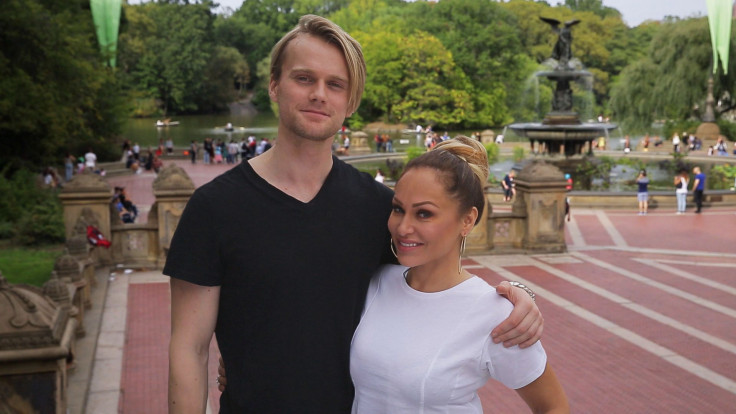 Fans may recall that this isn't Darcey and Jesse's first rodeo. The couple was actually featured on Season 1 of the TLC series after meeting through online dating. When Darcey made the trip to Amsterdam to meet Jesse for the first time, the two appeared to genuinely connect. Darcey eventually had to return to America and communication became a huge issue for the long-distance couple. This season, Jesse will be visiting Darcey in the US, where she hopes they can work out their problems and take the big leap into marriage.
Ricky, 33 (Columbus, Ohio) And Melissa, 28 (Colombia)
Ricky, who went looking for love on a Latin dating site after going through two divorces, thinks he found the perfect woman in Melissa. Although he believes she is out of his league, he began financially supporting her despite never communicating with her through video chat. Ricky is ready to make an honest woman out of Melissa after only three months of dating, but his family is worried that the relationship is moving too fast.
Paul, 34 (Louisville, Kentucky) And Karine, 21 (Brazil)
Paul and Karine are another couple returning to TLC as they continue to struggle to make their relationship work. Although Paul quickly realized the language barrier would be quite a challenge going forward, he didn't want it to be the reason why they end their relationship. When Paul returns to Brazil in Season 2, he will set out on a mission to gain the approval of Karine's father and finally propose to his love.
Marta, 30 (Milwaukee, Wisconsin) And Daya, 26, (Algeria)
Marta, who is the mother of two, has had a hard time finding love due to her job as an exotic dancer. However, after receiving a message from a man named Daya, she believes her luck has finally changed. Even though Daya does not speak English, the two have managed to fall for each other and Marta is ready to take the next step. While marriage is her ultimate goal, Marta must first fly to Algeria to meet Daya and see if his strict Muslim family will accept her lifestyle.
Angela, 52 (Hazlehurst, Georgia) And Michael, 30 (Nigeria)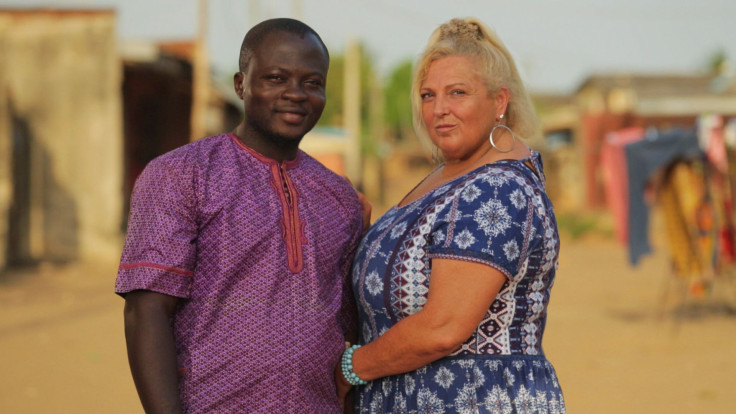 Despite their more than 20 year age difference, Angela and Michael have managed to find love within one another. Angela, who has two kids and six grandchildren, was quickly won over by Michael's confident demeanor when he reached out to her on social media. While Angela's family has their doubts about Michael's true intentions, all Angela can see is her soulmate.
Rachel, 33 (Albuquerque, New Mexico) And Jon, 34 (England)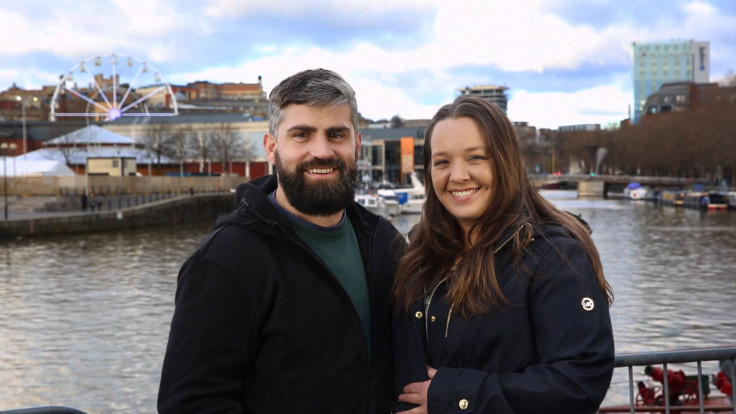 Rachel and Jon first hit it off after performing a virtual duet together on a karaoke app. When Rachel learned she was pregnant by another man, Jon wasn't ready to end their romance and decided to stay committed to her. Eight months after giving birth, Rachel is ready to meet Jon face-to-face, but she also plans on addressing his questionable past before she agrees to spend the rest of her life with him.
Tarik, 43 (Virginia Beach, Virginia) And Hazel, 25 (Philippines)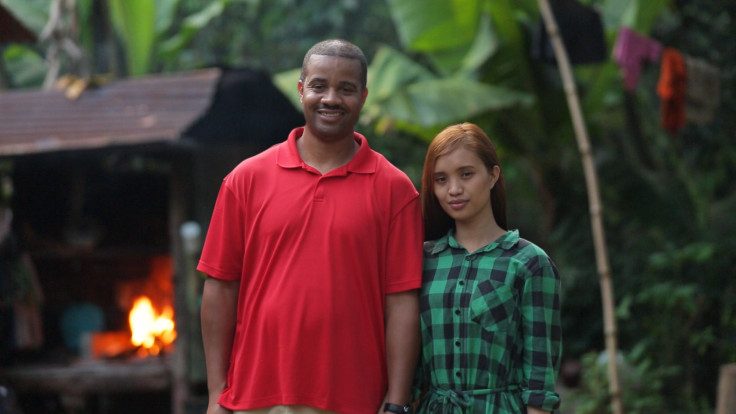 Tarik, who is a single dad to an autistic daughter, is ready to open his heart to the right one. Once he met Hazel online, he believed he finally found his perfect match. After dating for three weeks, Tarik fell madly in love with Hazel, even though his brother doesn't believe the mystery woman truly cares. Suspicious about just how much the young woman is invested in this online relationship, the two men will travel to the Philippines to determine whether Hazel is actually looking for a husband or using Tarik for a free trip to America.
"90 Day Fiancé: Before the 90 Days" Season 2 premieres Sunday at 8 p.m. EDT on TLC.
© Copyright IBTimes 2023. All rights reserved.
FOLLOW MORE IBT NEWS ON THE BELOW CHANNELS