Did '90 Day Fiancé' Star Anfisa Arkhipchenko Shade Paola Mayfield On Instagram?
Although "90 Day Fiancé: Happily Ever After?" Season 3 is over, it appears the feud between cast members Anfisa Arkhipchenko and Paola Mayfield has just been reignited. After Paolo slammed Anfisa's behavior in a recent interview, it appears the 22-year-old shaded the pregnant star on Instagram.
It's no secret that Anfisa and Paola don't get along, but tensions between the two seemed to escalate when Anfisa came close to attacking Paola during the TLC tell-all event. Ahead of Part 2 of the special's air date, Anfisa posted a bikini photo on Instagram which fans believed was directed at Paola.
"It is better to be hated for what you are than to be loved for what you are not," Anfisa captioned the photo.
One fan supported the TLC star for what she thought was a diss toward Paola. "Totally agree. I love this season because finally...FINALLY the watching world is getting to see the truth. Love your authenticity! It's refreshing! You're the only one I follow from the show btw. I just love you! Don't let Pao bring out your worst. Stay classy and leave the trashy to her. Ugh...I fast forward every time she starts talking," the fan wrote in the comment section.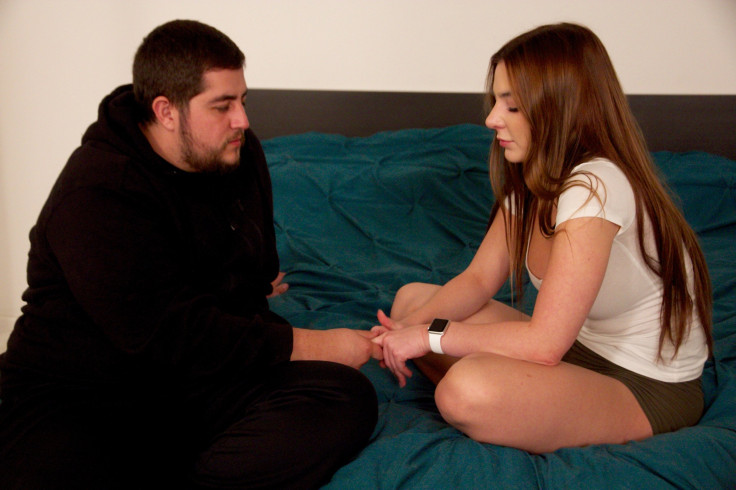 Anfisa's post comes after Paola told Us Weekly she was worried about coming face-to-face with her fellow "90 Day Fiancé" star. "Right now things got worse, and right now it's more of a physical thing. I don't want to be close to [Anfisa] because knowing how she would react," she explained.
Paola revealed she felt she had to "protect" herself and husband Russ Mayfield's baby from Jorge Nava's wife. "Because after what happened last Sunday, where she tried to hit me, and I don't want that close to me right now," she said.
Issues between Anfisa and Paola first began during Season 2 of the spinoff, when Paola accused Anfisa of being a gold digger. The two then began to attack one another on social media until things almost became physical when they came face-to-face.
While Paola revealed she tried to end her feud with Anfisa and apologized for her harsh comments, she insisted she wasn't going to beg for her cast member's forgiveness.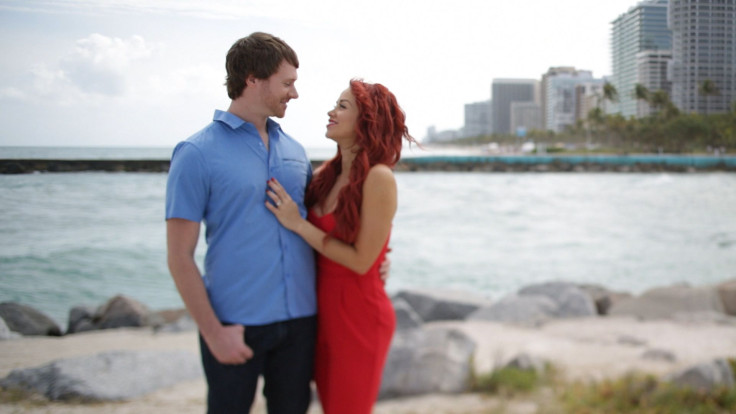 © Copyright IBTimes 2023. All rights reserved.