'90 Day Fiancé' Where Are They Now Update: Did Larissa Dump Colt?
"90 Day Fiancé" Season 6 may not be over, but it looks like Larissa and Colt are having some issues in their relationship. The confrontational couple has been making headlines since the premiere of the latest season and it appears they may have split.
On Wednesday night, fans of Larissa began to suspect she dumped her husband after sharing a picture of their wedding day along with a cryptic message. In the caption, the Brazil native revealed she would be taking a break from the internet, while accusing Colt of cheating.
"Truly hurt me seen my husband flirting online. I'll be here answering my messages. My dress cost 150 by goodwill. I'm not a gold digger. I always cleaned his house took care of him. I'm good I just want to breath. I can't keeping posting my personal life online I just wished that he woke up and these women stop to message him," Larissa wrote.
News of the rift in their romance comes after Larissa posted and deleted a solo photo in her wedding dress earlier that same day. In the caption, Larissa accused Colt's mother, Debbie, of coming in between the couple and destroying their marriage.
Larissa has not confirmed whether or not she plans to divorce Colt or work on their relationship.
"90 Day Fiancé" Season 6 airs Sundays at 8 p.m. EST on TLC.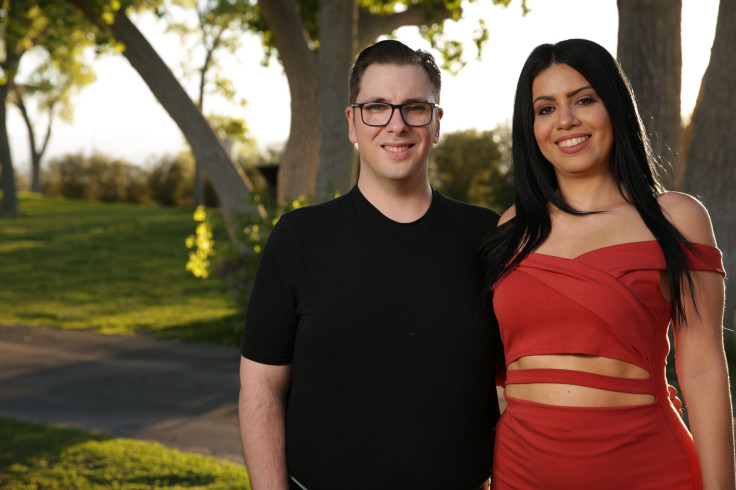 © Copyright IBTimes 2023. All rights reserved.