Abducted Mother And Toddler Found Inside Walmart With Armed Kidnapper
A mother and her 2-year-old child kidnapped in Virginia by an armed suspect were rescued at a Walmart in Pennsylvania.
Investigators from the Patrick Sheriff's Department in Virginia contacted Wilkes Barre Township Police in Pennsylvania around 8 a.m. Tuesday and informed them about the kidnapped mother and child, according to 6abc Action News.
The suspect, Christos Sotirelis of Stuart, Virginia, is accused of using a weapon and taking the duo to Pennsylvania against their will, police said.
Officials later discovered that both victims were inside a Walmart in the Wilkes- Barre Township. The suspect was also inside the store at the time.
"Investigators stated that they received information that the suspect and victims were currently in the Wilkes-Barre Township Walmart and Police responded," Wilkes-Barre Township Police Department wrote on Facebook.
Undercover detectives entered the Walmart and spotted the armed suspect.
When the suspect walked away from the victim, officers moved in and took control of the situation. The suspect was arrested and taken into custody without incident.
The mother and child were uninjured, and they both returned to Virginia, according to Eyewitness News WBRE WYOU.
Sotirelis was "arraigned and taken to LCCF due to lack of ability to pay $250,000 bail. He will await extradition," the police department said in their statement.
During the incident, customers inside the Walmart had informed the management about an active shooter or someone running around the store with a gun, police said. However, officials confirmed that there was no active shooter or gunman inside the store at any point in time that day.
"At no time was there a gunman loose in the store, nor an active shooter," the police department said in their statement.
In an unrelated incident, a woman who was kidnapped in Washington state managed to escape by jumping out of a moving vehicle. The woman told cops that she allowed the suspect into her car when he asked her for some water. The man then brandished a knife and forced his way into the driver's seat, and drove away with the woman inside. She later managed to jump out of the car as the vehicle slowed down on a dirt road.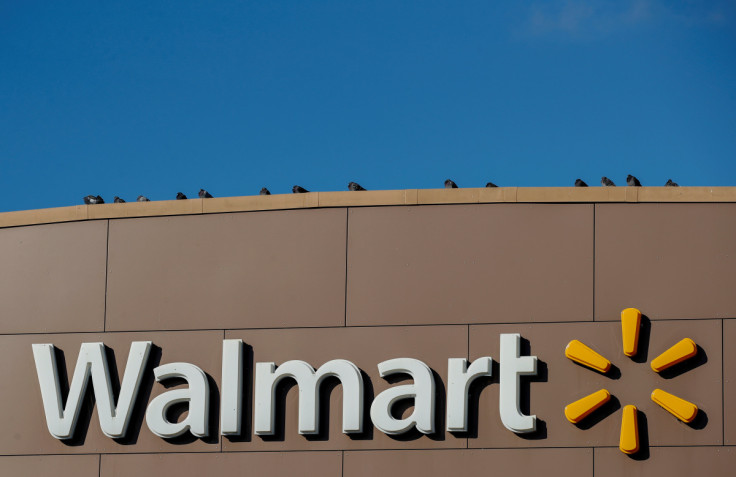 © Copyright IBTimes 2023. All rights reserved.