Adam Barta On Mama June Winning $5K Case: 'I Still Have Much Love For Her'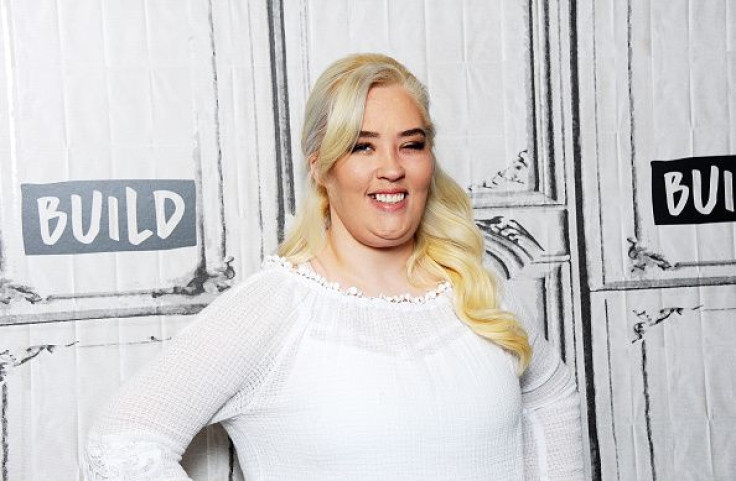 KEY POINTS
Mama June won her legal case against her former friend Adam Barta
Barta said he still has much love for the Shannon matriarch despite the issue
The reality star was awarded $5,000 and credit on Barta's upcoming show
Mama June Shannon's former friend Adam Barta spoke up after the controversial reality star won her legal case against him.
The 42-year-old musician and media personality quickly issued a statement after Mama June secured a legal victory over her claims that Barta failed to pay her for her career advice and for using her name to promote his projects.
According to Barta, though they no longer see eye to eye, he still has so much love for the Shannon matriarch. He has also agreed to credit Mama June as the executive producer of his upcoming TV special "The Dish."
"I still have much love for June," Barta said in a statement to People. "And although I don't agree with this at all, the fact that she wants to be an executive producer so bad on this project, to me, shows how successful she thinks this project is going to be."
Keeping his end on what they had agreed on in court, Barta released the official poster for the show on his Instagram hours after their legal battle concluded. The promotional material for "The Dish" featured Mama June's face and name, and he also included the hashtag #mamajuneshannon in his caption.
The former pals' legal dispute was featured on A&E's courtroom reality series "Court Night Live" Wednesday night. On the show, Mama June said she was seeking $5,000 from Barta because he allegedly never paid her for her time or properly acknowledged her input for the upcoming project.
"I felt like I was being used. I have a life myself, I have a TV show myself, so I can't produce his show for free," she said after claiming that Barta used her "likeness and name for his financial gain."
Barta denied the allegations and said Mama June would get paid for her involvement. He argued that he had sent her a contract, but she never signed it. He added that he sent it again in March after Mama June failed to acknowledge it.
In the end. the judge ruled in favor of Mama June, saying that the reality star's celebrity status "drew [Barta] to her like a moth to a flame." Barta was ordered to pay $5,000 and list Mama June as an executive producer on the project.
Before the episode, Mama June encouraged her fans to tune in to see her present her case against Barta. She uploaded the promotional clip of her appearance in the courtroom series on Instagram.
Unfortunately for Mama June, she did not get the reception she expected from her fans and followers. Many called her out for her new move while she's still struggling to reconnect with her daughters Lauryn "Pumpkin" Shannon, 22, and Alana "Honey Boo Boo" Thompson, 16, after abandoning them in early 2019.
"[You] should be focused on your kids & grandchildren rather then [sic] another show. I'll be watching just to see your so-called 'friend' take your money," one wrote.
"Really June .... shame on you," another added.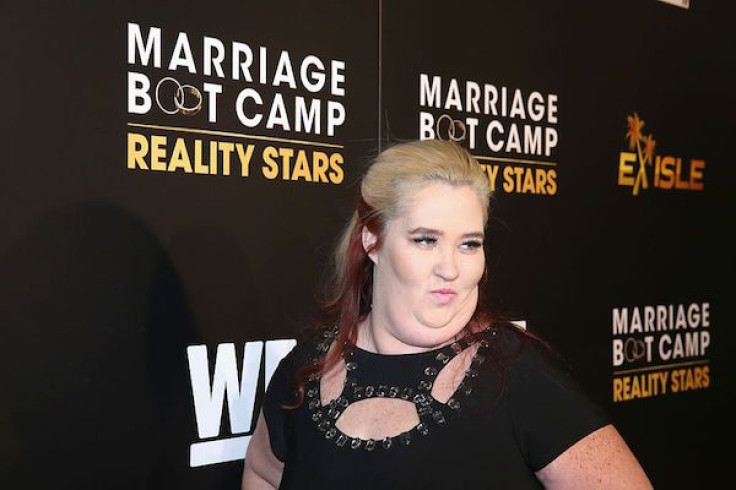 © Copyright IBTimes 2023. All rights reserved.