Mama June Slammed For Suing Friend Over Career Advice: 'Focus On Your Kids'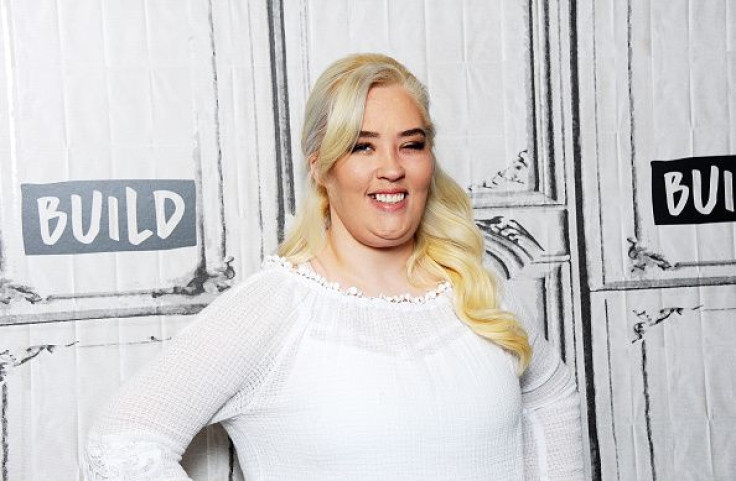 KEY POINTS
Mama June is suing Adam Barta for failing to pay her for her career advice
The reality star will present her case on "Court Night Live" this Wednesday
Fans were not pleased with the Shannon matriarch's newest move
Mama June Shannon will make another court appearance this week as she plans to sue a former friend for not paying her over her career advice.
The 43-year-old reality star will appear on the A&E courtroom series "Court Night Live" Wednesday night to present her case against Adam Barta, a fellow content creator who previously worked with her and her daughter Alana "Honey Boo Boo" Thompson, 16.
Production sources exclusively told TMZ ahead of the show that Mama June wants to sue her former pal for allegedly screwing her over. She and Barta worked together on a YouTube show and other social media content.
According to Mama June, she started giving Barta friendly advice on his content, but it eventually turned into daily consults and regular career advice. He allegedly promised to pay her for her help but failed to deliver, so she's now suing him for $5,000.
However, Barta's camp clarified that he and Mama June did things for each other without any obligation of repayment because they had a close relationship. He insisted that he helped Mama June when she needed him the most, so they should be even.
Mama June and her daughters did work with Barta on several projects. They co-wrote the 2017 track "Movin' Up" alongside Alana and Lauryn "Pumpkin" Shannon, 22. They even appeared together in the son's official music video. In addition, they also collaborated on several YouTube productions, as per Daily Mail.
Judge Greg Mathis will be presiding when Mama June presents her case in the court. Vinnie Politan will be hosting, while retired Judge Vonda Evans will be providing analysis.
To promote her upcoming court appearance, Mama June took to Instagram to share a teaser for the legal reality series set to air on Wednesday at 9 p.m.
"Hey All, tune in to @AETV's #CourtNightLIVE Tonight where anything can happen as I sue a so-called friend for $5,000," she wrote in the caption.
Unfortunately for Mama June, her post did not get the reception she expected from her fans and followers. Many called her out for her new move when she's still struggling to reestablish her relationship with her daughters.
"[You] should be focused on your kids & grandchildren rather then [sic] another show. I'll be watching just to see your so-called 'friend' take your money," one wrote.
"Sad. First, if she was a friend, she would have corrected her mistake. Second, friends don't sue friends," another commented.
"Really June .... shame on you," a different user added.
Meanwhile, some voiced their support for the "Mama June: Road to Redemption" star and expressed their excitement to watch her episode on the show.
"For real? Love you. I will watch this one, sweetheart. Hope you [are] alright [red heart emoji]," a fan stated.
"Just ridiculous, really. Just more evil in this world," another wrote.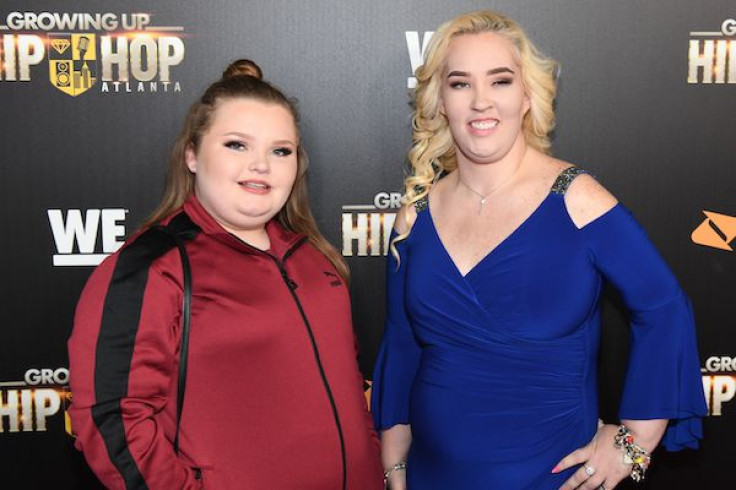 © Copyright IBTimes 2023. All rights reserved.