'The Adam Project' Director Shawn Levy Wants To Make Marvel, Star Wars Movies
Director Shawn Levy has opened up about his wish to make a Marvel or Stars Wars movie in the future.
The 53-year-old director was asked if he would love to do "something specific" after the release of his Netflix movie, "The Adam Project," this Friday. Levy immediately mentioned the two biggest franchises - Marvel and Star Wars. He said he would be interested in directing one of those films in the future.
"I appreciate that. I certainly find both the Star Wars and Marvel universes compelling," Levy told ScreenRant on Monday. "It would have to be the right moment, the right story, but those would definitely be tantalizing opportunities."
The director went on to explain what kind of movies interest him the most. "Other than that, I have to say I really want to keep making movies that refuse to be only one thing, that are a hybrid of heart and laughter and spectacle, because those are my favorite kinds of movies," he explained. "They don't get made that often anymore."
The director also noted that he feels "lucky" that he made two original movies - "Free Guy" and "The Adam Project" - in a row. "I don't ever take that for granted either," he added.
Considering the sci-fi genre movies Levy has been working on for over a decade, it won't be surprising to see him directing a Marvel or Star Wars movie in the future.
The director has helmed "Night at the Museum" franchise movies, including "Night at the Museum: Battle of the Smithsonian" that was released in 2009, and "Night at the Museum: Secret of the Tomb," which dropped in 2014. The first installment of the franchise was released in 2006.
He also worked on the popular Netflix series, "Stranger Things" since 2016. The fourth season of the series is slated to release on May 27.
Levy's sci-fi drama, "The Adam Project" features Ryan Reynolds, Jennifer Garner, Mark Ruffalo, Zoe Saldana, Catherine Keener and Braxton Bjerken. Netflix also shared a glimpse from the movie on Twitter last month.
"The Adam Project" revolves around a fighter pilot Adam Reed who time travels to the past to save the future.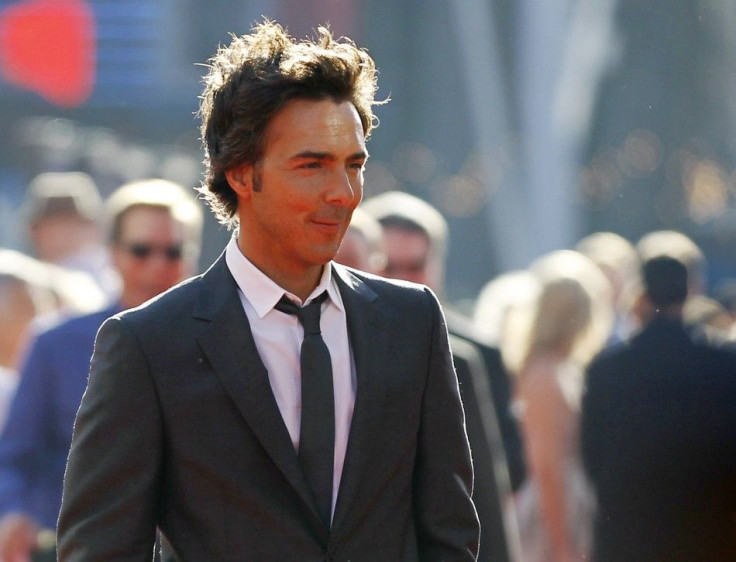 © Copyright IBTimes 2023. All rights reserved.