'The Adam Project' Clip Shows Ryan Reynolds Meeting His Younger Self [Watch]
Netflix Film took to Twitter Sunday to share footage from the highly anticipated sci-fi comedy movie, "The Adam Project" featuring Ryan Reynolds.
In the three-minute, 55 seconds clip, the actor who played Adam's character in the movie, meets a 12-year-old boy, who turns out to be his past self. Walker Scobell, who played the young Adam, calls Reynolds a "creepy dude" wandering around his house.
"Yeah, believe me. I don't wanna be here any more than you want me here," Reynolds tells the boy. "I just gotta stop bleeding long enough. Gotta dress the wound, prevent a nasty infection, and I will be on my merry way."
While the older Adam tries to explain his presence in the house, the younger Adam solves the mystery. "You're me," the boy figures out.
"POV: You're 12 years old and just met your future self—and he's Ryan Reynolds," Netflix captioned the video. "Adam meets Adam in this exclusive clip from @ShawnLevyDirect's #TheAdamProject on Netflix March 11."
Fans took to the comments section to share their reactions.
"If my future self was @VancityReynolds I will need to seriously warn myself about the green lantern," a fan commented, "All jokes aside man I can't wait to watch this it looks absolutely brilliant __ freakishly small for a 12-year-old hit me tho Ryan."
"Thanks, Netflix," another fan wrote. "You're like a Fourth Stage Addiction. I can find This movie on my list and am surely gonna watch it." A commentator wrote, "Dunno if I ever fantasized about my future self while… ahem… well it would make things easier I suppose."
"The Adam Project" revolves around a fighter pilot Adam Reed who time travels to the past and meets his past to save the future. The flick also stars Jennifer Garner, Mark Ruffalo, Zoe Saldana and Catherine Keener.
The movie is helmed by director Shawn Levy and is slated to release on Netflix on March 11.
Aside from "The Adam Project," Reynolds will also feature in the holiday movie "Spirited," which is expected to come out in December this year. The actor will also feature in other movies including, "Everyday Parenting Tips," "Dragon's Lair" and "Clue."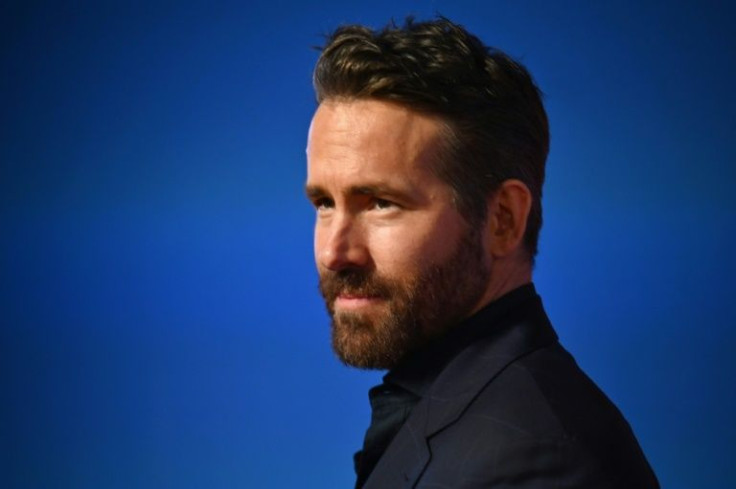 © Copyright IBTimes 2023. All rights reserved.