Adele's '25' Is About To Do Something No Album In History Has Done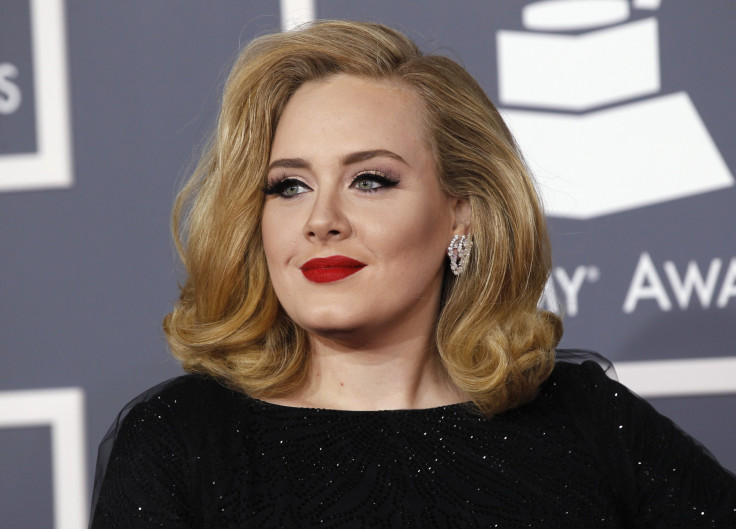 Adele is on pace for a second-consecutive platinum-selling week. After the avalanche of media attention and praise her new album, "25," received, this news might not surprise you.
What should surprise you is that this is: it's never happened before.
Since Nielsen began tracking music sales in 1991, no album has ever managed to sell 1 million copies of a single album in consecutive weeks, according to Billboard. Not Michael Jackson. Not the Beatles. Not Taylor Swift. In this and several other ways, Adele stands alone in the landscape and history of recorded music.
Even if the world's music listeners decided, en masse, never to buy a single Adele album again, "25" has already earned its place in recording history. Tacking another million onto the 3.38 million copies it sold during that first week, the resultant total would make "25" the second-highest selling album of the past 10 years, behind only – what else? – Adele's last album, "21."
What would push it further into the history books would be several more weeks of sustained high sales. The highest-selling albums in history reached their respective heights thanks to years -- not months -- of sustained interest. Michael Jackson's "Thriller," for example, was the top-selling album in the world for two consecutive years in the early 1980s, and it remains a reliable, trustworthy Christmastime purchase for any young pop music fan.
Long-term sales prospects for "25" are a lot less clear. People continue to move away from purchasing music, and most of the sales Adele totaled during her record-breaking first week came in the first 48 hours. According to BuzzAngle Music, "25" sold 1.49 million copies the day it came out, more than the first week album sales of any album to come out in the last 15 years. This second surge may be the result of so many people hearing about its record-breaking sales.
But if anybody can do it, it's Adele.
© Copyright IBTimes 2023. All rights reserved.