ADOR CEO Min Hee-Jin, BTS' V Collaboration In The Works? BigHit Music Responds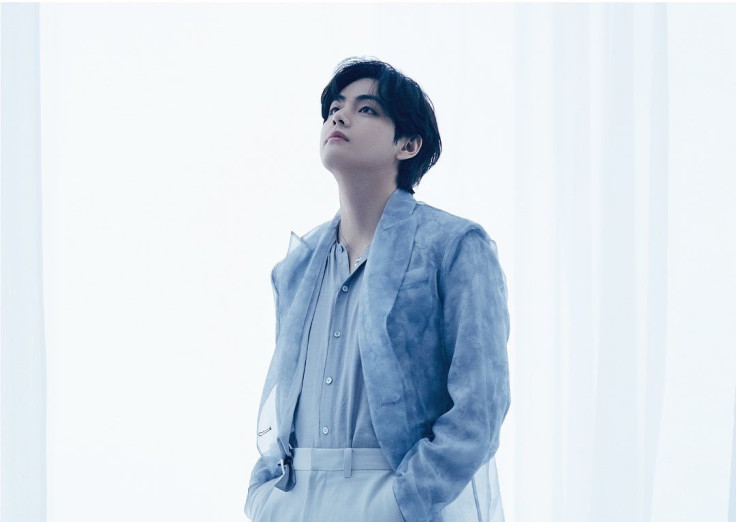 KEY POINTS
Reports have circulated that BTS' V will work with ADOR CEO Min Hee-jin
BigHit confirmed the rumors, saying Min will spearhead the overall production
The official release date of V's album will be announced soon
BTS member V is currently gearing up for the release of his solo debut album, and he's collaborating with NewJeans' big boss.
On Wednesday, reports circulated that the 27-year-old South Korean artist will work with ADOR CEO Min Hee-jin for his upcoming album. It will allegedly be different compared to the other releases of BTS and the members' solo activities.
BigHit Music immediately confirmed the rumors, revealing in a statement to Sports Donga that V — real name Kim Taehyung — requested for the 44-year-old music executive to lead the overall production of his album, including the music, choreography, design and promotional activities.
"I'm nervous, but I'm happy. This is an album with my taste intact. There will be plenty to see. You will be able to see a new side of V," V said of the collaboration in a statement from his music label.
Min also shared her thoughts on the upcoming record, saying, "I received an offer at the end of last year. At first, I was hesitant because of the schedule, but I found V's attitude and passion, and his timbre that I didn't know well, interesting." She added that they have been very busy exploring a new music style. But an "interesting work has come out."
Dubbed the mastermind of the rising K-Pop stars NewJeans, Min has also worked with several big names in the K-Pop industry, including Super Junior, SHINee, Girls' Generation and EXO.
Before becoming the CEO of ADOR — an independent music label under HYBE Inc., she was responsible for the visual branding of SM Entertainment artists, working with the company for 15 years. She has received several accolades, including the best visual and art director at the 2016 Mnet Asian Music Awards, per South China Morning Post.
As for V, though he has yet to release an album of his own, he has been featured in several official soundtracks and dropped solo singles during his 10-year career as a member of BTS. Some of his self-composed songs include "Landscape," "Winter Bear," "Blue & Grey" and "Snow Flower," among others.
He also participated in the OST for 2017's "Hwarang" with "It's You Even If I Die," 2020's "Itaewon Class" with "Sweet Night" and 2022's "Our Beloved Summer" with "Christmas Tree."
Local media outlets have been reporting that V will release his solo album by the third quarter of 2023. But BigHit clarified that the release date will be announced soon after it's been confirmed.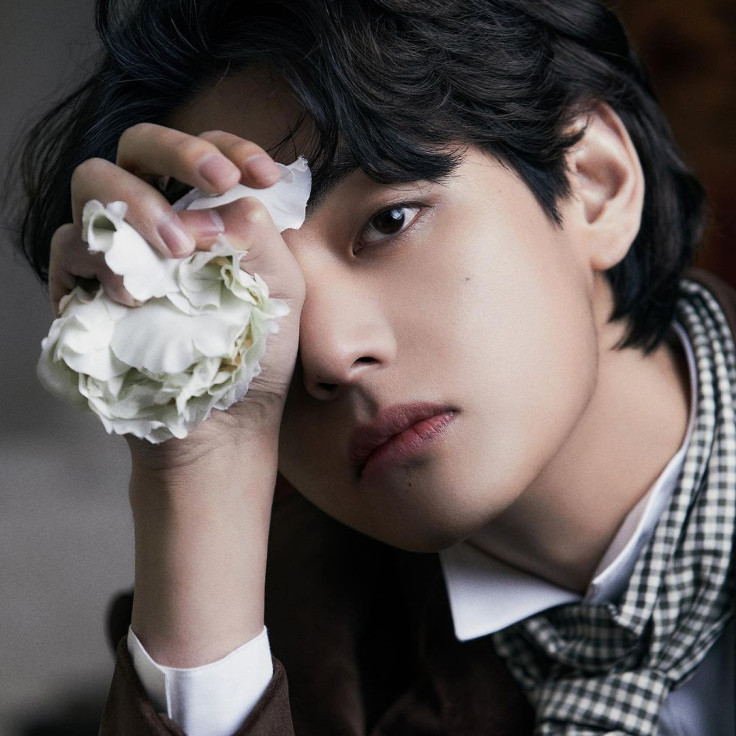 © Copyright IBTimes 2023. All rights reserved.