ADP: Private Sector Added 91,000 Jobs in August
ANALYSIS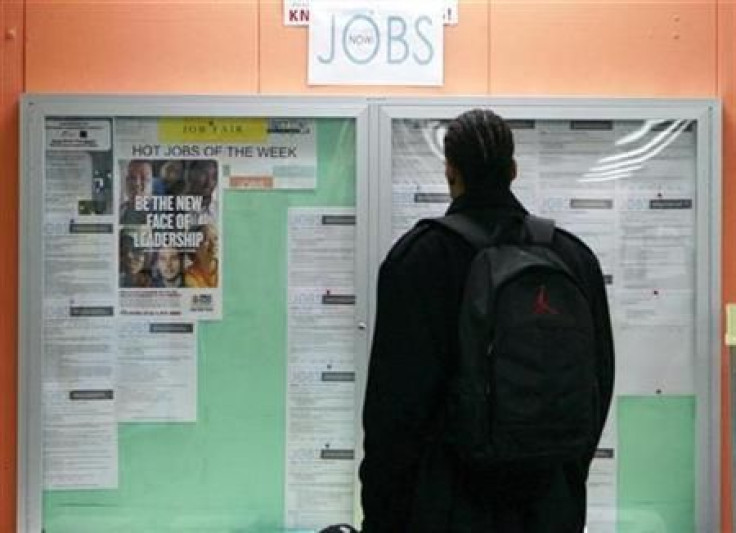 The U.S. job market may not be gaining momentum but it has not collapsed, as the private sector added 91,000 jobs in August, business outsourcing firm ADP announced Wednesday.
However, ADP said the August report suggests that the trend in employment is at a pace below what would be consistent with a stable unemployment rate.
A Bloomberg survey had expected private employers to add 110,000 in August after adding a revised 109,000 in July, slightly lower than the initially estimated 114,000-job increase. The economy added 144,000 private sector jobs in June, and 35,000 in May.
Small-, Medium-Sized Businesses Lead Gains
In August, the job gains were concentrated in small/medium-sized businesses. Small businesses added 58,000 jobs, medium business added 30,000 and large businesses, 3,000.
By sector, the services sector added 80,000 jobs; manufacturing lost 4,000 jobs, the goods producing sector added 11,000; financial services sector employment was flat, and construction sector added 7,000 jobs, following three consecutive monthly declines
Economists monitor monthly job reports because job creation is positively correlated with corporate revenue and earning gains. And, in general, as corporate earnings go, so goes the U.S. stock market.
Labor Market/Economic Analysis: File August's private sector employment report in the category of a modest positive. Even though the total was below the Bloomberg consensus estimate, the total suggests private sector hiring has not collapsed, and in a month that featured wild stock market gyrations and a revised, tepid 1.0 percent GDP growth rate for the second quarter, investors -- and job seekers, for that matter -- will take it.
Further, even though the ADP private survey is not as comprehensive as the U.S. Labor Department's non-farm monthly report, (August's report will be released Friday, September 3 at 8:30 a.m. EDT), it still shows that employers have not totally given up on hiring: they appear to be ready to add positions selectively, as long as the demand is there.
© Copyright IBTimes 2023. All rights reserved.