AFM: Study Finds 'Implicating' Evidence For Mysterious Paralyzing Disease In Children
KEY POINTS
Acute Flaccid myelitis is a polio-like disease mostly affecting children
Researchers looked at the autopsy results of a child who died from it in 2008
They found evidence 'strongly implicating' enterovirus as a cause
Researchers have been working to find the cause of an uncommon paralyzing disease that has been affecting children in recent years. In a new case report, aen group of researchers found evidence that implicates the cause of the mysterious illness.
Acute Flaccid Myelitis (AFM) is a disease of the nervous system that often affects people below the age of 18. It is a "polio-like" illness that can cause muscle tone and response to become weak, sometimes leading to permanent paralysis. Although considered rare, it can be serious enough that even breathing becomes difficult.
However, cases of the condition have been rising in recent years, with large outbreaks in 2014, 2016 and 2018, the University of North Carolina (UNC) at Chapel Hill School of Medicine noted in a news release.
With researchers scrambling to search for the cause of the illness, the evidence so far suggests a "causal link" between enterovirus D68 (EV-D68) infection and AFM, having "often" been detected in patients' respiratory specimens. However, it has "rarely" been found in their cerebrospinal fluids, according to UNC School of Medicine.
In their case study, published in the New England Journal of Medicine (NEJM) Thursday, the researchers looked at the preserved autopsy specimens from a 5-year-old boy who died from AFM in 2008. They confirmed that EV-D68 "directly" infected the spinal cord neurons. They also found evidence of a corresponding "robust immune response."
"Autopsy material from a child who died from an acute flaccid myelitis–like illness showed EV-D68 RNA and protein in anterior horn cells and their axons, strongly implicating the virus as the cause of the disorder," the authors wrote.
Indeed, their findings provide further evidence that connects enterovirus D68 to AFM. In 2019, a team of researchers also detected antibodies against enterovirus in the spinal fluid from dozens of patients with AFM. They didn't find antibodies against any other virus in the AFM patients, thereby eliminating them as possible culprits.
Such findings contribute to the understanding of AFM and perhaps even how to treat it. The researchers of the current study then recommend a "balance" of antiviral or antibody drugs in combination with anti-inflammatory medicine if available.
"I think what this case really shows is that by the family of this 5-year-old boy electing to do an autopsy, they contributed an incredibly important observation to science that happened over a decade after their child passed away," study lead Matthew Vogt, MD, PhD of UNC School of Medicine said in the news release. "Their child's legacy lives on in the understanding of this disease that unfortunately took his life. Their decision could in turn be lifesaving for future children diagnosed with AFM."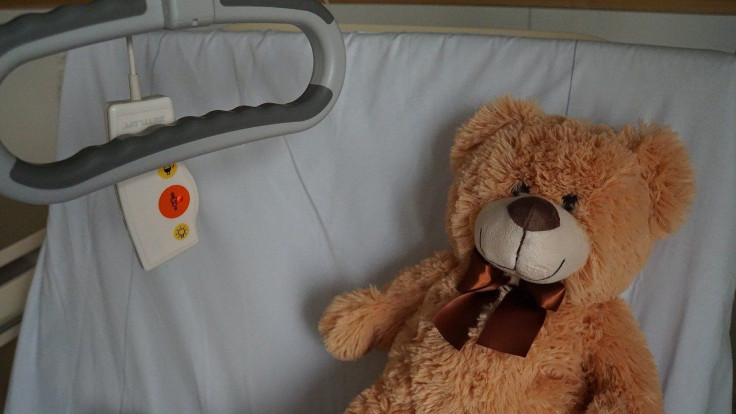 © Copyright IBTimes 2023. All rights reserved.