After Seeing 'Donald Trump Naked,' Stormy Daniels Says Avenatti Doesn't Scare Her
KEY POINTS
Avenatti was convicted of wire fraud and aggravated identity theft for stealing from Daniels
It is estimated that Avenatti pocketed $300,000 from a book advance for Daniels
Avenatti has denied stealing from Daniels
Adult film actor Stormy Daniels has mocked her former lawyer Michael Avenatti with a reference to her alleged affair with former President Donald Trump.
In an interview with NewNation's Dan Abrams, Daniels said Tuesday that she was "far more angrier" with Avenatti who stole nearly $300,000 from her than Trump who paid her to keep quiet about their alleged affair.
"Michael Avenatti betrayed my trust in every way possible. He lied to my face. He lied about me," Daniels said. "He doesn't scare me. I've seen Donald Trump naked. Nothing Michael Avenatti can say will scare me."
Last Friday, Avenatti was convicted of wire fraud and aggravated identity theft for stealing from Daniels, whose real name is Stephanie Clifford.
Prosecutors alleged that Avenatti helped Daniels negotiate an $800,000 advance for her 2018 book "Full Disclosure," wherein she wrote about her tryst with Trump. The lawyer later instructed Daniels' literary agent to send two of the installments of the advance amounting to $300,000 to his account, all without Daniels' knowledge.
"Adult film actresses and paranormal investigators can be victims of fraud and identity theft too, just like anybody else," Assistant U.S. Attorney Andrew Rohrbach said. "He told her the publisher was working on it. But the whole time he had the money and he was spending it."
Avenatti denied stealing from Daniels, arguing that the porn actor, who testified at the trial, is unreliable and lacks credibility. Avenatti's lawyers also alleged that Daniels did not pay for her lawyers' services.
Avenatti first gained national attention after he represented Daniels in a lawsuit that aimed to break the non-disclosure agreement she signed to keep quiet about the details of her alleged affair with Trump in the mid-2000s.
Michael Cohen, Trump's lawyer and fixer, was later revealed to have made an illegal hush-money payment to Daniels just weeks prior to the presidential election in 2016. Cohen was later convicted of tax evasion and bank fraud.
Avenatti previously received over two years in prison for trying to extort up to $25 million athletic apparel company Nike. Avenatti is scheduled to be sentenced on May 24 where he may receive up to 22 years in prison.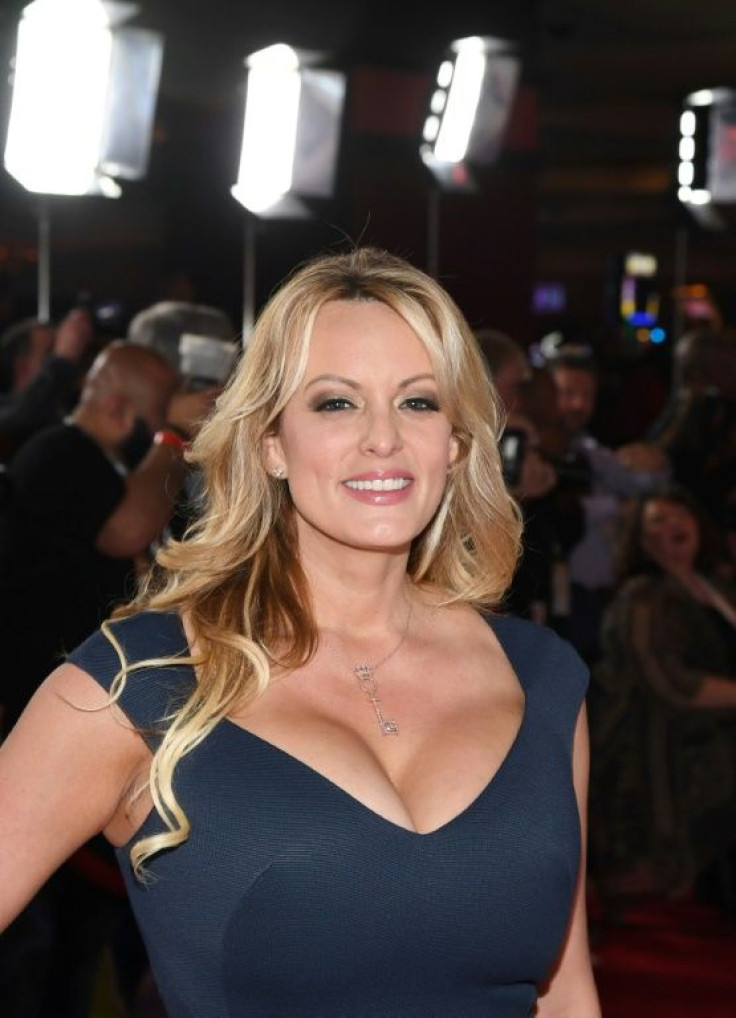 © Copyright IBTimes 2023. All rights reserved.