On Again, Off Again? Ben Affleck And Lindsay Shookus Breakup Again
After rekindling their relationship in February Ben Affleck and girlfriend Lindsay Shookus have broken it off again. This is the second time the couple has ended their relationship since they started dating back in July 2017.
Affleck, 46, and Shookus, 38, reportedly called it splits in order to spend more time with their families, People reported. Also, a factor in their breakup was the distance as they each live in different cities, the news outlet said.
"She has a kid and an ex-husband and a job in New York and Ben has his family and a job in L.A. and while they love and respect each other they just realized it wasn't going to work," a source told People. "They really gave it another solid try."
Shookus, who was previously living with Affleck, ended her relationship with him for the first time back in August. She moved out of Affleck's home as he worked on his sobriety. During that time, Affleck entered rehab and had a brief relationship with Playboy model, Shauna Sexton, 23.
Affleck has three children with actress Jennifer Garner while Shookus shares custody of her daughter with her ex-husband Kevin Miller. She is also a producer on "Saturday Night Live."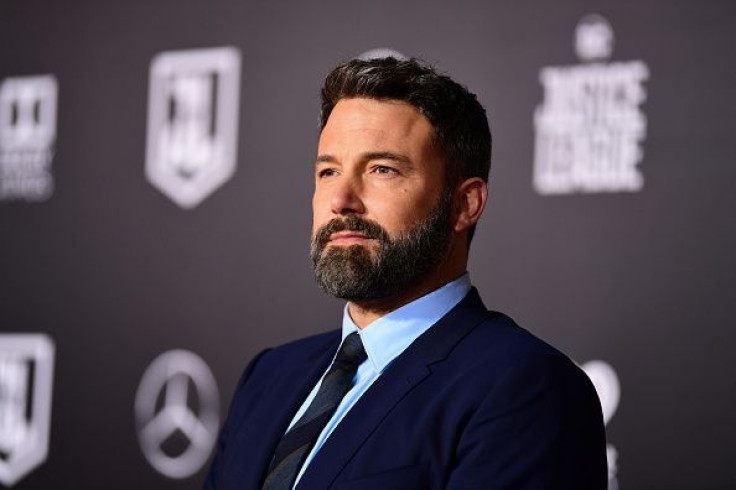 © Copyright IBTimes 2023. All rights reserved.