Air Force Missile Defense System Launch Live Stream: Watch Space Based Infrared System Geosynchronous Satellite Take Off On Atlas V Rocket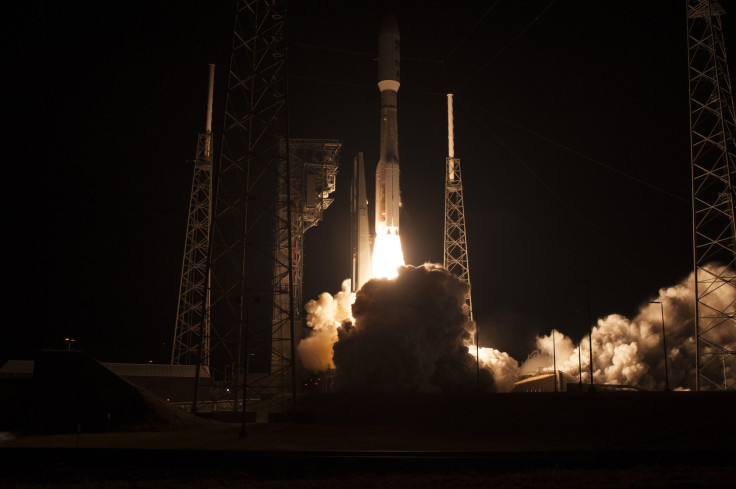 The Air Force is increasing the defense cover over the country with the launch of a satellite that will detect and warn about missile launches around the world. The Space Based Infrared System Geosynchronous satellite, or SBIRS GEO 3, will launch between 7:42-8:22 p.m. EST Friday from the Cape Canaveral Air Force Station, Florida.
An Atlas 5 rocket of the United Launch Alliance (ULA), named AV-066, will put the satellite in a geosynchronous orbit from where, according to manufacturer Lockheed Martin, it will use infrared surveillance to support the military in four ways — missile defense, missile warning, battlespace awareness and technical intelligence.
The launch was previously scheduled for the evening of Jan. 19, but was postponed "due to a violation of Eastern Range safety criteria," ULA said. The company will start a live broadcast of the launch at 7:22 p.m. EST, 20 minutes before the launch window opens. It will be the first of 11 planned launches for the company in 2017.
The launch of SBIRS GEO 3 has been postponed three times already, and was originally supposed to take place in May. According to the Air Force, the enhanced capabilities of the satellite, compared to earlier Defense Support Program, will "result in improved prediction accuracy for global strategic and tactical warfighters."
© Copyright IBTimes 2023. All rights reserved.