Al Jazeera America Will Not Recognize Union: NLRB Elections Underway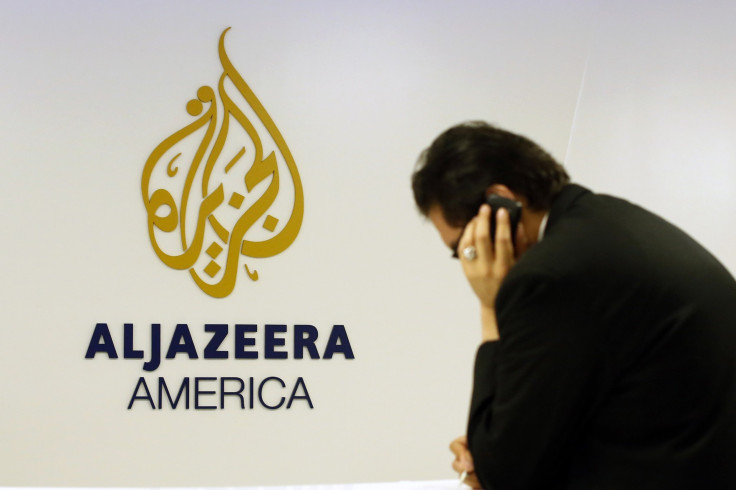 After several weeks, the management at Al Jazeera America (AJAM) has decided not to recognize the union drive announced by its digital staffers on Sept. 3, putting into motion an election in which votes will be cast by employees and administered by the National Labor Relations Board, International Business Times has learned from a source with direct knowledge of the matter.
Elections began Tuesday. The company did not respond to a request for comment.
The NewsGuild of New York's president, Peter Szekely, provided a statement to IBT: "While we are disappointed that Al Jazeera America management did not voluntarily recognize its digital employees' decision to join a union, we are confident that the will of the newsroom will be reflected in the NLRB election that begins today."
"We look forward to counting the votes next Tuesday, and to negotiating a contract that will help make Al Jazeera America the best news organization it can be," he added.
Employees complain about pay discrepancies, lack of communication between labor and management, and uncertainty about the direction of the site as a whole. If employees vote for the union and the NLRB certifies the results, then AJAM must recognize the union, as required by federal law.
A source told IBT the workers had filed with the NLRB the same day they announced their union drive, in case the management did not recognize the drive willingly.
AJAM, which is seen as a left-leaning, idealistic contrast to the commercialized corporate news organizations based elsewhere in the U.S., originally responded to the unionization effort with ambiguity.
The company told IBT earlier this month, "We are currently considering the request to voluntarily recognize the NewsGuild as the exclusive bargaining representative of the digital department employees. We have no further comment at this time."
© Copyright IBTimes 2023. All rights reserved.