Alabama Corrections Officer 'Exploited The System' And Gave Inmate Special Privileges, Officials Say
The search for the missing Alabama Corrections officer and inmate entered its seventh day Thursday as investigators continue to piece together how the pair managed to escape.
Vicky White, the assistant director of corrections for Lauderdale County, told colleagues she was taking inmate Casey White to the courthouse last week and never returned. The pair are not related.
Investigators later learned Officer White participated in helping the prisoner escape and that the pair were on the run.
On Thursday, ​​Lauderdale County District Attorney Chris Connolly told CNN he was surprised by the officer's behavior.
"She was a longtime trusted employee at our jail, and she just exploited the system," he said, "and really misused the trust and credibility she had gained over the years as a great employee."
Connolly claimed Vicky White was a "solid employee" and was the go-to person if something needed to be done. "I never would have thought that in a million years," he said.
The district attorney added that it's "such a shock that she's involved in this, and it is just stunning."
On Wednesday, Lauderdale County Sheriff Rick Singleton revealed the corrections officer had a two-year relationship with the inmate, who was facing capital murder charges.
The two stayed in contact by phone when Casey White was sent to state prison. When he returned to the county jail, the corrections officer reportedly gave him special treatment.
Interviews with inmates revealed Casey White "was getting extra food on his trays" and "was getting privileges no one else got. And this was all coming from her," Singleton said.
"Some of the inmates here in our facility sent word to our investigators that there was a relationship between the two."
The U.S. Marshals Service is offering up to $10,000 for information leading to the arrest of Casey White and $5,000 for Vicky White.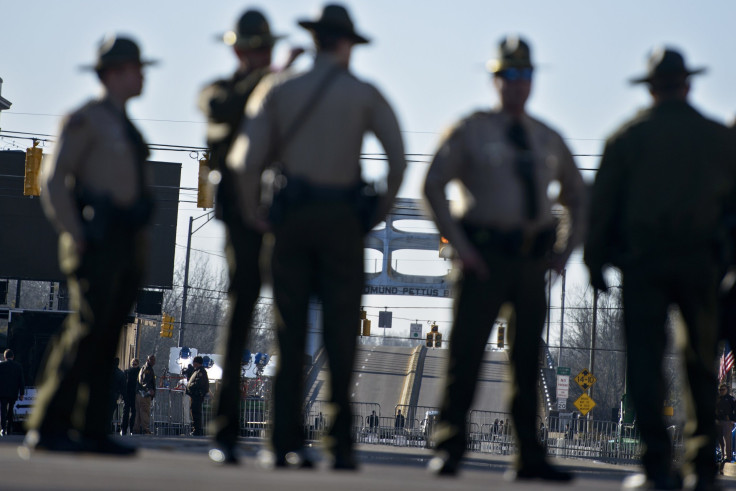 © Copyright IBTimes 2023. All rights reserved.