Elon Musk Claims SBF Donated Over $1B To Democrats And 'The Money Went Somewhere'
KEY POINTS
Bankman-Fried said last week that he donated equally significant amounts to Democrats and Republicans
Before FTX collapsed, SBF had an interesting relationship with the Democrats
In May he said he could donate between $100 million and $1 billion and noted that $1 billion is just a "soft ceiling"
Tech billionaire and Twitter owner Elon Musk alleged that Sam Bankman-Fried, the disgraced crypto billionaire and former CEO of FTX, donated over $1 billion to Democrats before his empire collapsed. He also questioned "where did [the money] go?" as the donations did not tally with what was reported.
In an interview with citizen journalist Tiffany Fong last week, Bankman-Fried's revealed that he made equal donations to Republicans and Democrats, the ruling political parties in the US. But, it looks like Bankman-Fried did not reveal everything, as mentioned by Musk in his recent comment.
Last Friday, Healthcare tech startup CEO Will Mandis tweeted about SBF's $40 million donations as "one of the highest ROI trades of all time" since it might prevent him from going to jail for allegedly stealing $10 billion, referring to the donations he gave to Democrats. Musk weighed in and claimed that the $40 million is just a "publicly disclosed number" and that his actual support is "probably over $1 billion."
The Twitter chief further claimed that "the money went somewhere" and asked, "where did it go?" Musk's allegations, if true, mean that Bankman-Fried was lying and that he donated to the Democrats more than the previously reported $40 million ahead of the epic meltdown of his crypto empire FTX.
Bankman-Fried is known to have donated $5.2 million to the 2020 presidential campaign of now-U.S. President Joe Biden. He is also believed to have donated $10 million to support Carrick Flynn, a Democrat candidate who ran for a congressional seat in Oregon.
In May, Bankman-Fried mentioned that he could donate between $100 million to $1 billion to the upcoming U. S. Presidential Campaign in 2024 and called the $1 billion a ceiling.
"As for how much more than that, I don't know. It really does depend on what happens. It's really dependent on exactly who's running where for what (..) Yeah, I think that's a decent thing to look at, as a sort of...I would hate to say hard ceiling, but at least as sort of a soft ceiling, I would say, yeah," SBF told American Journalist Jacob Goldstein in a podcast interview.
Before FTX imploded in November, which is painted as mainly due to the questionable funds sharing between FTX and Alameda Research, Bankman-Fried had an interesting relationship with the Democratic party in Washington D.C.
The former FTX CEO even testified before Congress, talked to regulators and heavily donated to various media operations, leading many to speculate that his alleged crimes have been handled with more care than what the mainstream media usually do with similar cases.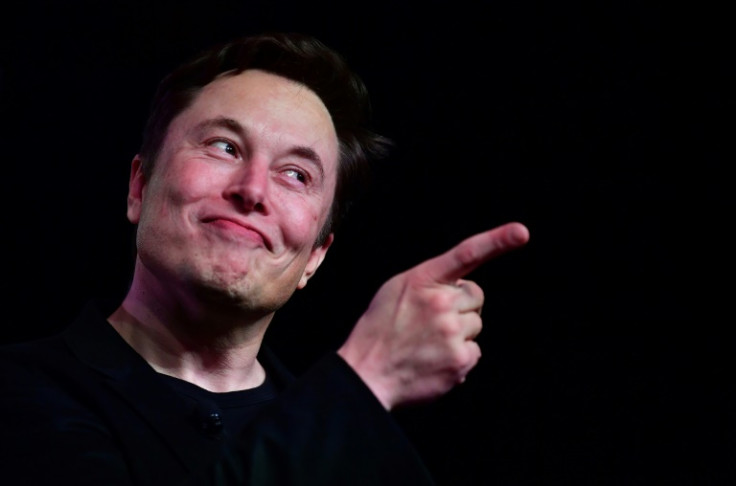 © Copyright IBTimes 2023. All rights reserved.