Alan Cumming Defends 'The Prince,' Urges People To Watch Royal Satire Before Judging
KEY POINTS
Alan Cumming said "The Prince" is "quite tender" and "not as mean as people think"
Cumming advised those who were upset by the cartoon's premise to "watch it" first
He said he has "sympathy" for Harry and Meghan and admires them for their decision to remove themselves from an "abusive" situation
Alan Cumming encouraged viewers to watch the royal satire "The Prince" first before voicing criticism against the show.
The HBO Max cartoon, created by "Family Guy" co-executive producer Gary Janetti, sparked backlash when it was released last month due to its portrayal of Prince William and Kate Middleton's children — Prince George, 8, Princess Charlotte, 6, and Prince Louis, 3.
However, Cumming, who voices Prince George's butler Owen in the series, said "The Prince" isn't "as mean as people think."
"It's quite tender, actually – my character with George, it's a really lovely relationship. It's not as mean as people think," he told The Telegraph.
Cumming noted that there's always a "knee-jerk reaction" for shows such as "The Prince" that revolves around the royal family. However, he advised those who were upset by the cartoon's premise to "watch it" first.
When asked if the royal family would find the show funny, Cumming said, "I don't know," but added, "If they appreciate satire, they might."
In the same interview, the "Spy Kids" star shared that he had not gotten the chance to meet Meghan Markle during his years on American television and also hasn't met Prince Harry in person.
However, Cumming praised them for "removing themselves from a situation which they found abusive, not just keeping their heads down and staying in 'The Firm' and being bullied, which they obviously were."
"I absolutely have sympathy for them," he added.
Critics and royal commentators had taken issue with the fact that "The Prince" takes aim at real children. In the show, Prince George is portrayed as a spoiled brat who tortures his butler, can't stand his younger sister Princess Charlotte and sucks up to the Queen.
Orlando Bloom and Sophie Turner, who voice Prince Harry and Princess Charlotte, respectively, were not spared from the backlash. However, last year, the "Lord of the Rings" star defended "The Prince" in an interview with The Hollywood Reporter, insisting that the series is "not malicious or intended to be."
"Initially, I was like, 'Hmm, how do I feel about this,' because I'm a British boy who's very proud of my roots. I understand how the royal family is loved by some and loathed by others, and I've always understood it as part of my heritage and background. I'm not someone who wants to poke fun at anyone normally, but this was so clever, witty and affectionately done," Bloom told THR in August 2020.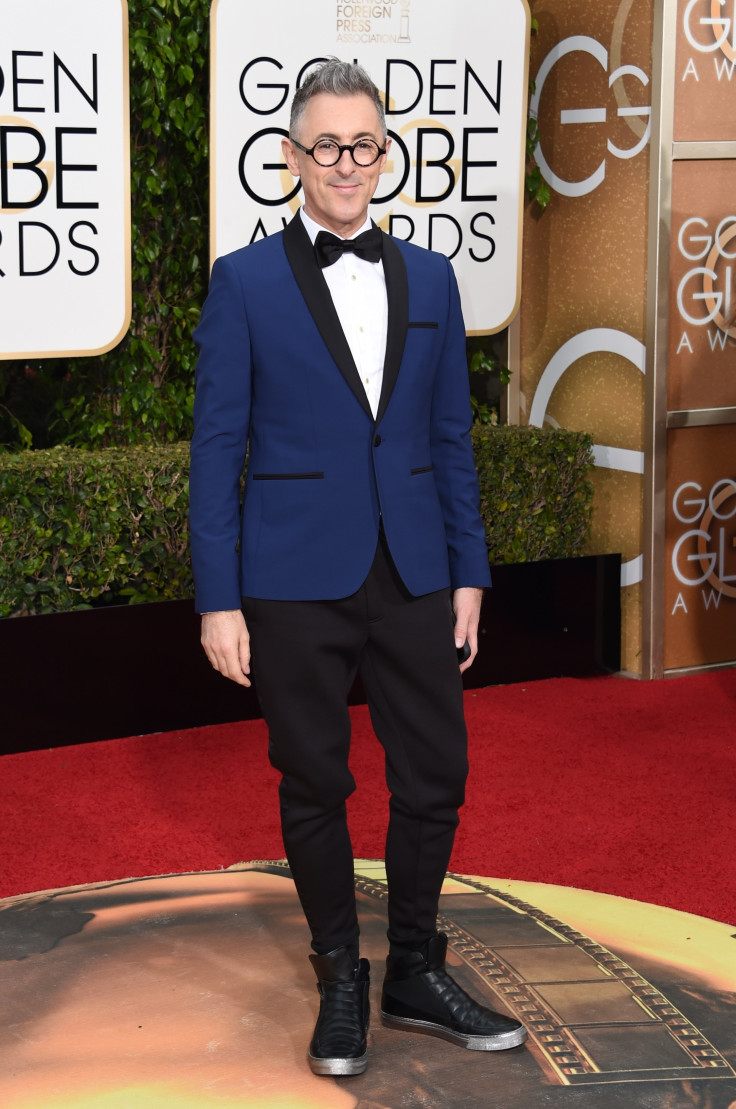 © Copyright IBTimes 2023. All rights reserved.