Alex Jones Sued By Sandy Hook Parents For Pushing Truther Conspiracy Theories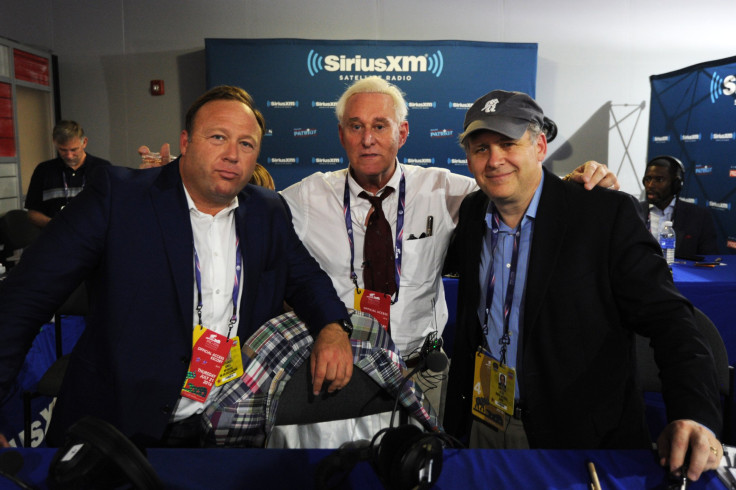 Nearly six years after gunman Adam Lanza killed dozens of children and faculty members at Sandy Hook Elementary School in Newtown, Connecticut, a major conspiracy theorist has been sued for his incendiary comments. The families of two children who died have sued InfoWars radio host Alex Jones for continually advancing the theory that the shooting was a liberal hoax, the Hartford Courant reported.
Two lawsuits were filed in Texas, where Jones is based. One was filed by Neil Heslin, father of shooting victim Jesse Lewis. The other is under the names Veronique De La Rosa and Leonard Pozner, parents of victim Noah Pozner. They each want more than $1 million in damages for the distress caused by Jones and his InfoWars radio show's insistence that the shooting never happened.
Jones has been at the forefront of a small, but dedicated, Sandy Hook truther movement for several years. The idea that the shooting was a false flag incident involving crisis actors perpetrated by leftist gun control proponents has been perpetrated by certain right-leaning conspiracy outlets like InfoWars since 2012.
Sandy Hook parents have reportedly dealt with online harassment and even death threats. In 2016, a Florida woman was arrested for threatening to kill one Sandy Hook parent.
Pertaining to the lawsuits, Heslin was targeted by InfoWars after his interview with Megyn Kelly in which said he held his dead son "with a bullet hole through his head." InfoWars reporter Owen Shroyer, also named in the lawsuit, claimed that could not be true because the bodies were identified by the parents through photographs. Thus, InfoWars claimed, the shooting may not have happened as officially reported.
However, the lawsuit said the parents were later given access to their dead children's' bodies.
Per the Courant's report, Jones came after the other two parents in 2017, claiming an interview with CNN's Anderson Cooper was fake because it was in front of a green screen. Jones has insisted Sandy Hook was a hoax since at least 2014.
Last May, Jones had to settle a lawsuit with Greek yogurt manufacturer Chobani for claiming the company was importing "migrant rapists" in Idaho.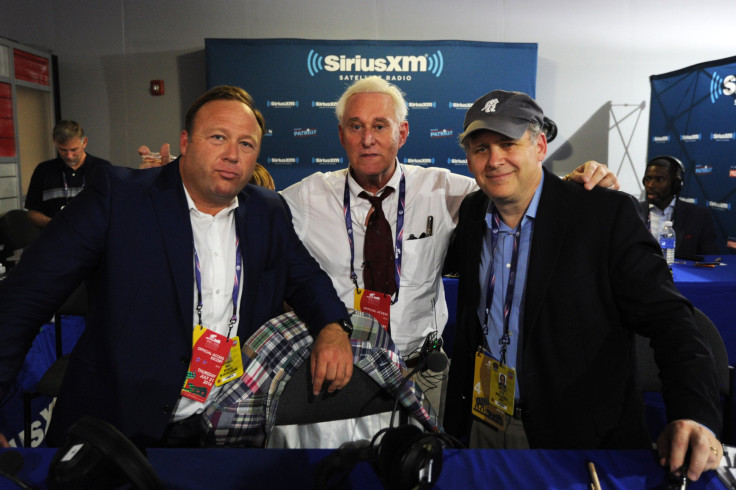 © Copyright IBTimes 2023. All rights reserved.