Alexa Nikolas Accuses Jonah Hill Of Shoving His Tongue Down Her Throat When She Was 16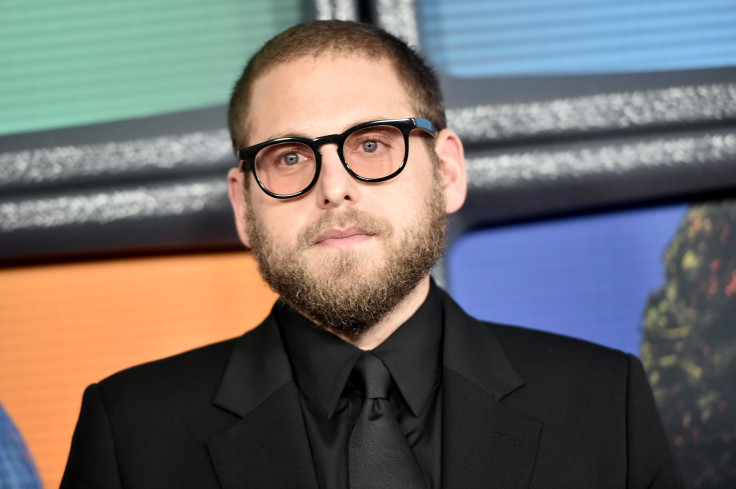 KEY POINTS
Alexa Nikolas shared tweets alleging Jonah Hill shoved his tongue down her throat
Nikolas said the incident happened at Justin Long's house when she was just 16 years old
Nikolas' post received mixed responses from netizens, with some sympathizing with her
Another woman has come out and shared an unpleasant encounter with Jonah Hill after his ex-girlfriend accused him of emotional abuse.
Former child actress Alexa Nikolas took to Twitter to call out Hill for allegedly shoving his tongue down her throat. The alleged incident reportedly happened when she was just a teenager.
"After reading Sarah Brady's admirable post about #JonahHill I just gotta say when I was 16, I got invited to a house party at #justinlongs house where he was living with some lame predator actor from CSI Miami. I'll look up the name later and find him," she began.
"#jonahhill seemed to have his eyes on me because at one point I wanted a cig, and he said he had one in his car 'right outside.' Didn't seem like too much of an effort, so I trusted him. I went outside, and he grabbed the cigs from his front seat," she added.
Nikolas noted that Hill told her if she wanted the cigarette, she had to come with him because he allegedly didn't want to go outside all alone. The former "Zoey 101" star claimed, "They were all aware I was 16."
"#JonahHill didn't hand me the cig, which I thought was weird, and then as we walked back to the door, I asked him for it, and he said nothing but slammed me to the door and shoved his tongue down my throat. I was so appalled I pushed him off of me and ran inside," she alleged.
Another user reacted to Nikolas' tweet and claimed she was there too and saw the incident. The user claimed, "After he was done throating her, he came after me."
"He bent me over and gave me a forceful slap," the netizen continued. "I looked back, and he was holding the cig he promised us. Smiling as he lit it up. Then he shoved the cig on my arm. I still have the burn marks."
Nikolas' post received several reactions. Some questioned why she was at a party for adults, but many offered her support and encouraging words after learning about the incident.
"Why are you a child going to an adult party?" one asked.
"It wasn't a bunch of underage girls trying to hang out with older guys? Because, of course, the 'innocent' girls were just there to study and learn about acting. This chick just sound like she's jumping on the bandwagon to get a 16th minute of fame," another opined.
"Horrible. So sorry that you had to experience this," one commented. Another added, "Disgusting. I'm so sorry that happened to you. I have said from the start that Sarah won't be the first woman [to] come forward. I'm guessing you won't be the last."
Hill's ex-girlfriend, Sarah Brady, claimed he was emotionally abusive. He would allegedly "gaslight" and "manipulate" her into removing her swimsuit photos on social media when they were still together between April 2021 and early 2022.
Bethenny Frankel also called out the "21 Jump Street" actor following Brady's confession. The former reality star called him "a low-grade d—k" following their encounter on "The Tonight Show with Jay Leno."
"He was put upon and kind of treated me like he was ... better than [me]. I felt like a loser and the nobody that I was," Frankel said.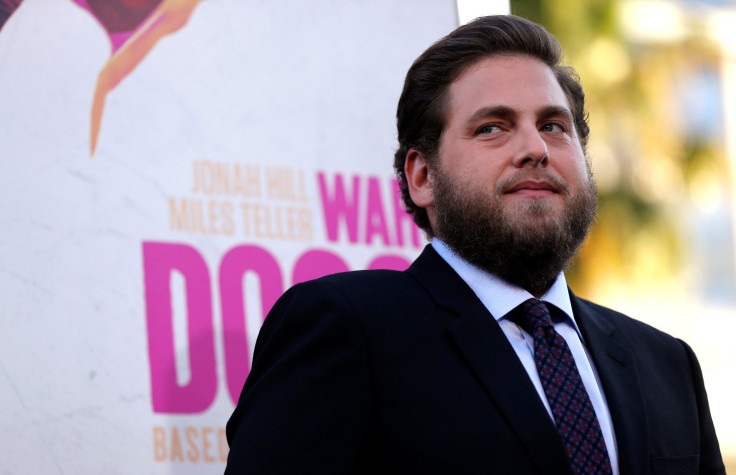 © Copyright IBTimes 2023. All rights reserved.