Bethenny Frankel Claims 'Low-Grade D--k' Jonah Hill Made Her Feel 'Like A Loser'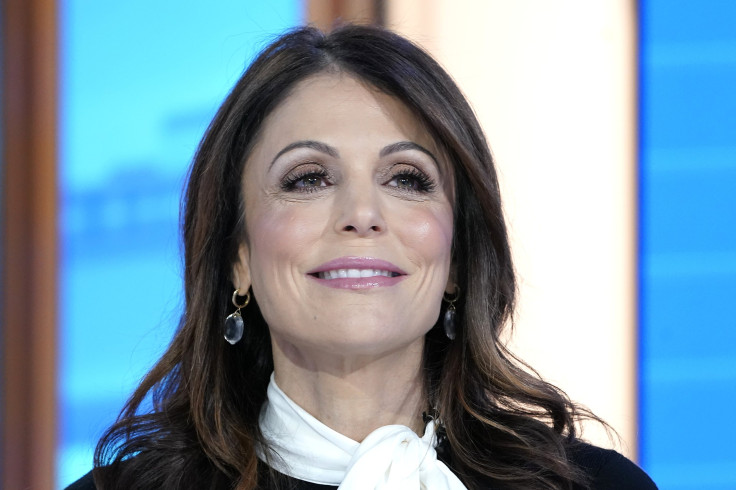 KEY POINTS
Bethenny Frankel recalled meeting Jonah Hill on "The Tonight Show with Jay Leno" years ago
She alleged that Hill treated her like he was better than her
Frankel claimed that the actor made her feel she was "a loser" and a "nobody"
Bethenny Frankel has slammed Jonah Hill after the movie star's ex-girlfriend accused him of emotional abuse.
Frankel, 52, took to TikTok Monday to call out how Hill allegedly treated her when they met on "The Tonight Show with Jay Leno" years ago. The "Real Housewives of New York City" alum alleged that the "True Story" star made her feel like a "loser."
"I did 'The Tonight Show with Jay Leno,' and Jonah Hill was the first guest," Frankel said. "And he was a low-grade d—k."
She claimed, "He was put upon and kind of treated me like he was ... better than [me]. I felt like a loser and the nobody that I was."
The former Bravo personality also shared her thoughts on the alleged misogynistic texts Hill sent to his ex-girlfriend Sarah Brady, which the surfer released over the weekend.
"These texts seem crazy. And there are texts that I have sent to people and that people have sent to me that would seem nuts in a vacuum," Frankel said.
Although Frankel slammed Hill, she said she wasn't sure what Brady's motivation or goal was for releasing private texts. The reality star mentioned several pop culture moments, including Johnny Depp and Amber Heard's legal battle.
"Where the line is in what texts and phone calls should be shared?" she asked. "In the past, Mel Gibson's crazy phone call that his ex shared, Alec Baldwin with his daughter, that crazy conversation was shared. A lot was shared with Johnny Depp and Amber Heard and until they got into court, everyone was team Amber. So, I think it's tricky to be reading texts."
The SkinnyGirl founder added that she doesn't "know the whole story" behind Hill's alleged texts. However, she called both the actor and his ex "a little nuts."
Brady claimed in a series of posts on her Instagram Stories Saturday that her ex-boyfriend would "gaslight" and "manipulate" her into removing her swimsuit photos on social media when they dated between August 2021 and early 2022.
According to the screenshots of messages he allegedly sent to her, Hill requested that she delete photos of her "a-- in a thong" and "other pictures [of] you in a bathing suit surfing or not."
"I too struggle with mental health, but I do not use it to control ppl [sic] like he did to me," Brady claimed. "It's been a year of healing [and] growth with the help of loved ones and doctors to get back to living my life without guilt, shame and self-judgment for things as small as surfing in a swimsuit rather than a more conservative wetsuit. And I'm sure there's still much more healing from this abuse ahead of me."
Hill has not directly addressed Brady's claims. However, according to Page Six, his streetwear clothing brand Meaningful Existence is now selling an "emotional baggage tote" bag with the text "Complete Unrelenting Control."
"With this Emotional Baggage tote, you can zip all your problems away and be content knowing you're a part of Meaningful Existence," the product description read. "No more feelings, just Complete Unrelenting Control."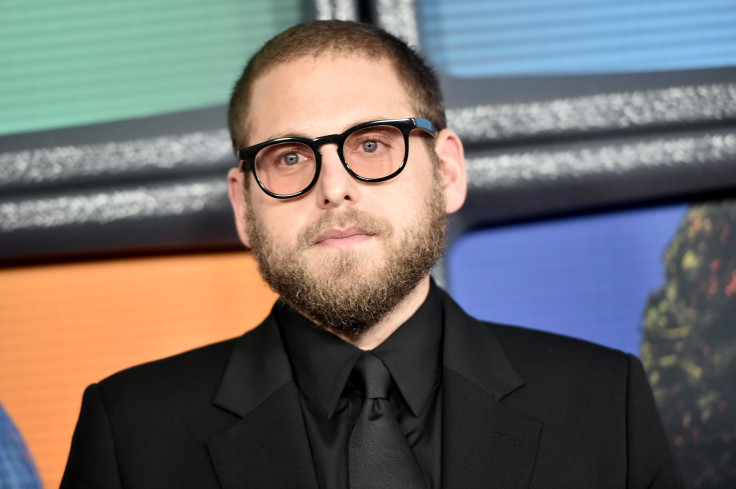 © Copyright IBTimes 2023. All rights reserved.