Alia Shawkat, Brad Pitt's Rumored Girlfriend, Embarrassed Of Using N-Word In Resurfaced Video
KEY POINTS
Alia Shawkat apologized for saying a racial slur in 2016
Shawkat has been supportive of the Black Lives Matter movement
She promised to learn more about being an ally moving forward
Brad Pitt's rumored girlfriend, Alia Shawkat, is under fire for a newly resurfaced video in which she said a racial slur. But the actress, who has been outspoken regarding her support for the Black Lives Matter movement, is now owning up to her past issues.
In an Instagram post, the "Search Party" star apologized for the lapse and said she was ashamed of her previous behavior. Shawkat also promised to learn from this mistake moving forward.
"I am deeply sorry and I take full responsibility. It was a careless moment, one I'm ashamed and embarrassed by, but vow to continue to learn from. I regret using a word that carries so much pain and history to black people, as it is never a word to be used by someone who is not black," Shawkat wrote.
She added that she regretted using the derogatory remark that causes pain to black people.
It is worth noting that Shawkat, who has been linked to Pitt, has been vocal about the Black Lives Matter on her social media account. She shared the sentiments of many that there is a need to defund the police and had even urged her followers to use #sayhername as a nod to Breonna Taylor's death. The latter was a medical technician who was also killed by police a few months ago.
However, eagle-eyed fans wanted Shawkat to be held accountable for what she did in 2016. People have unearthed an old clip of her saying a racial slur while quoting Drake's hit, "We Made It," in an SWSX panel, where she was promoting "Search Party," Us Weekly reported.
In her Instagram post addressing her past error, the 31-year-old further explained that she understands the "nuanced access" she has been given, being an Arabic "who can pass for white." As a result, Shawkat revealed she has been learning the true meaning of being an ally and vows to fight these injustices.
Shawkat has also realized she needed to be "hyper-vigilant in the spaces I exist in." She also encouraged others to stand up for the oppressed as she believes that silence equates to violence.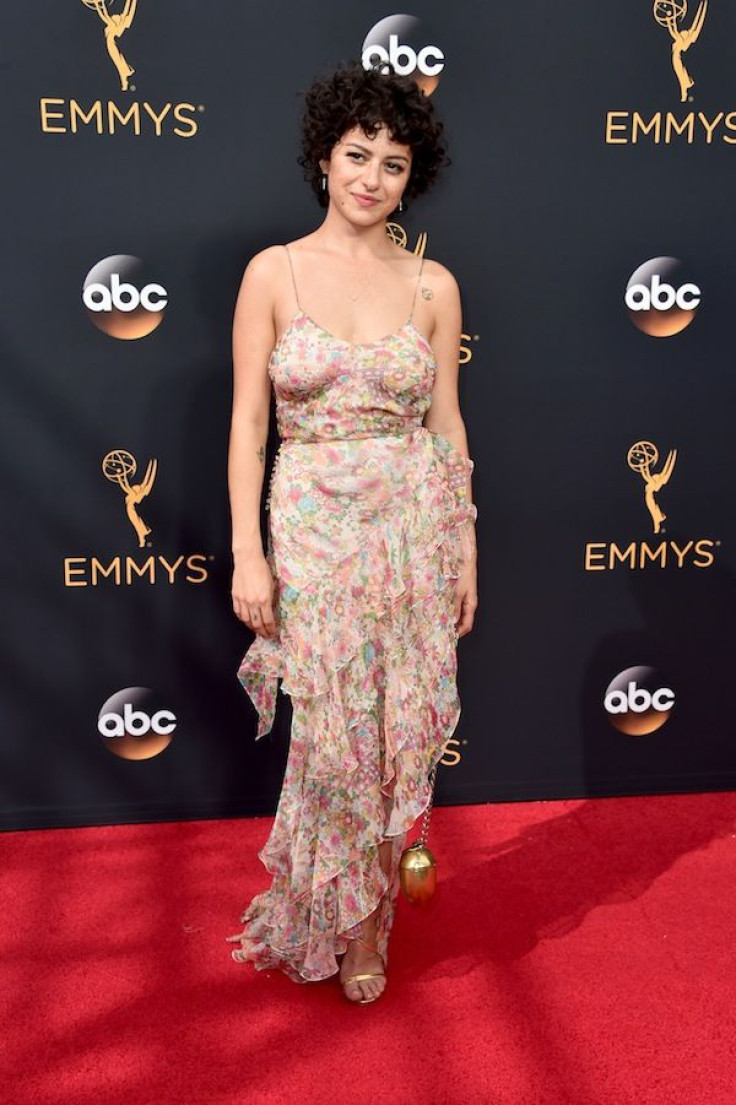 © Copyright IBTimes 2023. All rights reserved.