'All American' Star Chelsea Tavares Announces She 'Just Pushed Out A Baby'
Actor Chelsea Tavares, who plays Patience on the CW's hit show, "All American," announced Monday on Twitter that she gave birth to a son with boyfriend Joshua Bowen.
Tavares did not announce the baby's name and didn't provide details about the birth in her Twitter posting.
The "All American" actress, who was previously on TNT's "Animal Kingdom" and USA Network's "Queen of the South," has appeared on the high school drama since Season 1, but she's now a series regular on Season 3.
She plays a high school student who has dreams of becoming an accomplished musician. In real life, Tavares is a 29-year-old in a five-year relationship with Bowen, who refers to the child in recent Instagram posts as "baby boy."
Patience is not pregnant on the show--not yet, at least. The writers and costume department have been keeping Tavares' baby bump hidden. Fans will have to keep watching to see if the pregnancy will ever be written into the series.
"All American" Season 3 airs Mondays at 8 p.m. EST on The CW. Fans can wait until Tuesdays to watch new episodes on the CW website or app.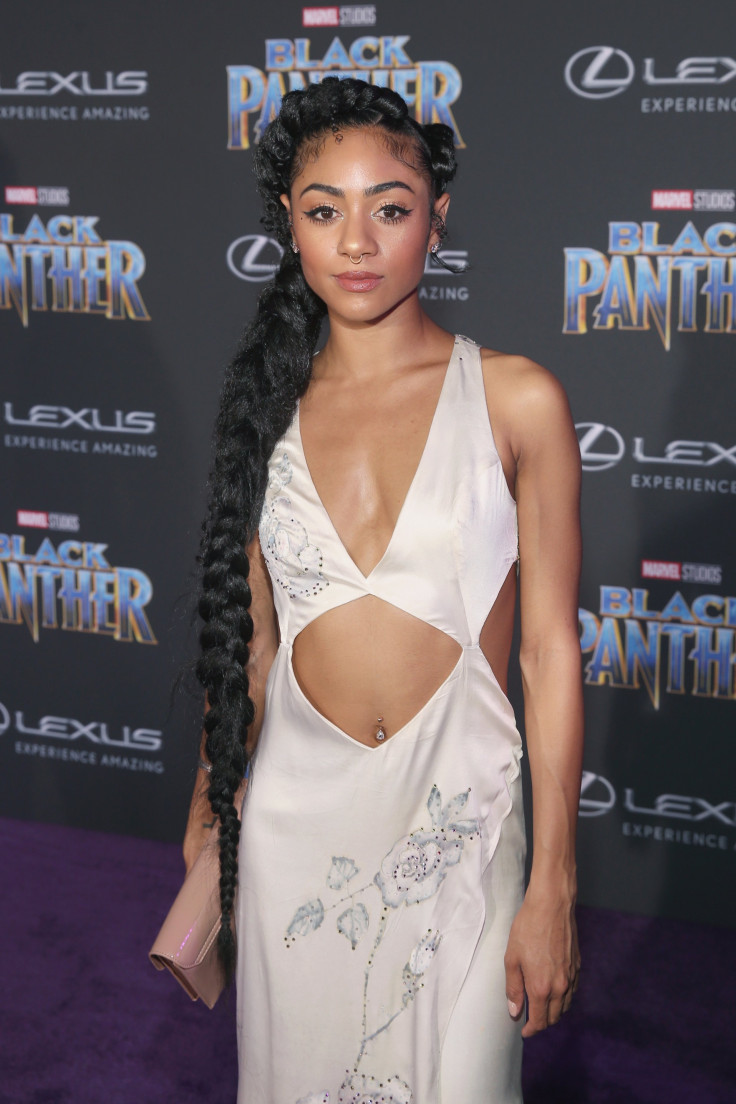 © Copyright IBTimes 2023. All rights reserved.