Almost 75% Of Adults Willing To Get Vaccinated Against COVID-19 Globally, Shows Survey
KEY POINTS
The coronavirus pandemic has taken so much toll on world health
A recent global survey revealed that three in four adults expressed willingness to get vaccinated
But some were still not willing to be immunized
About three in four adults globally are willing to get immunized against the coronavirus once a vaccine becomes available, shows a recently released survey.
As COVID-19 cases continue to surge across the world, the race to develop a vaccine is also progressing at a rapid pace. The United States leads the world in the total number of positive coronavirus cases, with more than 6 million cases, followed closely by Brazil and India.
A new survey shows that more people are showing willingness to receive vaccination once it is ready.
The study conducted by the World Economic Forum and Ipsos, a market research firm, polled nearly 20,000 adults in 27 countries in the two weeks ended Aug. 7. The researchers found that about 74% of respondents were willing to undergo immunization against the deadly virus, though they were not that confident the vaccine is enough to defeat the coronavirus.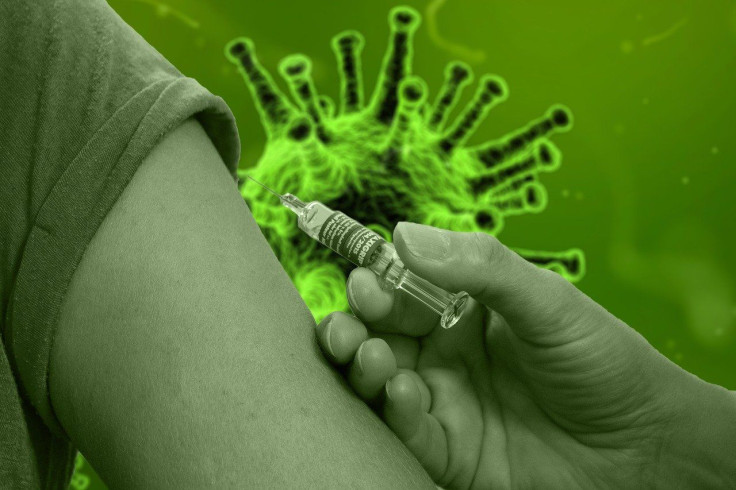 Results of the survey, which was released Tuesday, revealed that of all the participants, those living in China showed great eagerness, with 97% of them saying they were very much willing to get immunized. Respondents in Brazil, Australia, and India were also very eager in getting immunized with more than 85% of the participants in all three countries answering favorably.
In the United States, 67% of those surveyed look favorably at getting vaccinated. But only 34% of respondents expressed confidence that a vaccine will be available before the end of this year. In a House of Representatives hearing last July 21, pharmaceutical executives said the earliest time they could come up with coronavirus vaccines is perhaps around the first quarter of 2021.
Respondents in Russia were the least willing, with only 54% of the participants expressing willingness to be vaccinated. Other countries where people expressed doubts about vaccination were Poland and Hungary, both at 56%, and France at 59%.
Although the survey shows a huge majority of respondents all over the world are eagerly waiting for a coronavirus vaccine, health experts expressed concern as around 26% are not planning for an immunization.
Arnaud Bernaert, the head of World Economic Forum's Shaping the Future of Health and Healthcare project, said the shortfall is substantial enough to compromise the efficacy of vaccines.
"It is therefore critical that governments and the private sector come together to build confidence and ensure that manufacturing capacity meets the global supply of a COVID-19 vaccination program. This will require cooperation between researchers and manufacturers and public funding arrangements that remove restrictions to vaccine access," Bernaert said.
Researchers said most of the respondents who said they do not want a vaccine were anxious about its possible side effects. Another reason was having doubts on the efficacy of the vaccine. Some said they were not at risk from the infection so there was no need for them to get the immunization.
© Copyright IBTimes 2023. All rights reserved.