Alyssa Bustamante Gets Life In Prison: 8 More Teen 'Thrill Killers' [PHOTOS]
Alyssa Bustamante, the Missouri teenager who strangled and stabbed 9-year-old Elizabeth Olten when she was 15 herself, has been sentenced to life in prison with the possibility of parole.
Bustamante, now 18, was described as a thrill killer who lacked remorse by prosecutors. Though she has since expressed remorse for the murder, she has also said that she killed her young neighbor because she always wanted to know what it felt like to kill someone.
Bustamante, who has a history of severe depression and self-mutilation, wrote in her diary that killing Elizabeth felt ahmazing. Extracts from her journal about the murder and its aftermath shocked jurors.
But Alyssa Bustamante isn't the only teen thrill killer to have shocked and appalled investigators and viewers.
From Eric Harris' desire to achieve natural selection in the 1999 Columbine High School massacre to the 1960's road-trip killings by Charles Starkweather, murderous pairs or solitary teen killers have terrified the public for generations.
All of these cases involve child killings or the murder of peers. And in every case, the thrill killers either offered no motive for their actions, or felt that the chance to commit the crime was motive enough.
Here, click through our slideshow to learn about eight more teen thrill killers, from the cold-blooded actions of 13-year-old Eric Smith to the perfect crime orchestrated by Leopold and Loeb.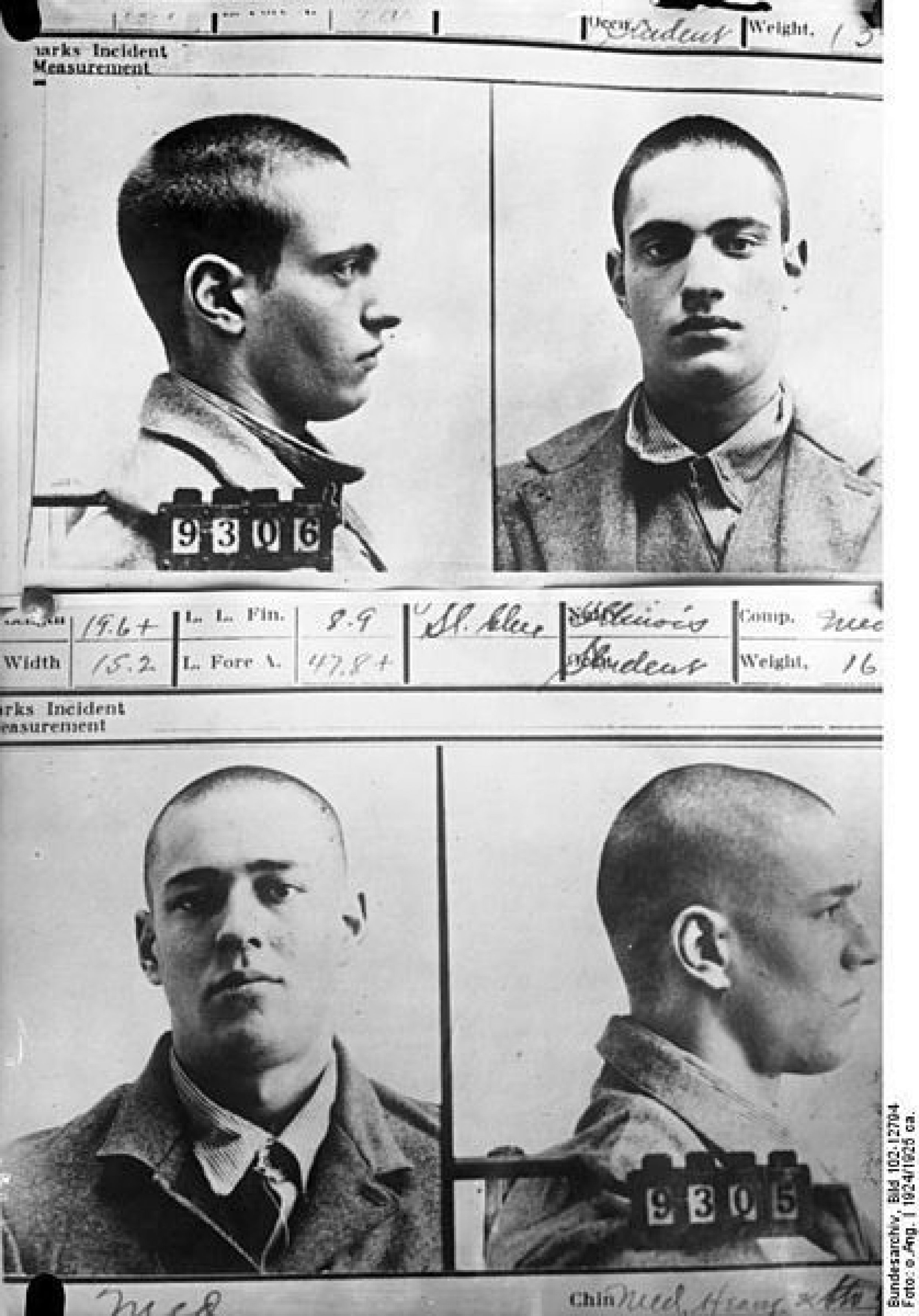 © Copyright IBTimes 2023. All rights reserved.