Alzheimer's Patient Dancing to 'Swan Lake': Mystery Behind The Viral Video
KEY POINTS
The video was published by Spanish group that advocates music therapy
Marta C. González passed away in 2019, shortly after the video was shot
Sometimes it only takes one song to bring back a thousand memories. You will know when you watch this ballerina being pulled out of oblivion by Tchaikovsky's "Swan Lake".
A video of the wheelchair-bound dancer battling Alzheimer's disease, swaying elegantly to the timeless melody, has gone viral on social media.
Marta C. González, a former Spanish ballerina, passed away shortly after this video was filmed in a Valencia care home in 2019, reported the BBC.
The video was published recently by Música para Despertar (Music To wake Up), a Spanish charity group that advocates music therapy, on their site, reported New York Post.
The video showed González making a quick connection as soon as the music was played. Her moves on the wheelchair were interspersed with a younger ballerina's performance on stage.
The video has opened discussions on social media about the uplifting power of music and dance on people with memory loss. The video was watched and shared widely on Twitter.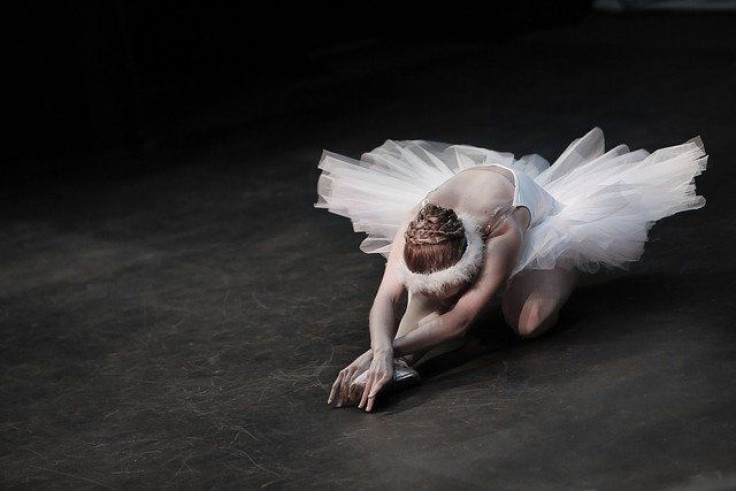 Pepe Olmedo, the founder of the music therapy charity, described González as a former prima ballerina with "the New York Ballet" in the 1960s. Olmedo said he had very little information on her history.
In an interview with Cadena SER, Olmedo recollected his encounter with González. He described her as 'absolutely impressive' and his encounter as one of the 'most emotional moments of his career'. He believed that she was from Valencia, on the southeastern coast of Spain and began studying ballet after she emigrated to Cuba.
"We have not found information about her, but I remember that she was telling us the steps of the work. You could tell that she was someone special. I am contacting the residence because when I was with her, they showed me newspaper clippings, but I have no further documentation," he added.
The mysterious dancer has set off an intense debate. According to a report by NPR, González is not listed among New York City Ballet alumni. The report also questioned the identity of the dancer in the archival clip shown in the video. They reported that the archival performance is not of 'Swan Lake' but 'Dying Swan' by a French composer, Camille Saint-Saëns, from his longer piece, 'Carnival of the Animals'.
Even though the personal history of González remains mysterious, the therapeutic power of music and dance is unquestioned.