Amazon Executive Tom Phillips Killed in Plane Crash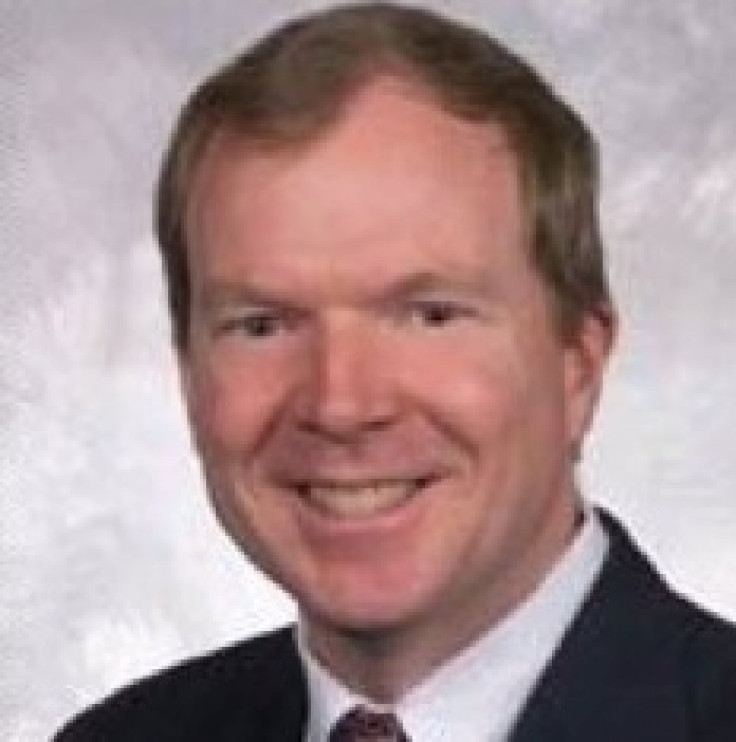 Two people were killed, one an executive at Amazon, when a small plane crashed Saturday night in Michigan.
Searchers for the U.S. Coast Guard found the wreckage of the single-engine plane crashed in Northern Michigan near Lake Huron, according to The Associated Press.
The two men on board, Tom Phillips, a general manager at Amazon.com's Web Services, and the pilot Joe Pann, both died in the crash.
Coast Guard officials told WDIV-Detroit the plane was expected to arrive at 8 p.m. at Mackinac Island from St. Ignace in Michigan, a 4.5 mile flight that would have taken six minutes. Michigan State Police said Phillips owned a home in Mackinac Island, where he spends Christmas with his family.
Officials said federal, state and local agencies were involved in the search of northern Lake Huron before the wreckage was found Sunday afternoon on the shore three miles from the take off.
Michigan State Police Sgt. Mark Tamlyn told The Seattle Times fog most likely contributed in the crash.
It looks like he tried to land at the airport on Mackinac and didn't make it, Tamlyn said.
However, it is unclear why the plane, a Piper Saratoga, crashed on Saturday and the cause is under investigation. Tamlyn said the Federal Aviation Administration and the National Transportation Safety Board will investigate on Monday.
According to MSNBC, Tom Phillips began working at Amazon.com this year supervising the Windows Elastic Computer Cloud service. Phillips previously worked at Microsoft from 1992 to 2010, according to his LinkedIn account.
We were saddened to learn of the accident involving our friend and former colleague Tom Phillips, Lou Gellos, a Microsoft spokesman told Geekwire. In nearly two decades at Microsoft, he was a respected leader across many different businesses. Our thoughts are with his family, and his many friends both here and at Amazon.com.
The U.S. Coast Guard said Phillips was 52-years-old and Pann was 29-years-old and both were from northern Michigan.
The Federal Aviation Administration said the plane was owned by charter company Great Lakes Air Inc., The AP reported.
© Copyright IBTimes 2023. All rights reserved.