Need some new cookware and kitchen tools for your home? Well, now's the prime time to do it.
Although it did arrive a few months later this year, Amazon Prime Day 2020 is now here, and with it, over 80,000 deals on just about everything you can ever think of. But we're here for a reason, and that's to find you your next kitchen buddy, so we went ahead and put together a list of all the best Prime Day deals on kitchenware and appliances that we found so far. No need to wade through the overwhelming product list up on Amazon!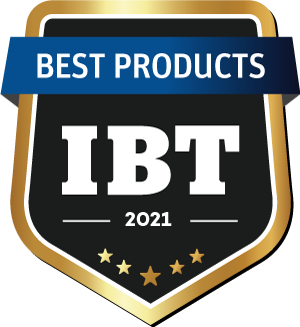 So here you go. All high-quality products, all discounted, all for you:
International Business Times offers links to items to help our readers find interesting products. When you buy through links on our site, we may earn an affiliate commission. Here are our
T&C
. For licensing please
click here
.