Amazon Prime Day 2020: Best Video Game Deals For PC
This article uses affiliate links, which means if you purchase products through these links, we may earn a commission. Click here to see our
T&C
. For licensing please click
here
.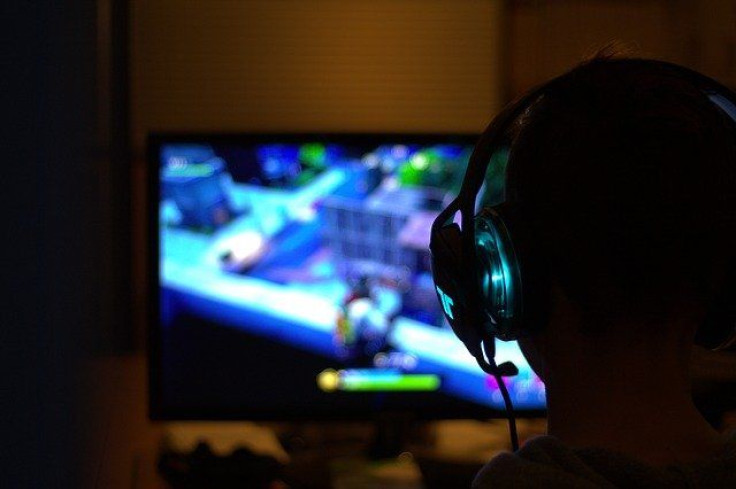 Amazon's Prime Day, which normally falls on a July, is near, and even the ongoing COVID-19 pandemic is not going to stop it from going as planned. The next 48 hours will see a wave of discounts in America's largest online retailer, including those on PC games as well as PC gaming accessories such as headsets and keyboards and even gaming computers.
Some of the best deals, however, are reserved only for those with Amazon Prime membership. If you don't have one yet, you may want to try a 30-day free trial right now, and enjoy perks such as free shipping and faster delivery times. That said, here are some of the best PC gaming deals that you can take advantage of on Amazon ahead of Prime Day:
1. Doom Eternal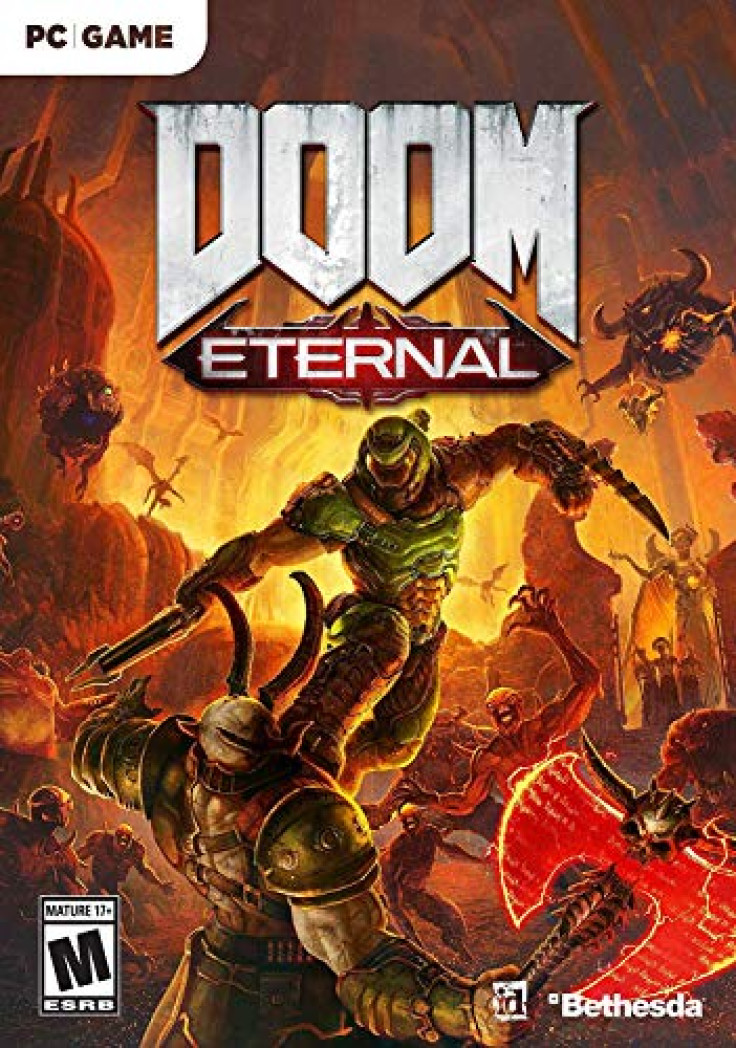 (photo from amazon.com)
Slash and mow through the armies of Hell and save mankind with "DOOM Eternal." The direct sequel to "Doom" (2016), this first-person shooter lets you experience an awesome combination of speed and power as you fight your way across various dimensions, and gives you access to the latest demon-killing weapons and abilities, including a shoulder-mounted flamethrower and a retractable wrist-mounted blade. In addition, it also features Battlemode, a 2-against-1 best-of-five multiplayer gauntlet match between a fully-armed DOOM Slayer and two player-controlled demons.
2. Star Wars Jedi: Fallen Order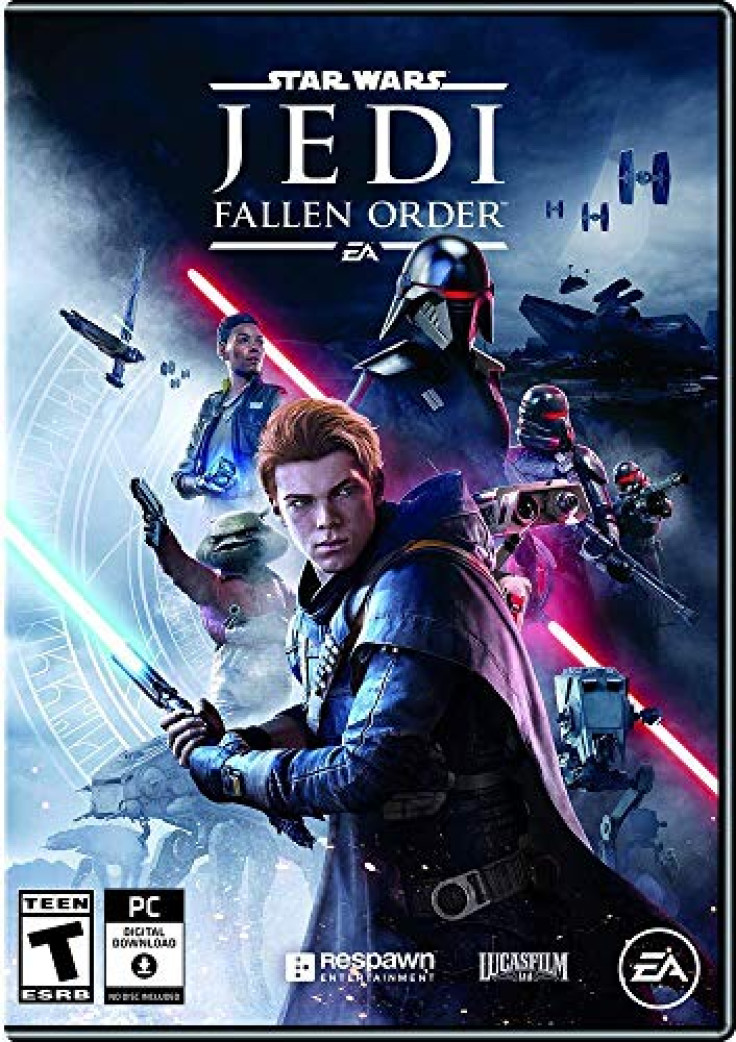 (photo from amazon.com)
In "Star Wars Jedi: Fallen Order"-- available at 50% off as of this writing -- learn how to survive the dreaded Galactic Empire and its feared agents across the galaxy. Set after the events of Revenge of the Sith, this third-person action-adventure game follows a Jedi Padawan and Order 66 survivor who is on a quest to rebuild the fallen Jedi Order, all while evading the Empire's deadly Inquisitors using just the Force and a lightsaber.
3. The Sims 4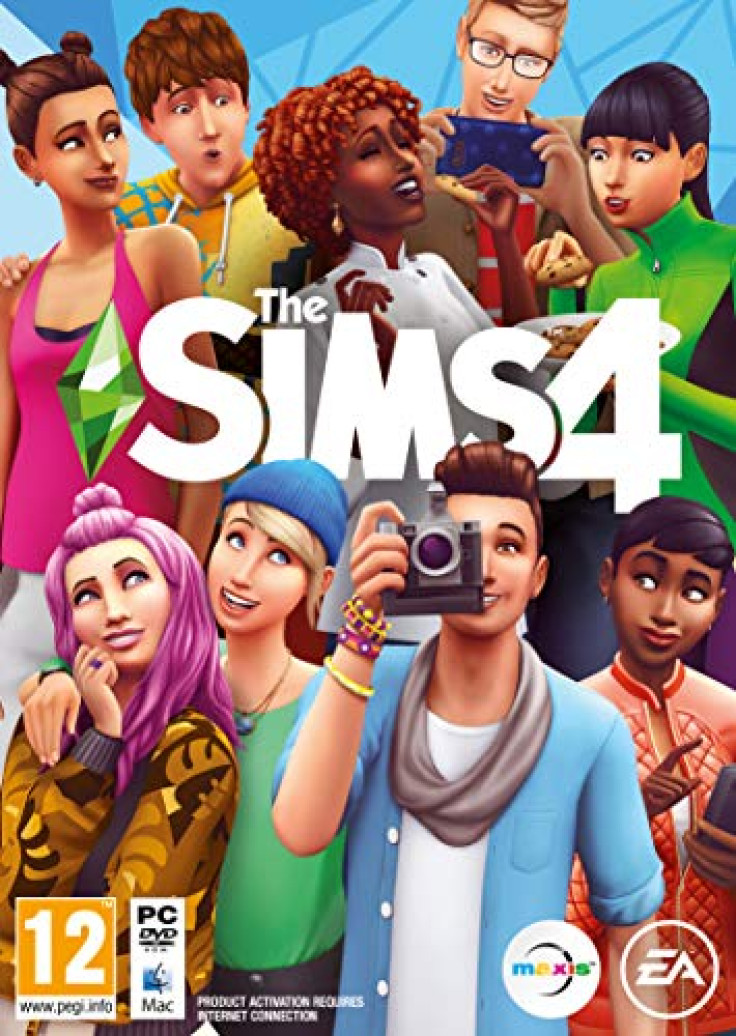 (photo from amazon.com)
The latest installment of the award-winning The Sims game series now features smarter, more relatable Sims with added personalities and bigger aspirations that enable them to multi-task, in addition to new emotions and lively animations. Its improved Create-A-Sim tool allows you to sculpt Sims with precision, while the tweaked room-based Build Mode lets you effortlessly construct your dream home. The all-new Gallery feature gives you the opportunity to view, share and download without leaving the game.
4. Havit RGB Headphones Stand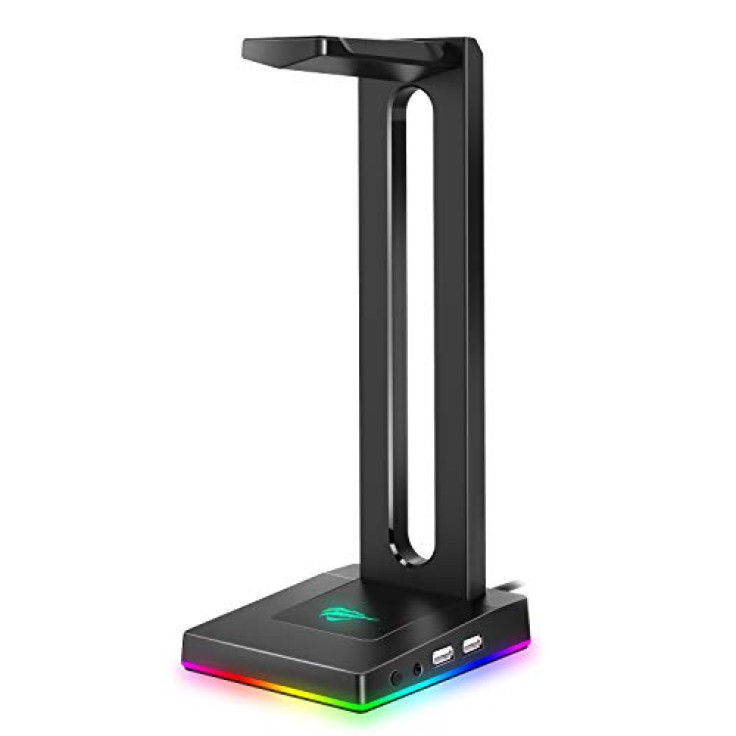 (photo from amazon.com)
With the Havit RGB Headset Stand, you can ensure that your gaming headset is always within your reach. It has a non-slip rubberized base for added stability while keeping your headset safe from wear and tear. The headset holder features five lighting modes for added ambience in every gaming session, along with 2 USB ports for data and file transfer or USB charging and a built-in 3.5MM AUX port for surround sound.
5. BenQ ZOWIE XL2411P 24-Inch Gaming Monitor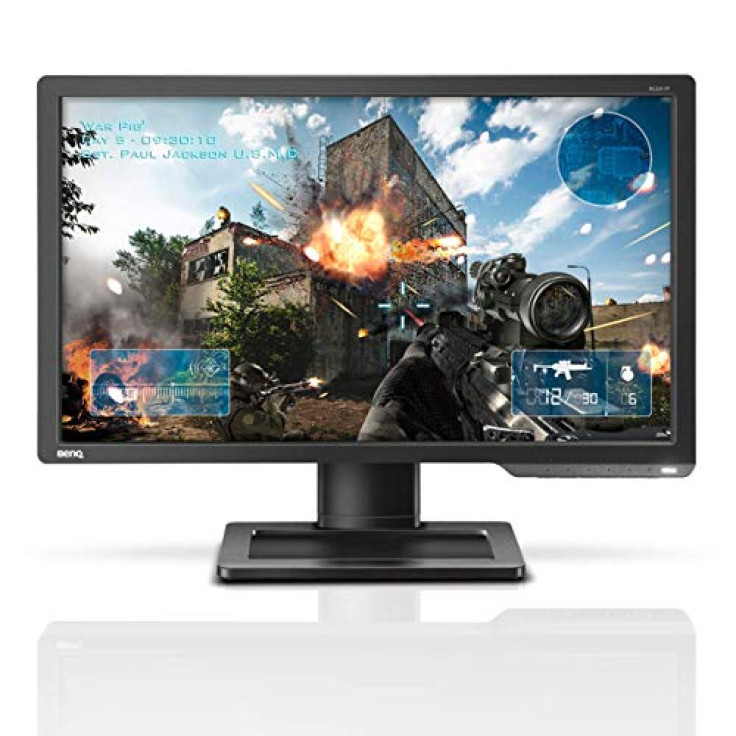 (photo from amazon.com)
Currently on sale at 31% off, the BenQ Zowie XL2411P 24-Inch Gaming Monitor is a great monitor to buy if you are an e-sports fanatic. Its Color Vibrance feature makes targets more detailed for easy and precise tracking and the Black eQualizer increases visibility without overexposing the bright spots. When set at 144Hz, the monitor allows for smooth control and precision in first-person shooter (e.g. Call of Duty, Battlefield) and multiplayer online battle arena games (League of Legends, Warhammer).
6. Razer Blade Stealth 13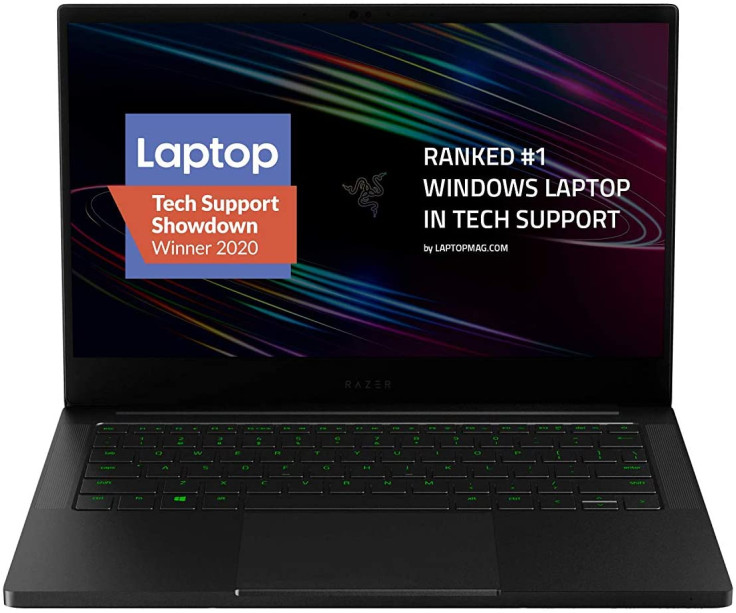 (photo from amazon.com)
Now on sale at 17% off, the Razer Blade Stealth 13 brings out better performance that makes it good for both work and play. Featuring a RGB-lighted Chroma keyboard, this gaming ultrabook is powered by a 10th Gen Intel Core i7 processor and, for top-notch gaming performance, a GeForce GTX 1650 Ti graphics card. Its aluminum, black-colored unibody frame makes the laptop extremely portable and mobile.
7. Mpow EG10 Gaming Headset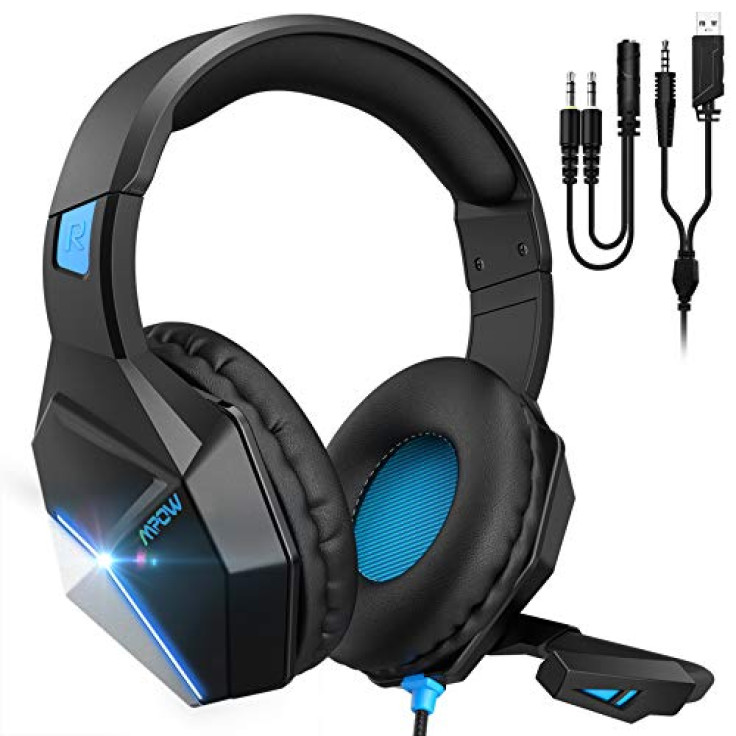 (photo from amazon.com)
With the MPow EG10 Gaming Headset, you can be sure that you are fully immersed in the games you play on your PC every day. It features high-precision drive unites that bring crisp and powerful sounds while playing your favorite PC games -- sounds that can also be useful, allowing you to hear footsteps and gunshots clearly in the gaming world. Its 120-degree flexible microphone lets you bend it to any angle for better voice pick-up.
8. Logitech G533 Wireless Gaming Headset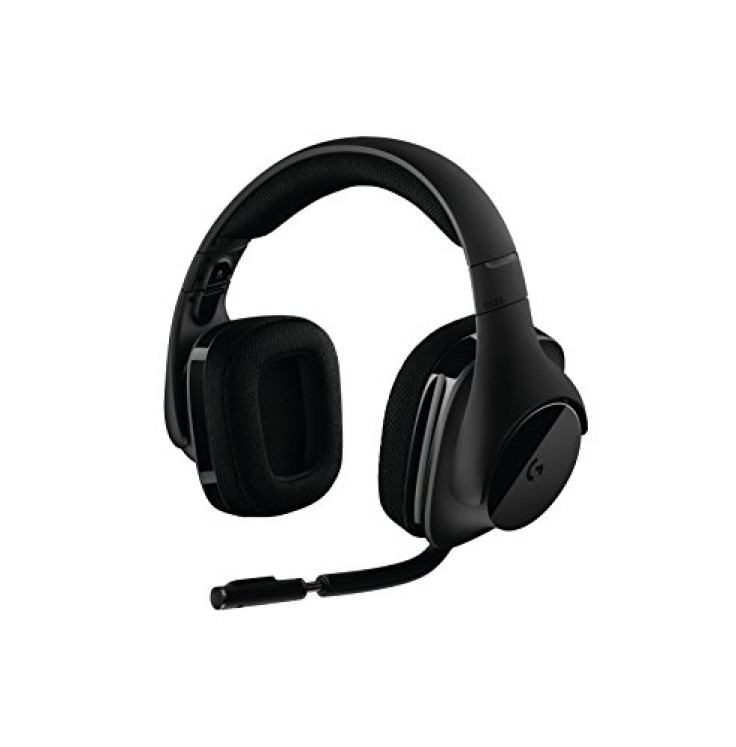 (photo from amazon.com)
Upgrade your PC gaming experience with the Logitech G533 Wireless Headset. This lightweight headset has a range of 15 meters (approx. 16 yards) and a 15-hour battery life, and sports lightweight and breathable earpads for added comfort during long gaming sessions. Its on-ear volume and mute controls make increasing/decreasing the volume easier.
9. LexonElec Wireless Gaming Keyboard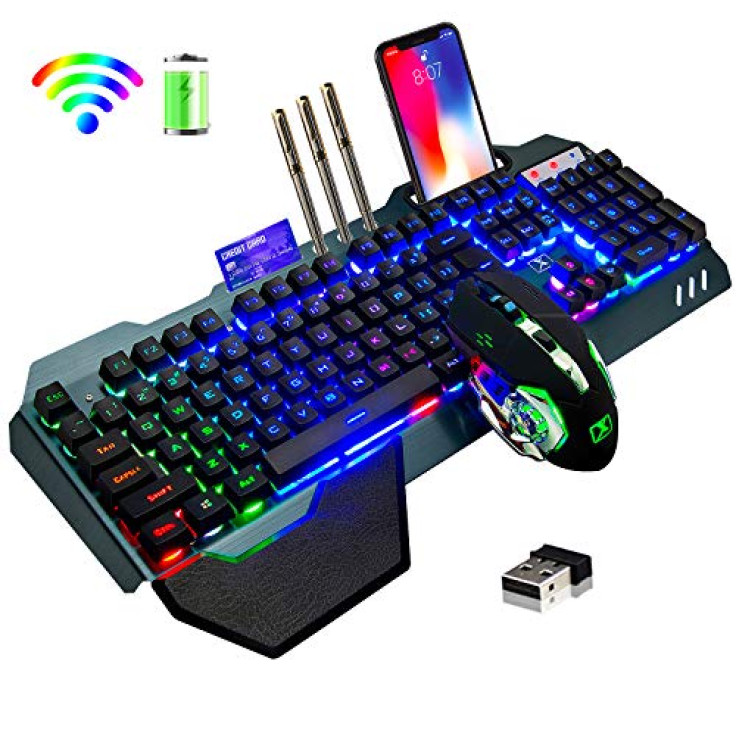 (photo from amazon.com)
This wireless RGB backlit gaming keyboard can also double as a handrest, delivering both good gaming performance and comfort in-between gaming sessions. Through 2.4G wireless transmission via a USB nano receiver, it can connect with any computer from a distance. The keyboard comes with a 7-color LED gaming mouse that features a 6-button panel and adjustable 4-speed DP positioning.
10. Razer Tartarus V2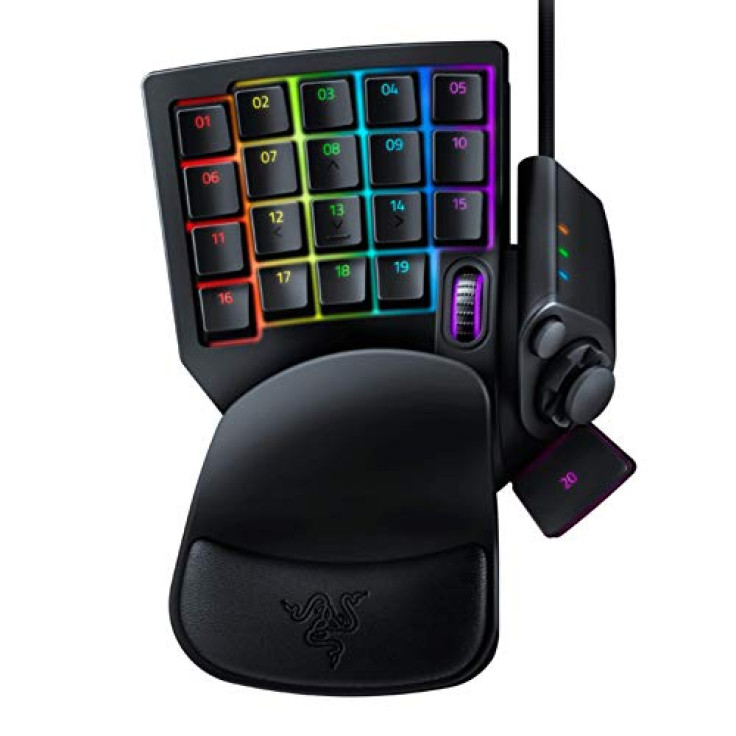 (photo from amazon.com)
Issue commands and skills at the same time -- all in the palm of your hand -- with the Razer Tartarus V2. This gaming keypad utilizes Razer's Mecha-Membrane Technology for instantaneous response time, and features an ergonomically designed palm rest that can be adjusted to suit your angle of comfort. Its Hypershift functionality opens another set of gaming commands, doubling your device's capabilities.
FOLLOW MORE IBT NEWS ON THE BELOW CHANNELS