Amber Heard Allegedly Faked Bloody Nose, Abused Johnny Depp Emotionally, Actor's Friend Claims
KEY POINTS
Amber Heard was accused of abusing Johnny Depp emotionally
Amber Heard allegedly faked a bloody nose injury
Johnny Depp's lawyer called Amber Heard a hoax
Amber Heard allegedly faked a bloody nose before her wedding to Johnny Depp, according to one of the actor's friends.
Depp and Heard's divorce was finalized in 2016, but the exes legal battle continues. The Blast obtained a copy of legal documents made by Josh Richman, Depp's longtime friend, revealing more details about the exes' tumultuous relationship.
Richman claimed that Depp's close pals didn't approve of Heard for the "Pirates of the Caribbean" actor. He shared a particular incident that made them concerned about Depp's welfare while he was with Heard.
"One of the few specific incidents we knew in particular raised my and his other friends' concern," Richman stated.
"We, and certainly I knew from Johnny that prior to the wedding that on a night they had an argument, Johnny recounted to me, Amber went into the bathroom, and came out with a Kleenex with red on it, saying he had given her a bloody nose. But after the incident, he retrieved the Kleenex, which he says he still has to this day," he continued.
Heard reportedly "placed red nail polish on the Kleenex." He explained that it was those incidents that made them concerned about Depp when he was still married to Heard.
Richman said that the "Fantastic Beasts" actor is chivalrous, kind and thoughtful. He is not the type who wants to harm the people around him, not even their feelings.
Richman added that Depp's pals do not know the whole story. However, they share the same opinion about the couple's tumultuous relationship – Heard was abusing Depp emotionally.
"The general view of his friends, which I shared although we hardly knew the full details then, were that Amber Heard emotionally abused and tormented Johnny, cut him away from his real friends, and was emotionally cruel to him," Richman continued.
"He always seemed to live in fear of how she would act if he ever tried to break up with her. His family, friends, and I always felt he succumbed to Amber's demand that he marry her for this reason among others like it."
In related news, the recording of the 911 call made by Heard's friend iO Tillet on the night she had a blowout fight with Depp leaked. However, Depp's legal defense questioned it due to inconsistencies on the timestamp. Depp's lawyer, accused Heard of "hoax."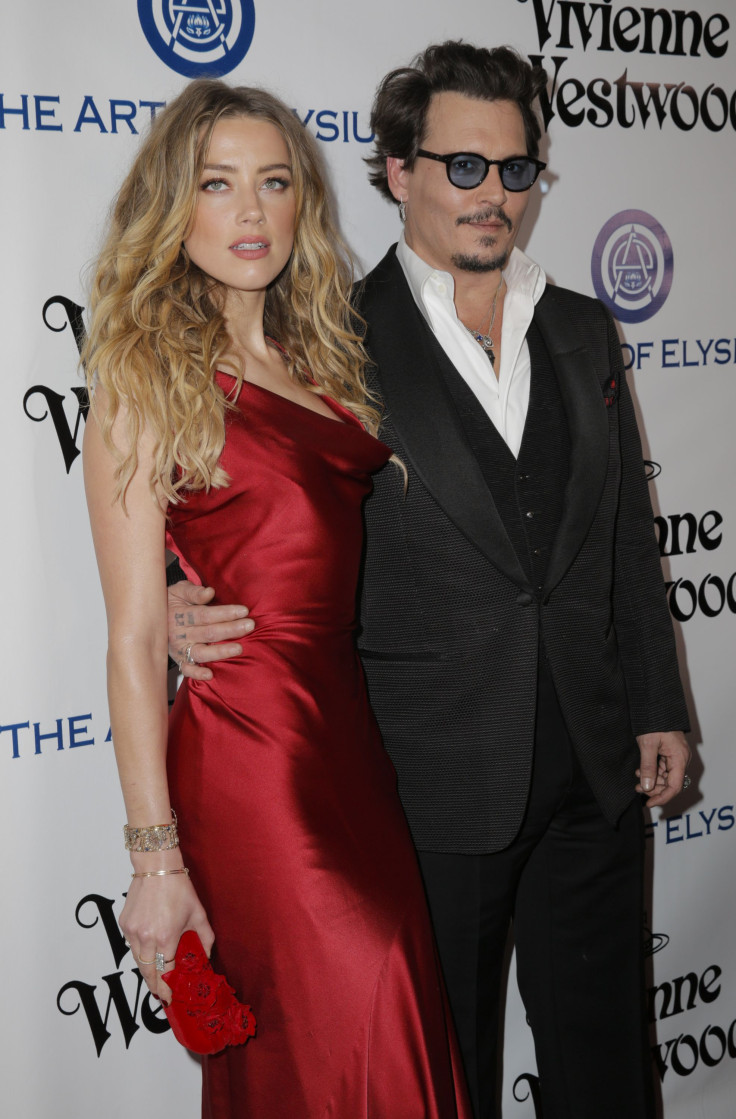 © Copyright IBTimes 2023. All rights reserved.