Amber Heard Loses Key People On Her Side Amid Legal Battle Against Johnny Depp
KEY POINTS
Time's Up co-founder Roberta Kaplan, along with others, withdrew from the case filed by Johnny Depp against Amber Heard
Heard permitted the withdrawal, according to reports
Depp's attorney refused to believe the cited reason for the key people's departure
Amber Heard just lost key people in her team in the midst of her legal battle against Johnny Depp. The "Aquaman" actress may be facing a setback as one of the high-profile attorneys on her side withdrew from the case.
According to documents obtained by The Blast, Roberta Kaplan, Time's Up co-founder, was one of those who withdrew from the defamation case filed by "Pirates of the Caribbean" star Depp. The initiative was meant to empower victims of sexual harassment and abuse in the entertainment industry.
Aside from Kaplan, Julie Fink, Davida Brook and John Quinn have asked a judge to permit them to drop out of the highly controversial case as counsel for Heard. The paperwork showed that the 34-year-old "Playboy Club" star "endorsed" this move by the legal experts, the Daily Mail reported.
"In addition to the undersigned, who is remaining in this matter as counsel of record to Ms. Heard, Ms. Heard has retained the services of another trial counsel licensed in Virginia, Elaine Bredehoft. All Withdrawing Counsel are currently admitted pro hac vice. Ms. Heard will still be represented by the undersigned Virginia counsel," the document read.
This only means that another lawyer will be leading the case in Virginia, where the case will be proceeding. The document added that Heard did not object to the request of her lawyers.
However, these people leaving Heard's team had nothing to do with the ongoing case against Depp. A statement sent by a Kaplan Hecker & Fink LL spokesperson said that the move was because the logistics, including travel, had become costlier due to the COVID-19 pandemic.
"We believe Amber and we believe in Amber. We have been proud to serve as Amber's counsel," the message read.
However, Depp's lawyer, Adam Waldman, didn't buy the reason for the sudden parting and said that for years, the Time's Up movement and others had " inexplicably hitched their wagons to Amber Heard's abuse hoax."
"Ms. Heard's lawyers, one of whom co-founded the #TimesUp Legal Defense Fund, have now apparently unhitched from Ms. Heard's long-disproven frauds. We intend to discover why," Waldman continued.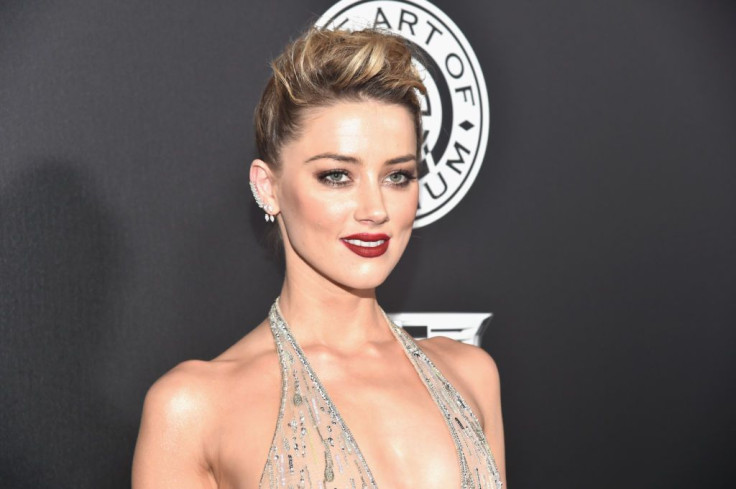 © Copyright IBTimes 2023. All rights reserved.